"All In" Managed Print Plans for Small Business
Learn why a majority of businesses opt for an "All In" print plan that bundles the total cost of impressions, toner, parts, service and maintenance into a single invoice.
Save money, improve efficiency and achieve more transparency
around print related costs
4 OFFICE specializes consolidating print, simplifying the management of devices and reducing costs associated with printing, copying and scanning.
We will assess your current print environment and recommend a  strategy designed to increase productivity and reduce expenditures. 
Dedicated technicians, networking and service staff maintain your printing environment for peak efficiency, longevity and up time.
Cost Control and Transparency
Achieve greater control, visibility and transparency of your print related expenditures.
By maintaining and servicing your equipment for longevity, you can reduce your costs significantly, while also helping the environment.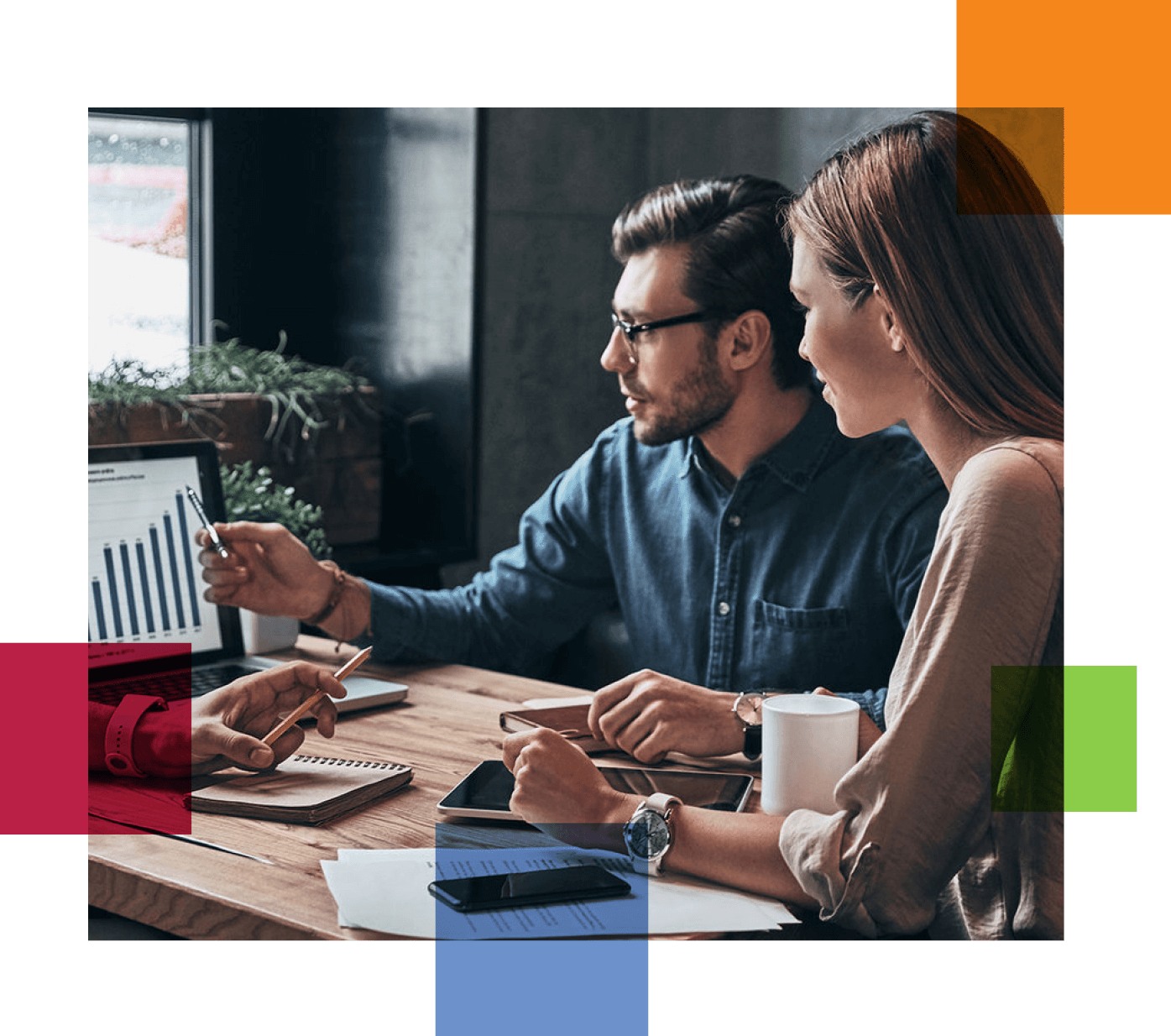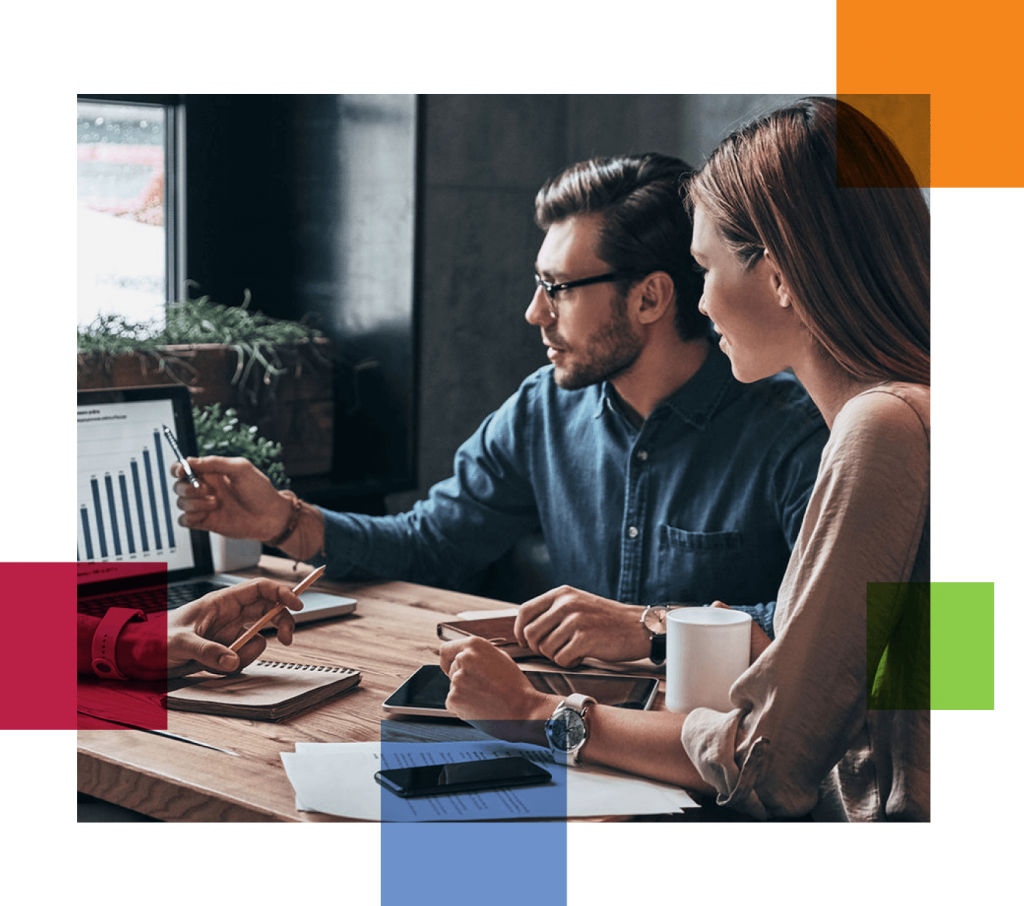 Learn More about the Benefits of an 'All-in' Print Plan
Speak to a representative for more information on how we can help consolidate your print costs and free up you and your staff from the burden of managing devices.
Benefits of an "ALL IN" Plan
We help drive down your costs, improve your efficiency and reduce unnecessary administrative burdens.
Many businesses have already been through the process of having to buy equipment, supplies and service separately. Not only is this more expensive in the long run, but the time and energy associated with having to manage a device that is supposed to be working for you can be frustrating. Fortunately, when companies offload the burden of device management they save money, time and energy to invest in more important areas of the business. 
All supplies (toner and ink cartridges), replacement parts, service and preventative maintenance are bundled into one monthly invoice.
Retail devices that are often bought online or in big box stores (often for less than a few hundred dollars) typically incur a much higher supply / running cost. Typically if you are doing more than 250 – 300 prints per month on one of these devices and sourcing your supplies and service separately, you are likely in a position to save more money with a business grade unit with a lower supply cost.