Managed Print Case Studies
Learn how some of our customers have succeeded with managed print
4 Office and Lexmark Partner to Deliver Cost Savings and a Whole Lot More to the LCBO
With the aim of increasing efficiencies and reducing costs, the Liquor Control Board of Ontario undertook an initiative to streamline its printing practices in 2008. Phase II of this robust Managed Print Solution involved replacing their entire fleet of Multi-function Devices and printers at its warehouses, offices and 629 retail locations across Ontario.
International Cement Company Partners with 4 Office to Consolidate and Manage Their Fleet of Print Devices
Learn how Votorantim Cimentos (VNCA) turned to 4 Office Automation to provide a Managed Print Solution with the aim of consolidating and better managing their international printer fleet.
The City of Ottawa Drives Print Savings With Managed Print Services
After the amalgamation of 11 municipalities, the City of Ottawa found itself with the task of managing over 3,000 print devices that included hundreds of different models. Learn how the city turned to 4 Office to help consolidate their printing systems, simplify management and reduce their costs by as much as 50%. This Enterprise Print Management Solution is one of the largest of its kind ever deployed, with printing, copying and scanning all tracked at both the user and device levels. Find out how the city of Ottawa reined in its printing costs, gained full control of its fleet and achieved complete transparency of print related costs.
Sheridan College Achieves Sustainability Goals for Printing with 4 Office and Lexmark.
4 Office and Lexmark partner to design and implement a streamlined and sustainable Managed Print Services solution reducing the College's environmental footprint, reducing print costs and delivering improved efficiencies.
William Osler Health System Improves Efficiencies By Migrating to Multifunction Devices
Learn how William Osler Health System, one of the largest community hospital corporations in Ontario, teamed up with 4 Office to right size their fleet of devices and operational efficiency of their imaging assets.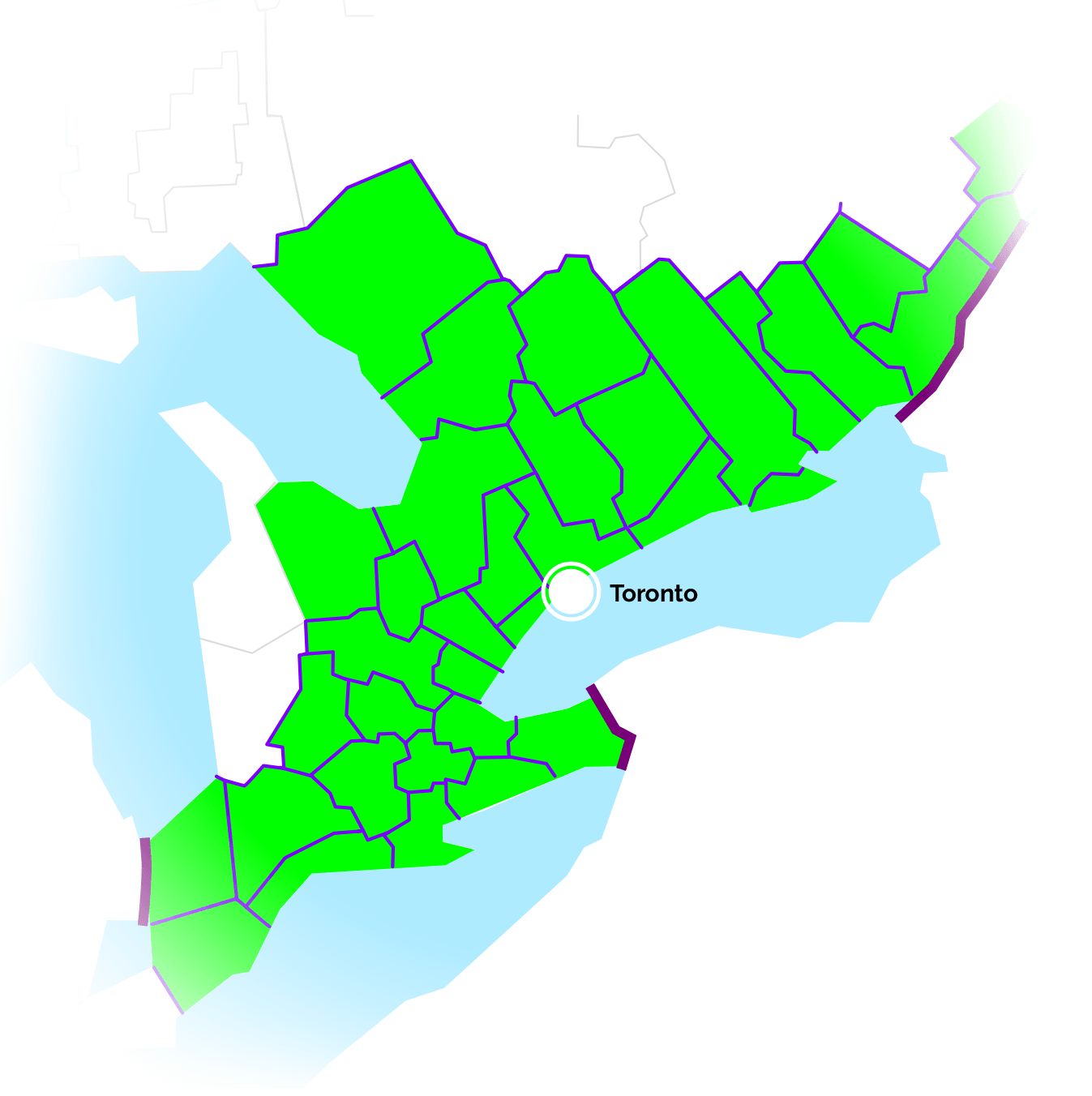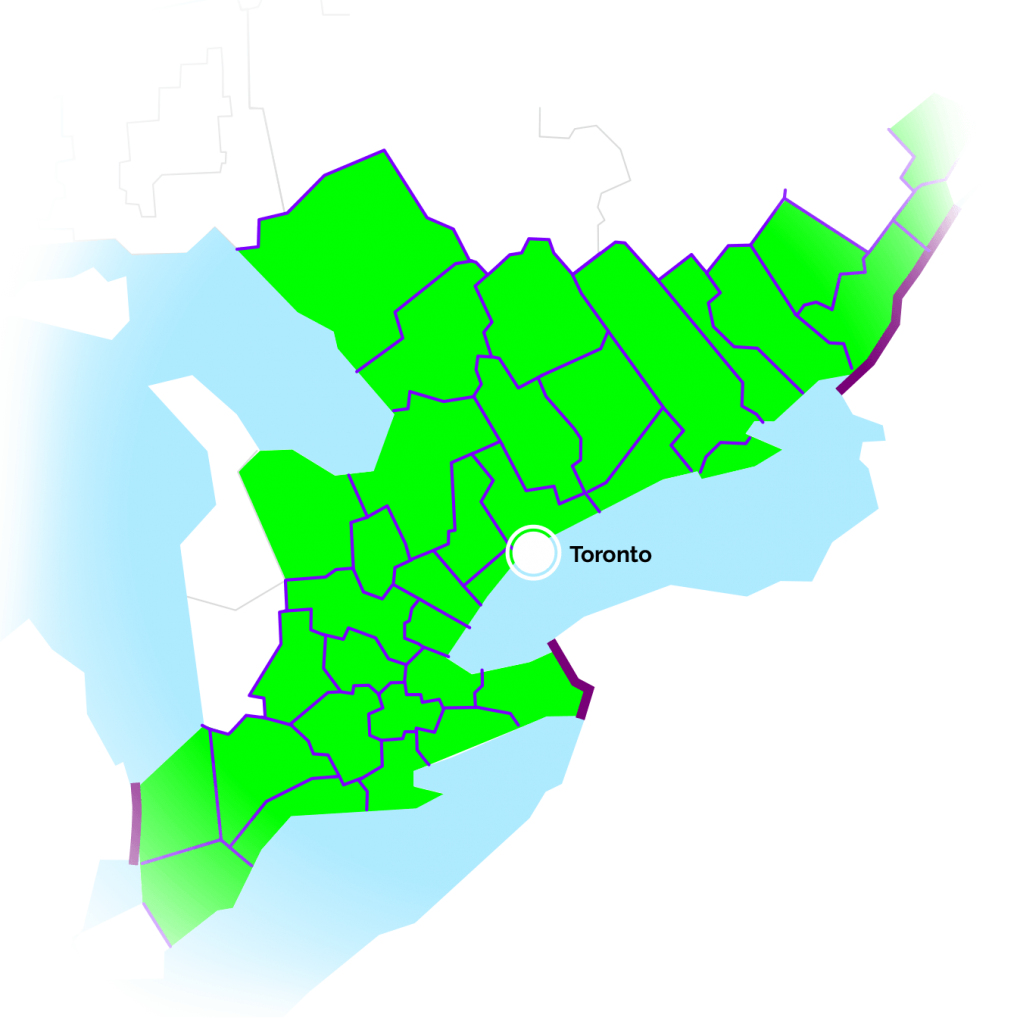 With 7 service teams across the province, we directly support and service our customers in almost every municipality throughout Southern Ontario and in addition, via our network of partners, we also support customers with print solutions across Canada and internationally.
"Choice, Price, Sound Advice & a Chance to Change Your Mind"