Delivering More Environmentally Sustainable Print Solutions to the Public and Private Sector
We are committed to protecting the environment by offering more sustainable equipment solutions to our customers and continually looking for ways to improve our own environmental footprint.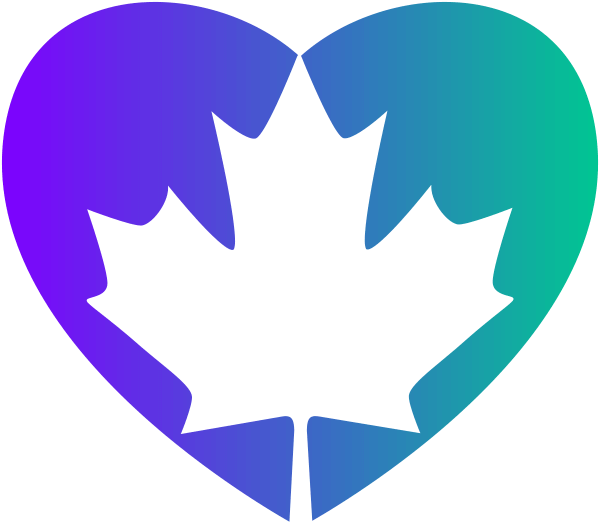 A Commitment to Environmental Stewardship
4Office strives to meet and stay ahead of environmental best practices in our industry and in addition, through our energy saving and cost saving print solutions, we have also help some of our biggest customers achieve their sustainability goals as well. 
Minimize Your Environmental Footprint And Reduce Costs Through More
Sustainable Managed Print Solutions
Our project with Lexmark and Sheridan college illustrates the remarkable cost and environmental savings that can occur with an Enterprise Managed Print Solution, with paper waste being reduced by an average of 30% and yearly energy consumption from print devices reduced by over 50%.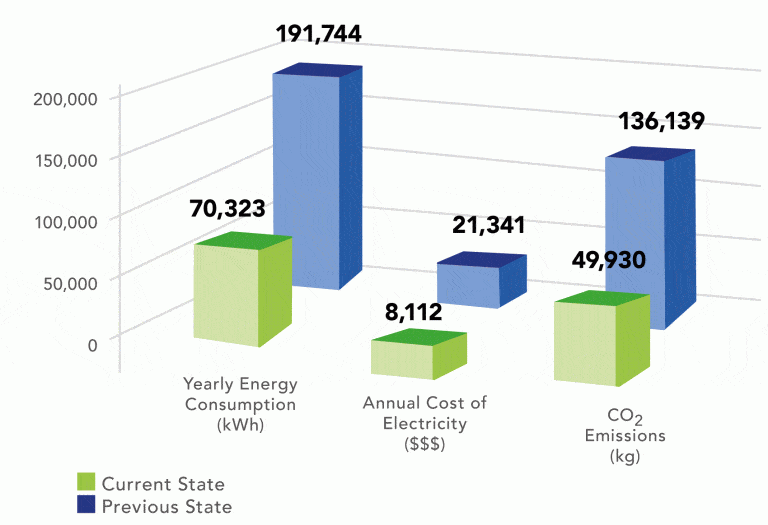 Before and after comparison of print related energy consumption, annual electricity costs and estimated carbon emissions.
One of the ways we help reduce our customers environmental footprint is by making their equipment last longer in the field, without compromising performance or usability.  In the end they reduce their print costs over the course of the contract and and also reduce their environmental footprint.

Sustainable Business Practices:
Working together with our customers and partners, we strive to minimize our collective environmental footprint through promoting industry best practices, improved processes and more efficient solutions. Below are some of the ways we work to reduce out own environmental footprint:
If you or your organization are interested in pursuing a more sustainable managed print solution that also saves you money, schedule a consult today.

Sheridan College Achieves Sustainability Goals for Printing with 4 Office and Lexmark.
4 Office and Lexmark partner to design and implement a streamlined and sustainable Managed Print Services solution reducing the College's environmental footprint, reducing print costs and delivering improved efficiencies.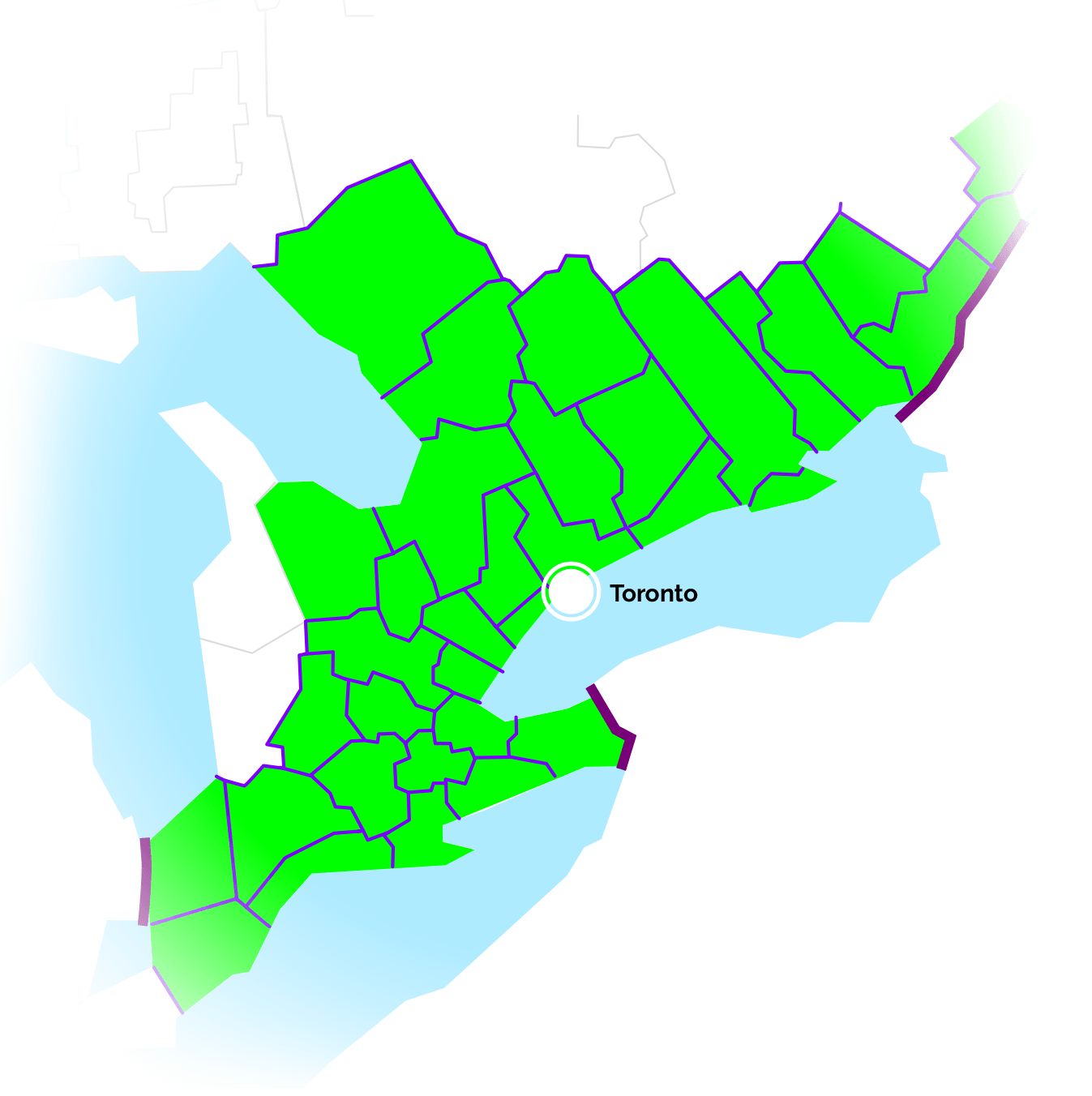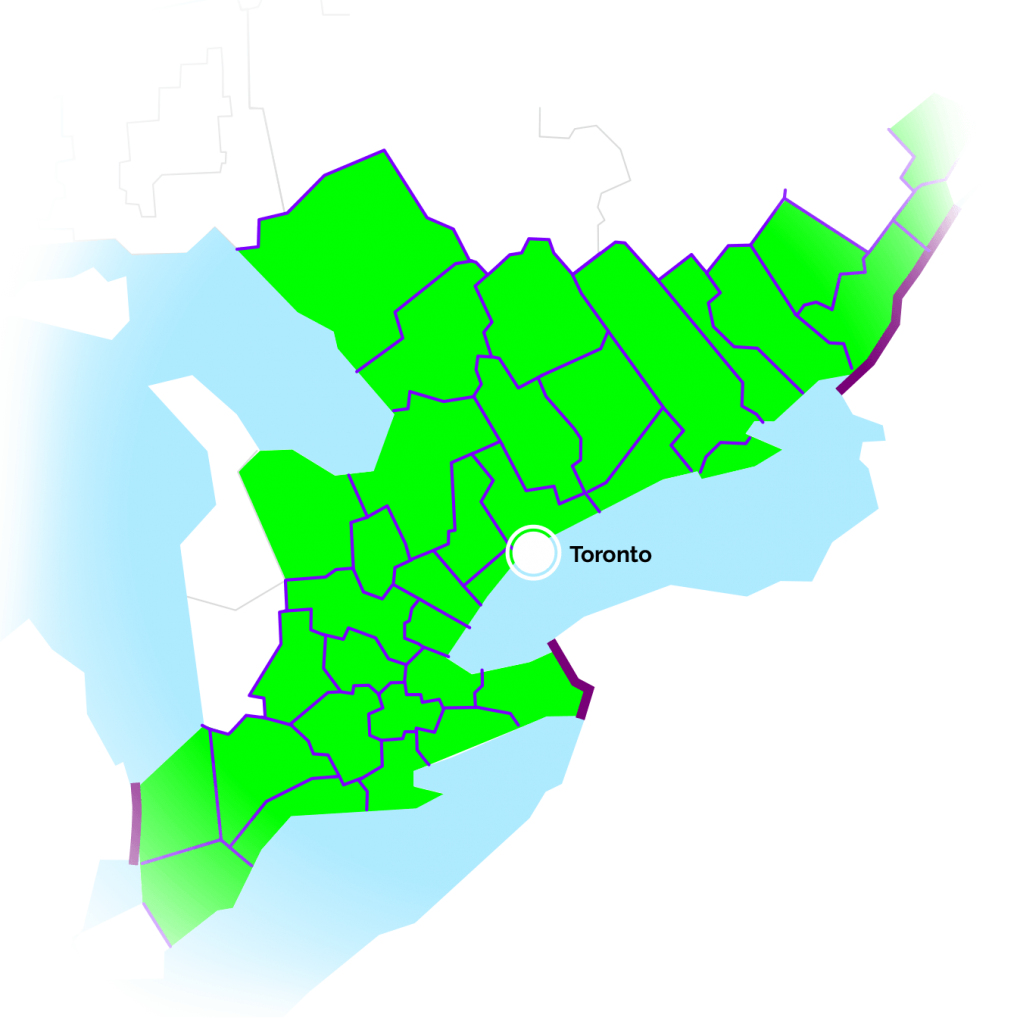 With 7 service teams across the province, we directly support and service our customers in almost every municipality throughout Southern Ontario and in addition, via our network of partners, we also support customers with print solutions across Canada and internationally.
"Choice, Price, Sound Advice & a Chance to Change Your Mind"