Photocopier and Printer Rentals in Toronto
A Trusted Source for Photocopier and Printer Rentals in Toronto & the GTA
We take the worry out of renting an office print device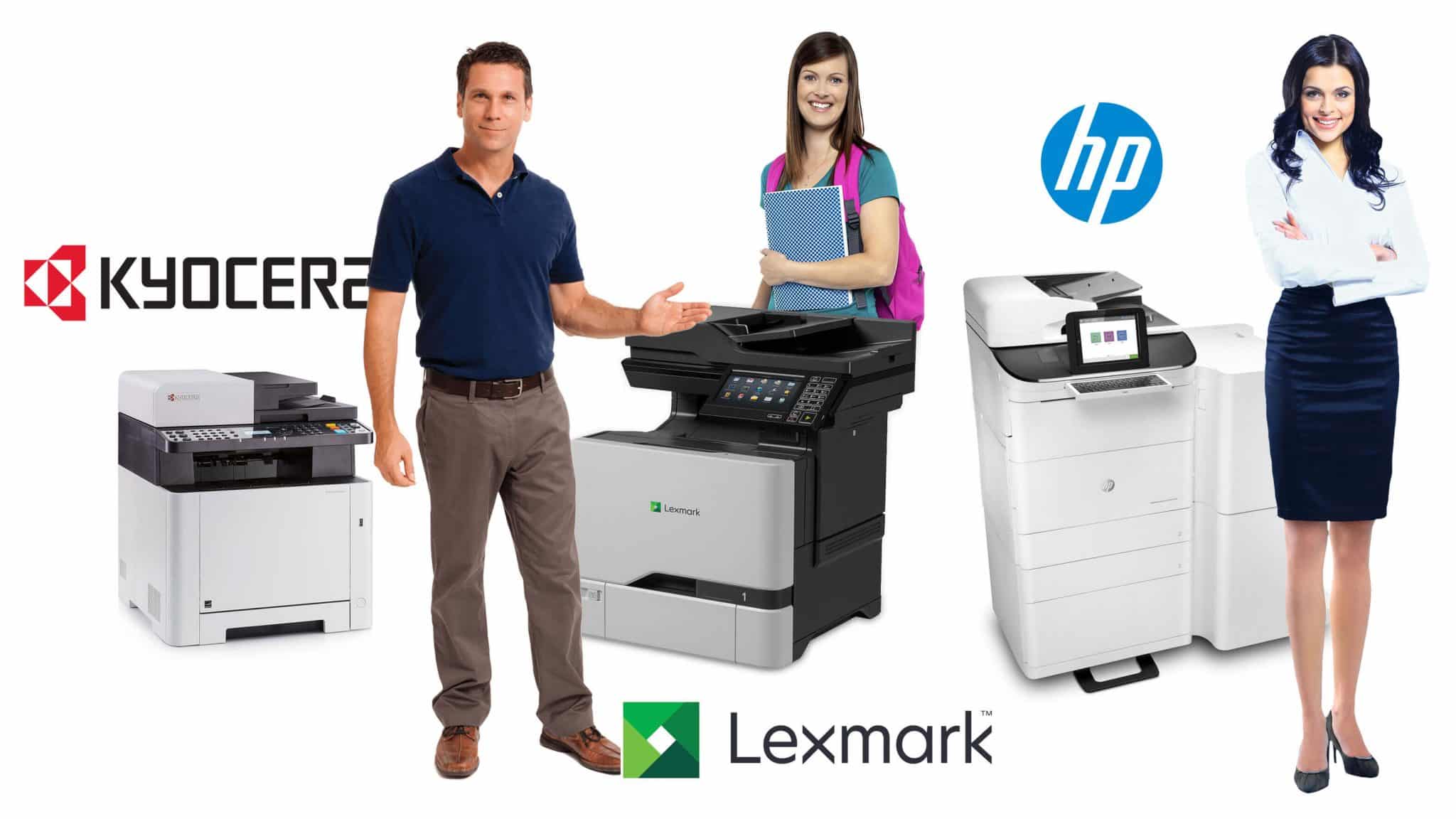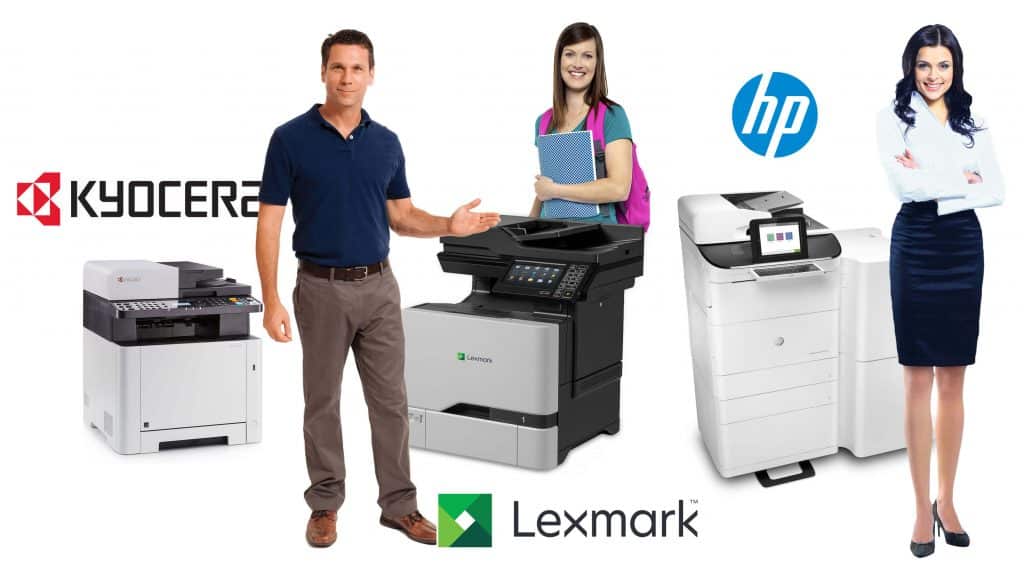 All of our machines are rigorously tested to ensure maximum performance and reliability. Call or email to inquire about a short or long term rental or lease of a office photocopier or multifunctional print device.
Depending on your needs we can provide temporary desktop units and / or full sized 11 x 17 & colour devices on a short or long term basis.
Speak to a representative to find out how we can help:
or,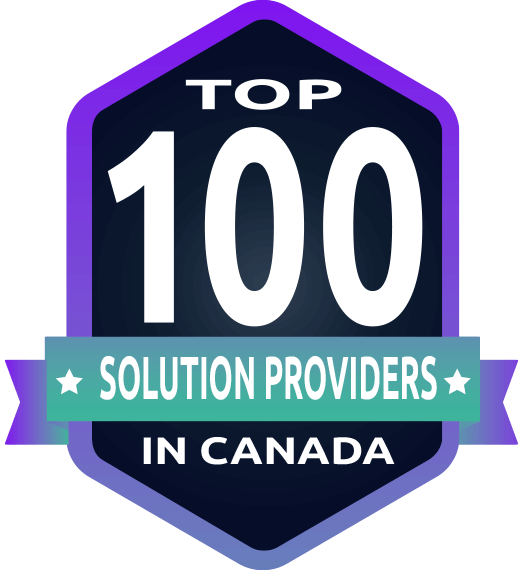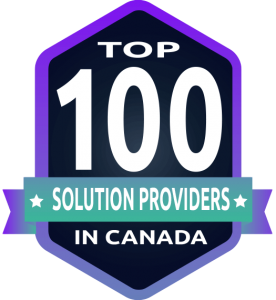 A leading Canadian supplier of multifunctional copiers, printers and money saving document & print applications
View Our End of Summer Specials!
ON POPULAR MULTIFUNCTION OFFICE DEVICES

We source Award-Winning Products from the top brands and deliver them to you at the best price!
We have been serving customers in Toronto and the GTA since 1979. Today, in addition to serving Government and School Board accounts across the province, we also provide small, medium and large businesses with quality photocopier and printer rental solutions.
Contact us today for more information or a no obligation print assessment.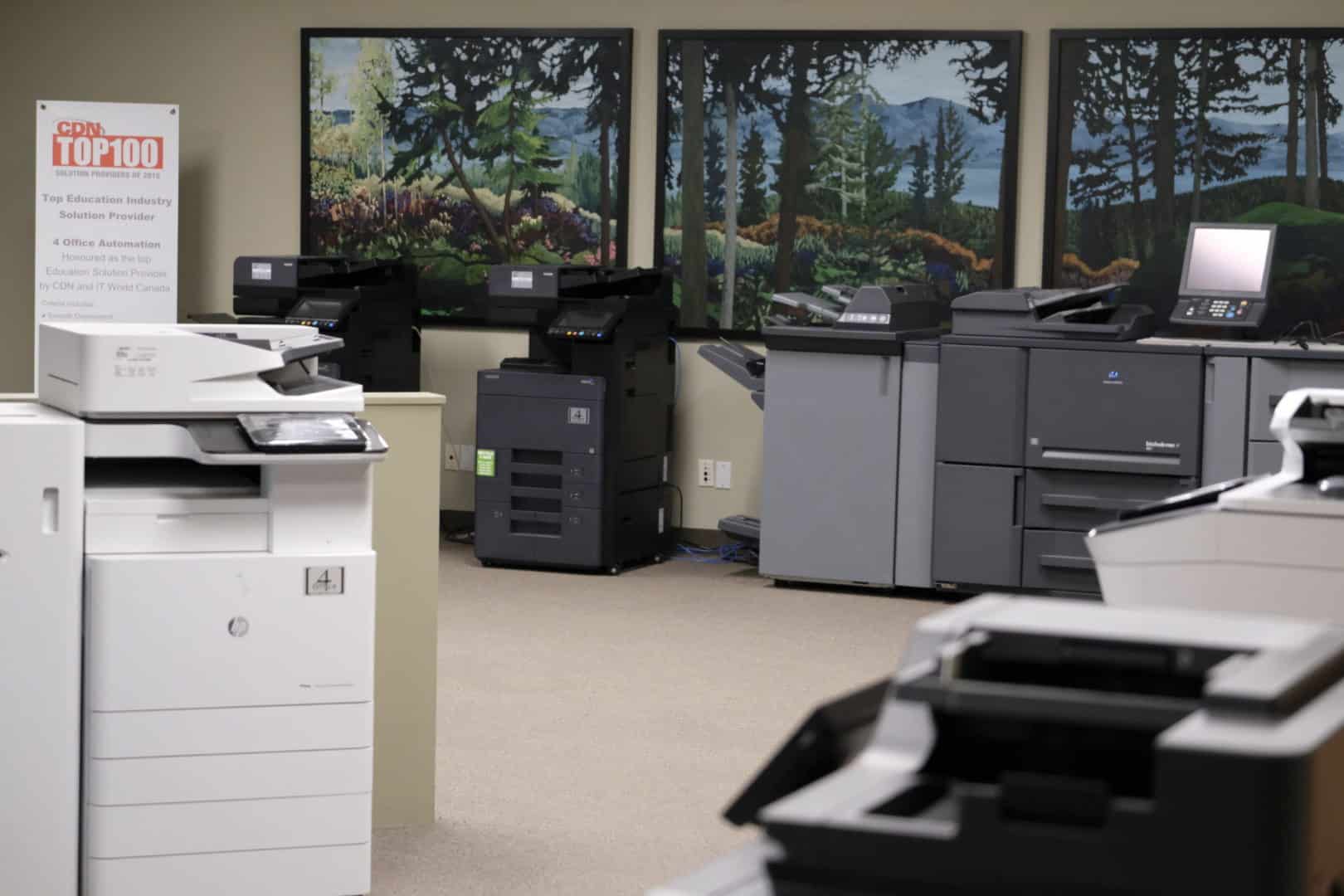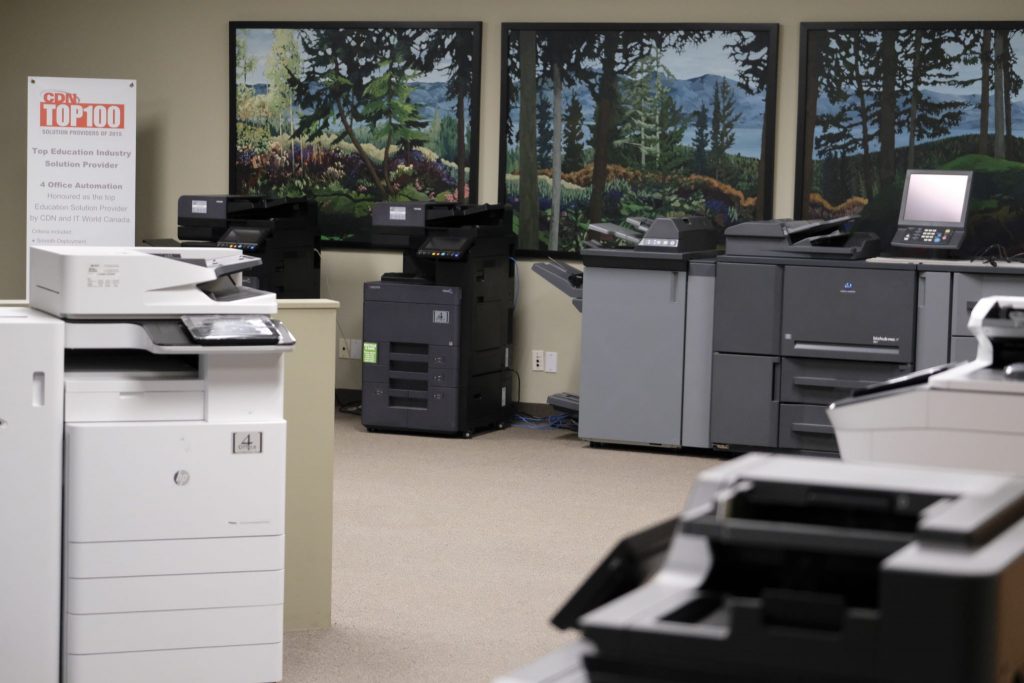 Head Office & Distribution Centre:
425 Superior Blvd., Unit 1 & 2
Mississauga, Ontario L5T 2W5
"Choice, Price, Sound Advice & a Chance to Change Your Mind"