We partner with some of the top / award winning product and equipment brands!
Learn more about some of our key suppliers.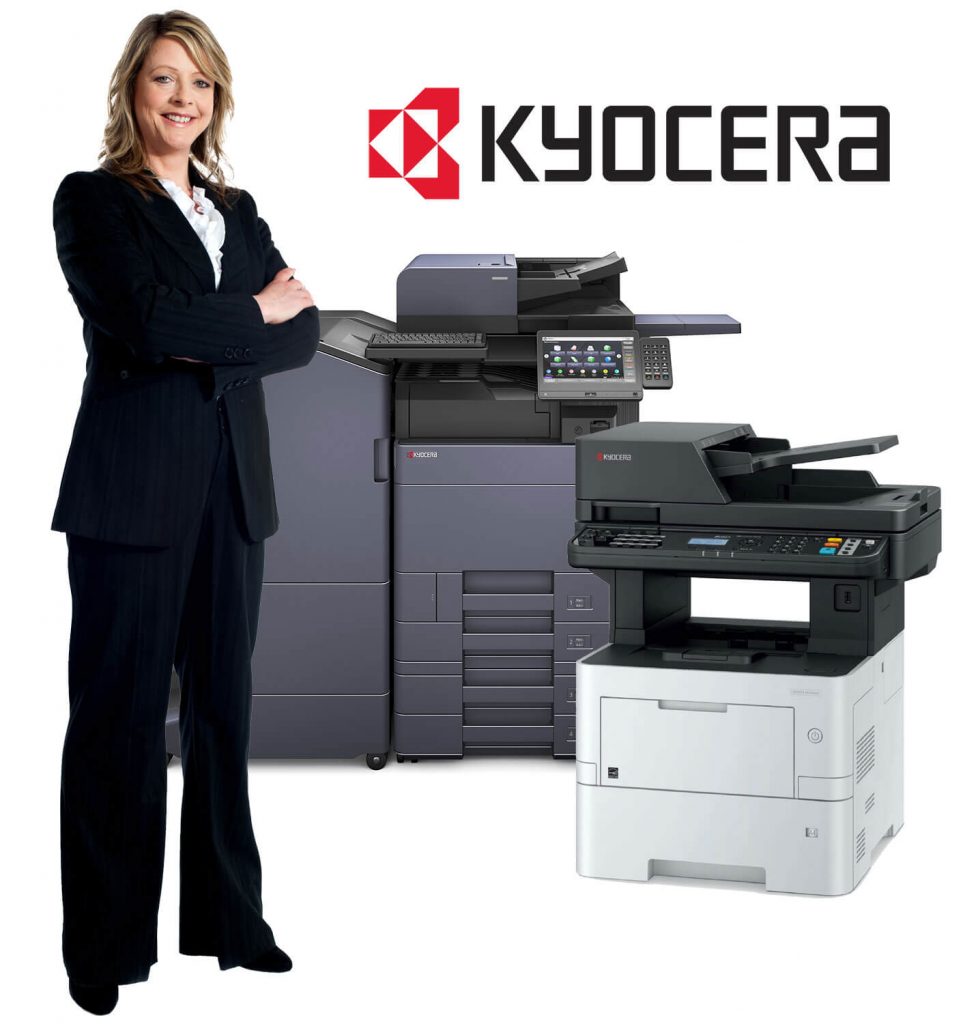 KYOCERA Document Solutions Inc. is a core company of the KYOCERA Corporation, the world's leading developer and manufacturer of advanced ceramics and associated products, including telecommunications equipment, semiconductor packages and electronic components. In the past decade, Kyocera Document Solutions Inc. has emerged as one of the fastest growing document solutions companies in the world, far outpacing the industry average. With a strong and consistent emphasis on research and development, Kyocera is now world renowned for its product reliability and safety. Kyocera's award-winning and environmentally friendly ECOSYS printers and MFPs incorporate a durable imaging system based on Kyocera's patented Amorphous Silicon (ASi) drum, capable of handling hundreds of thousands of prints. This ultra-reliable technology designed and engineered into every Kyocera TASKalfa MFP enables users to experience a high quality output with a lower than average amount of service. Kyocera TASKalfa MFPs and printers have received numerous Buyers Laboratory Awards.
Since 1991, Lexmark has been a recognized and lauded leader in imaging and output solutions that help people and organizations improve processes and reduce their costs. Lexmark's award winning imaging and output technology is built for reliability has continued to evolve as the world becomes more digital and connected. Without question Lexmark's core strength lies in their A4 (8 /12 x 14 max) technology, which are hands down some of the best devices on the market. If you do not require A3 (11 x 17) Lexmark should definitely be on your list of considerations.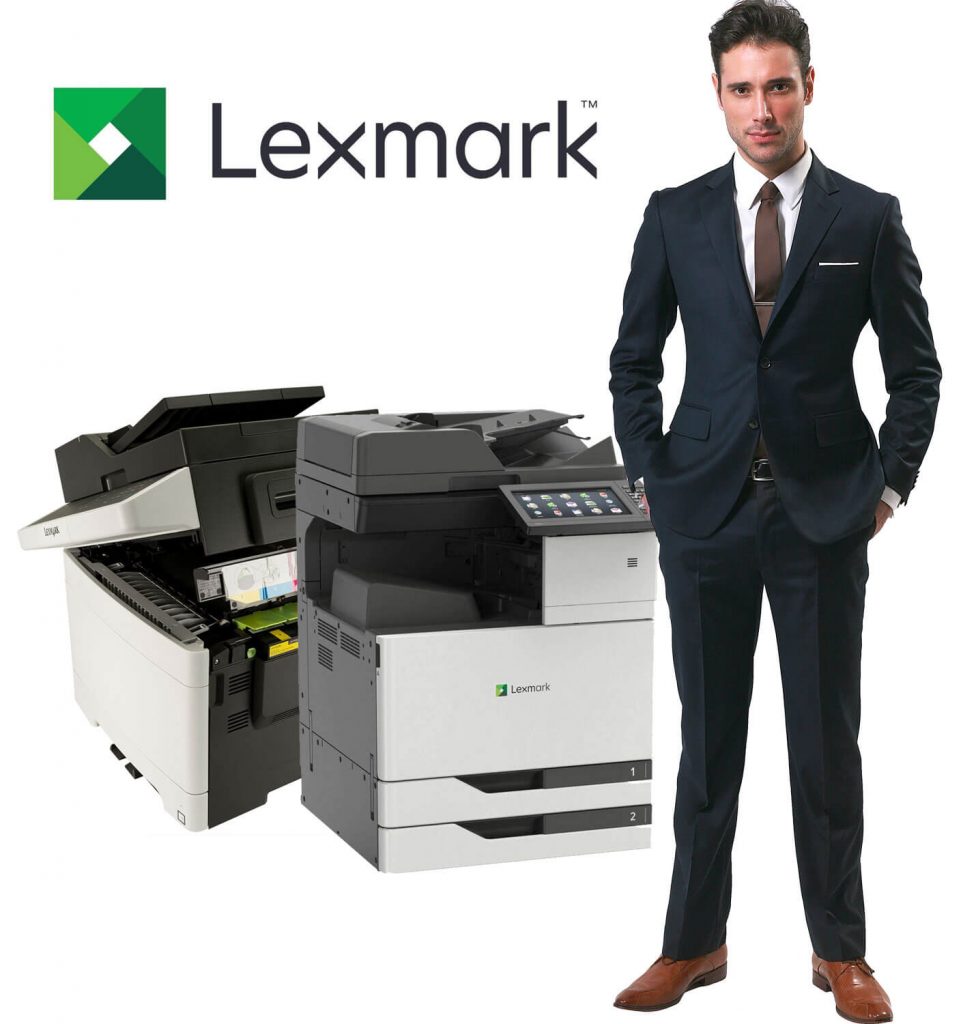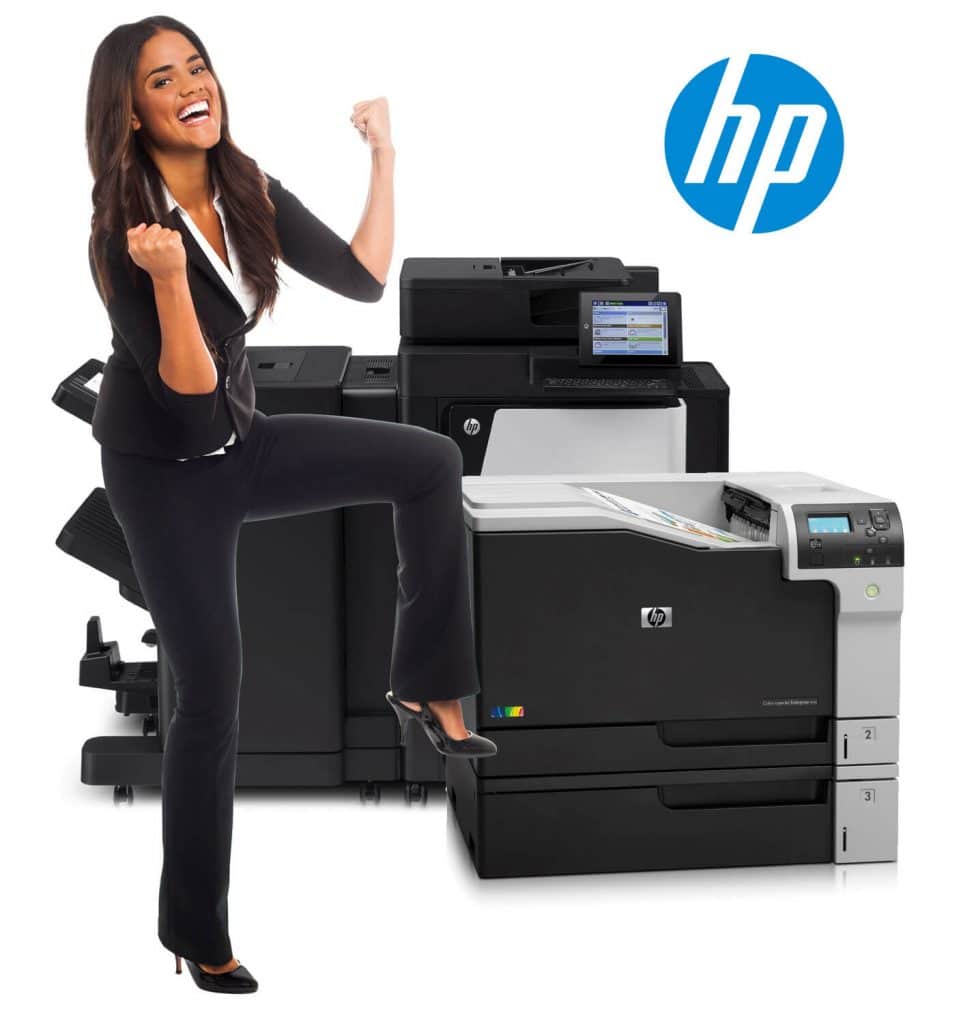 In the world of print HP needs little introduction. This being said, a lot has changed with respect to the print industry over the past decade. For starters, HP has purchased the A3 laser copy assets of Samsung and have reworked all the software to align with their own line of print devices. In addition, they have taken their billion dollar R&D investment in ink jet technology and shrunk it down to their amazingly fast Pagewide line of colour multifunctionals. If speed of print, colour, network security, and service are important to your business – HP's newest line of contractual products are a must see!
CHOICE, PRICE, SOUND ADVICE AND A CHANCE TO CHANGE YOUR MIND ™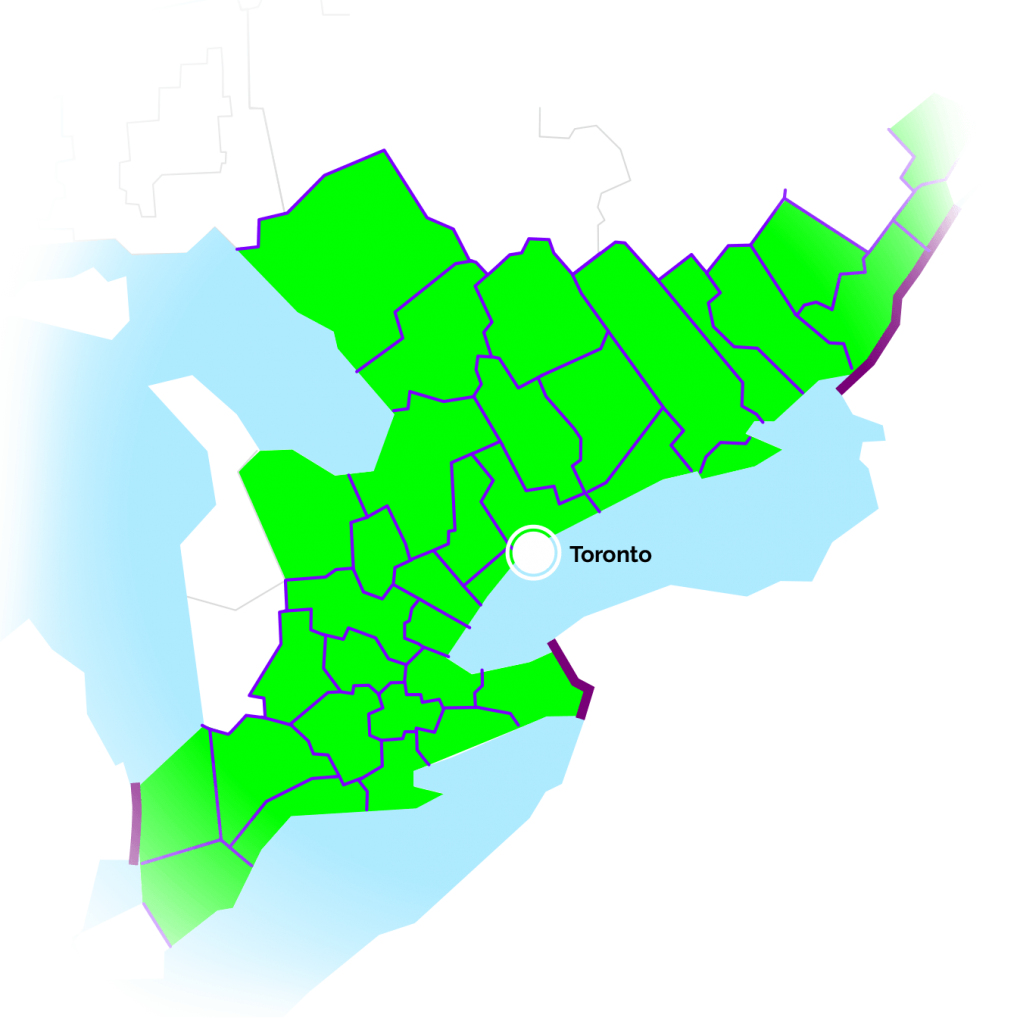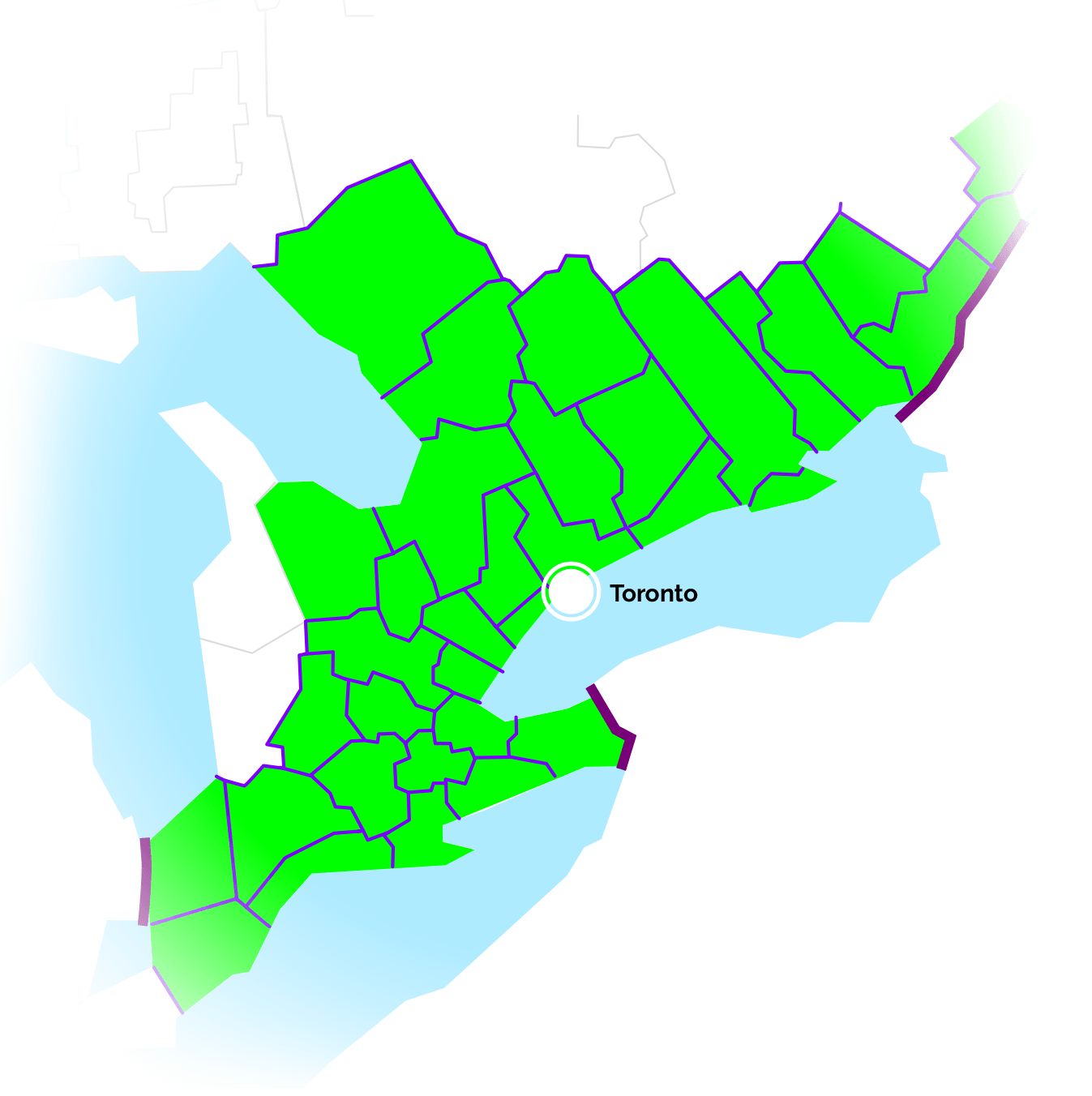 With 7 service teams across the province, we directly support and service our customers in almost every municipality throughout Southern Ontario and in addition, via our network of partners, we also support customers with print solutions across Canada and internationally.
"Choice, Price, Sound Advice & a Chance to Change Your Mind"