Request a Print Assessment
Special Note: if you are using Internet Explorer we kindly recommend using another browser or that you please call in (1-888-463-3423) to place your request.
Contact our sales department by phone: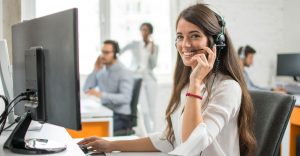 Or you can fill out the contact form and a representative will follow up with you to begin a no obligation assessment.
An initial print assessment can be accomplished easily via phone or online meeting. Please be sure to include the total number of devices in your current print environment as well as any other questions you may have.