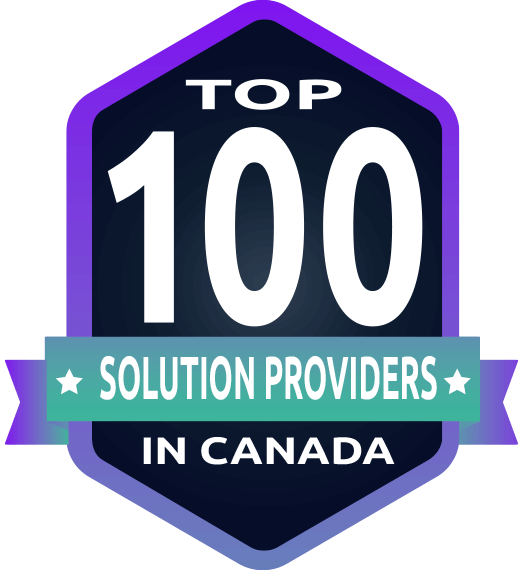 A leading Canadian reseller of managed print solutions and cost saving document & print applications
Celebrating over 40 years of service to customers in Ontario and across Canada, 4 Office Automation Ltd. is a leading provider of managed print services and money saving document & print applications. We focus on delivering some of the top rated products & award winning managed print solutions to all levels of Government, Health Care and Educational institutions in Ontario and across Canada. We also support a wide range  of small, medium and large commercial businesses. As our motto below states, we offer you Choice, fair Pricing and Sound Objective Advice in our quest to deliver the best possible value.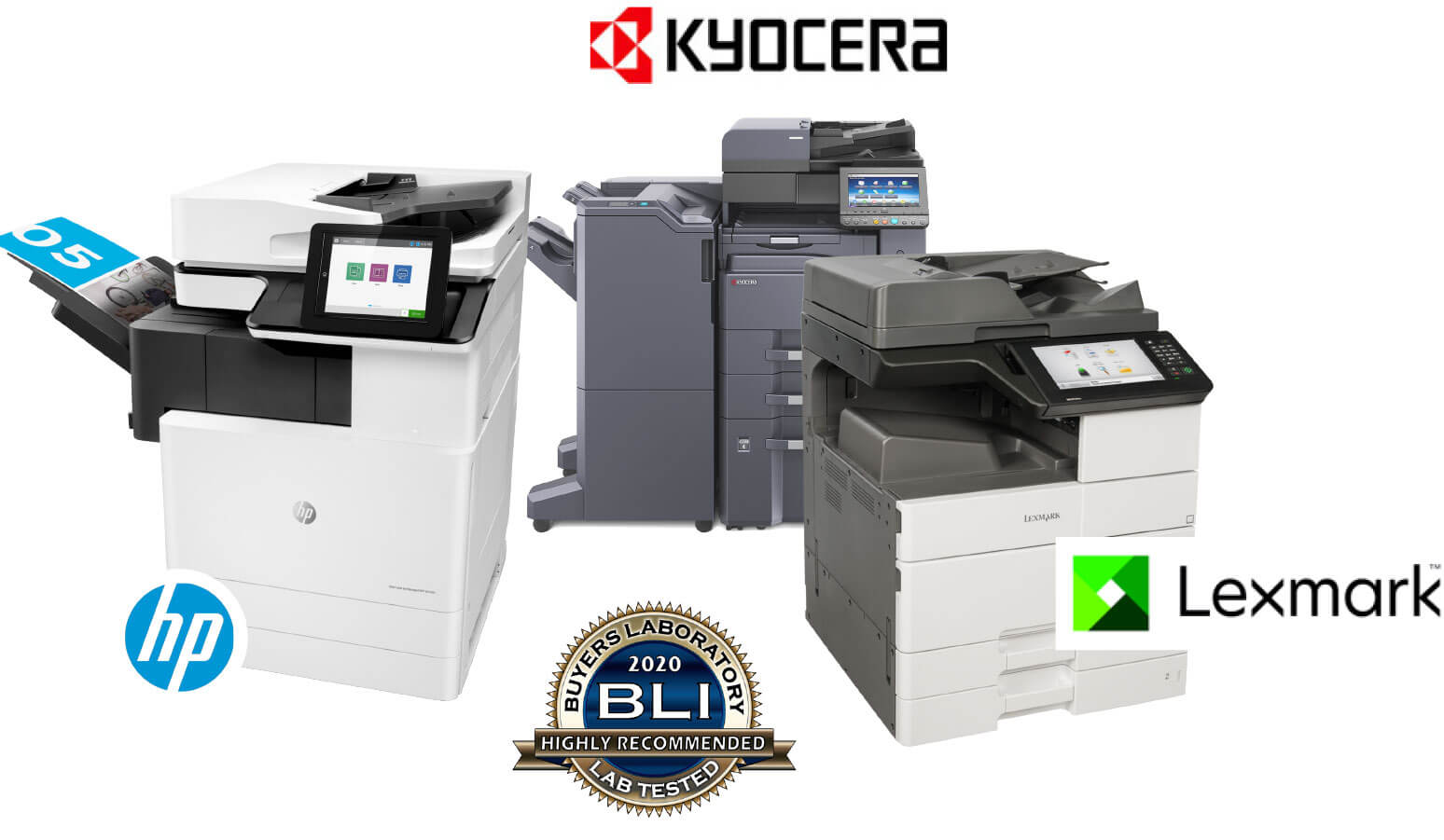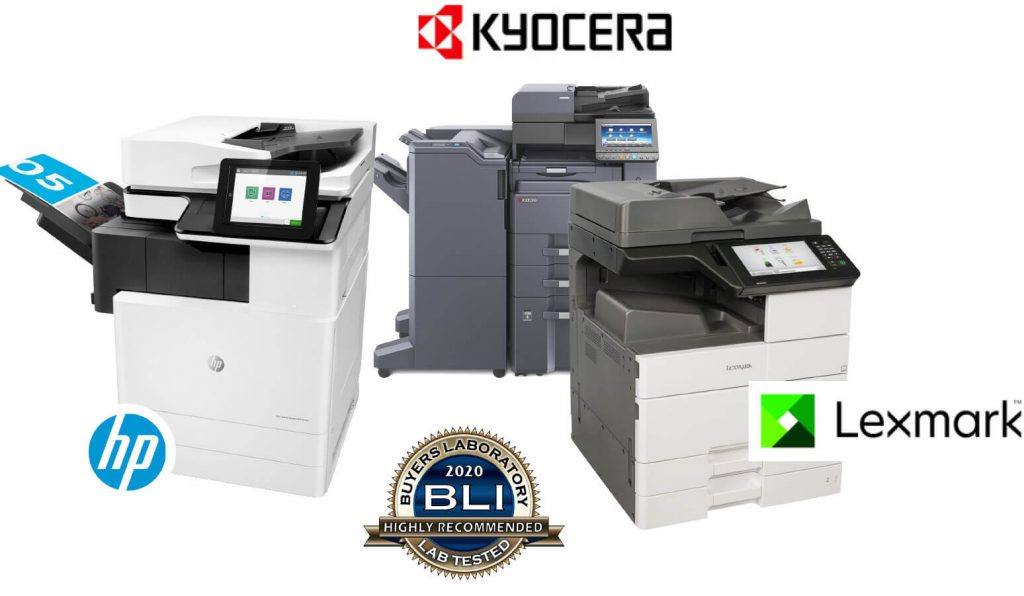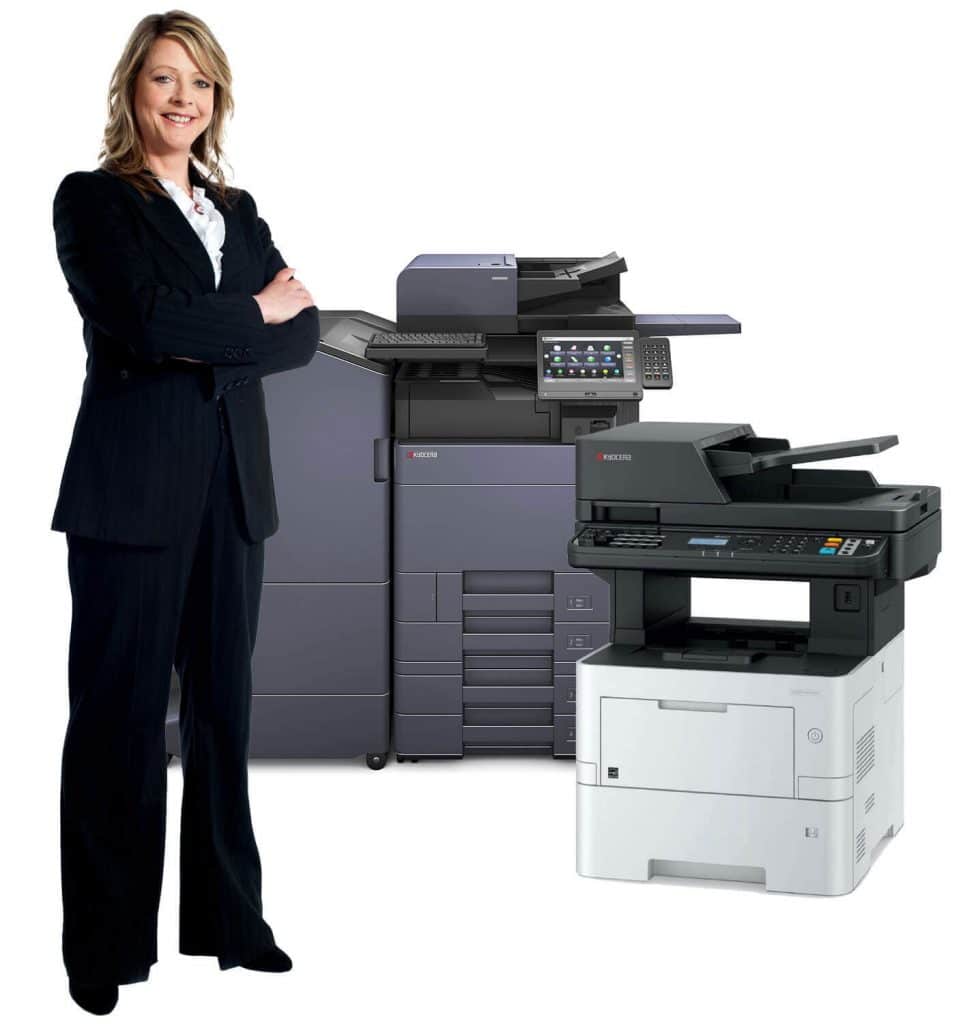 The Best Guarantees in the Industry
We also back up each full sized print device under a service plan with an up to 8 Year Replacement Guarantee (5 years for used / re-conditioned devices) and a 90 Day Buyer Protection Plan that lets you switch models if you are not 100% satisfied.
At 4Office, Customer Service & Customer Satisfaction are Always #1!
"Choice, Price, Sound Advice and a Chance to Change Your Mind"
Are you a new prospective buyer in the market?
View our current special promotions on popular office print devices!
Delivering More Environmentally Sustainable Print Solutions
4 Office Automation is an award-winning supplier of office print devices and managed print services to a wide range of public and private sector organizations. We also provide managed print solutions that are proven to be more environmentally sustainable.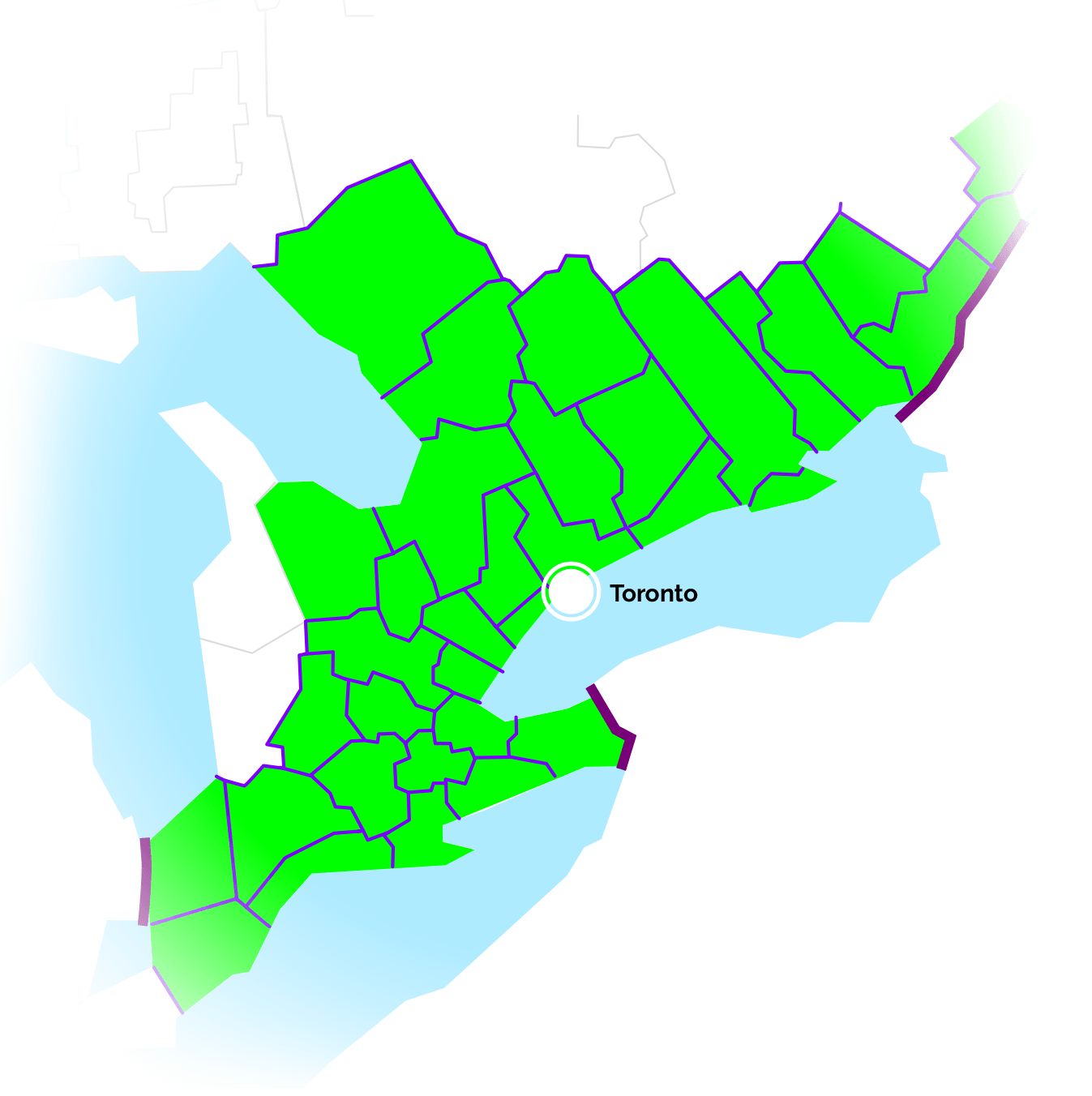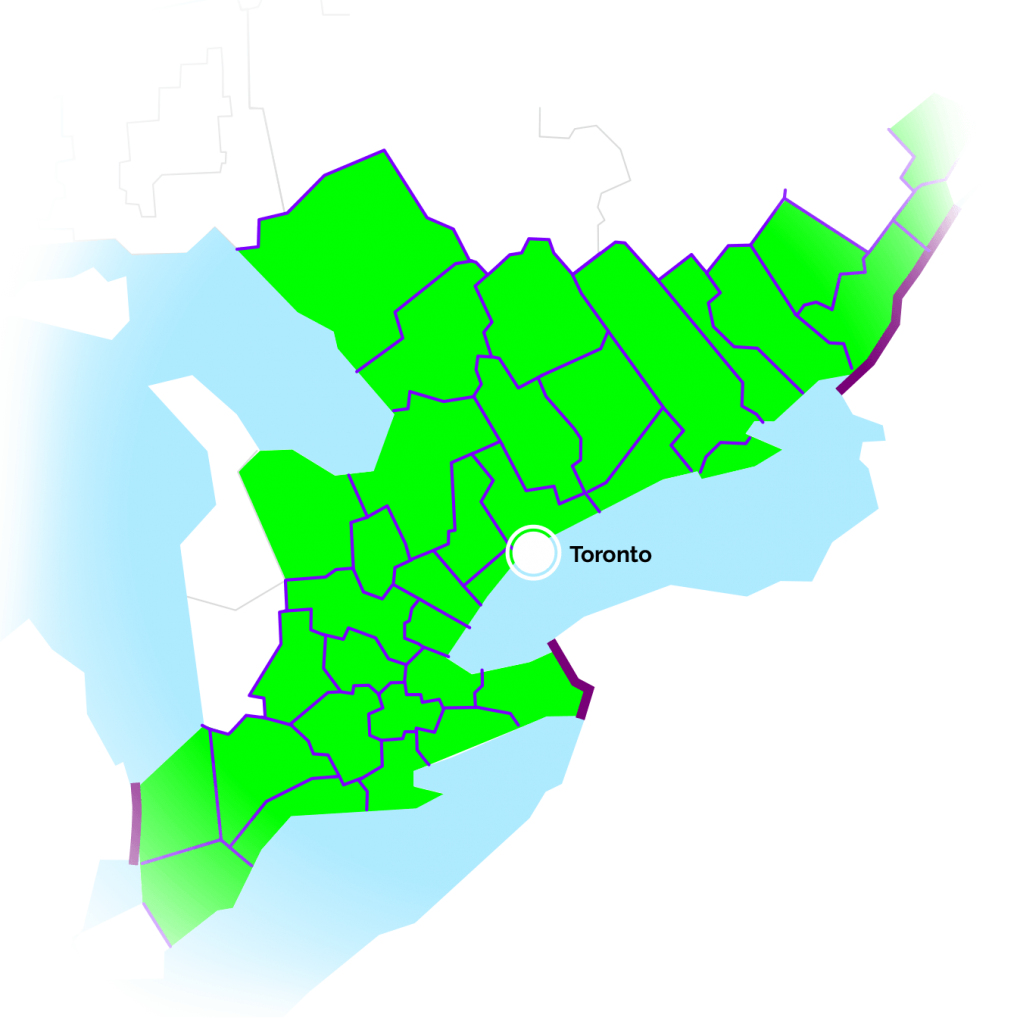 With 7 service teams across the province, we directly support and service our customers in almost every municipality throughout Southern Ontario and in addition, via our network of partners, we also support customers with print solutions across Canada and internationally.
"Choice, Price, Sound Advice & a Chance to Change Your Mind"