Inquire About Products and Services
Request Service or Supplies
Speak to an Agent or Submit an Inquiry
Our Name is Our Number:
1-800-4OFFICE (463-3423)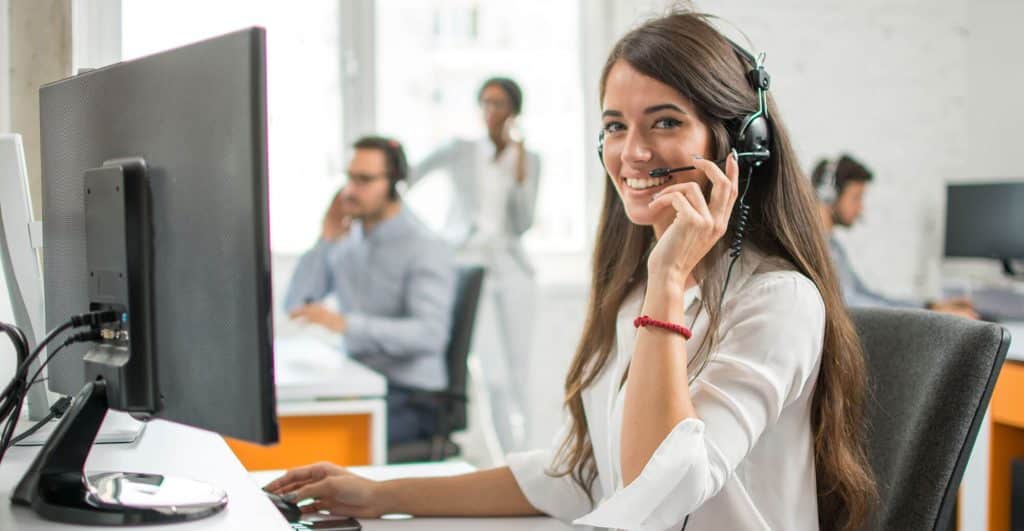 Ask a 4 Office representative
how we can help:
Request service or supplies
Inquire about products and services
Speak to sales or request a product quotation
Please submit your request below and a 4 Office representative will contact you shortly.
Special Note:

if you are using

Internet Explorer

we recommend that you please call into our switchboard to place your supply request for the time being. Your patience is appreciated as we work to resolve this issue.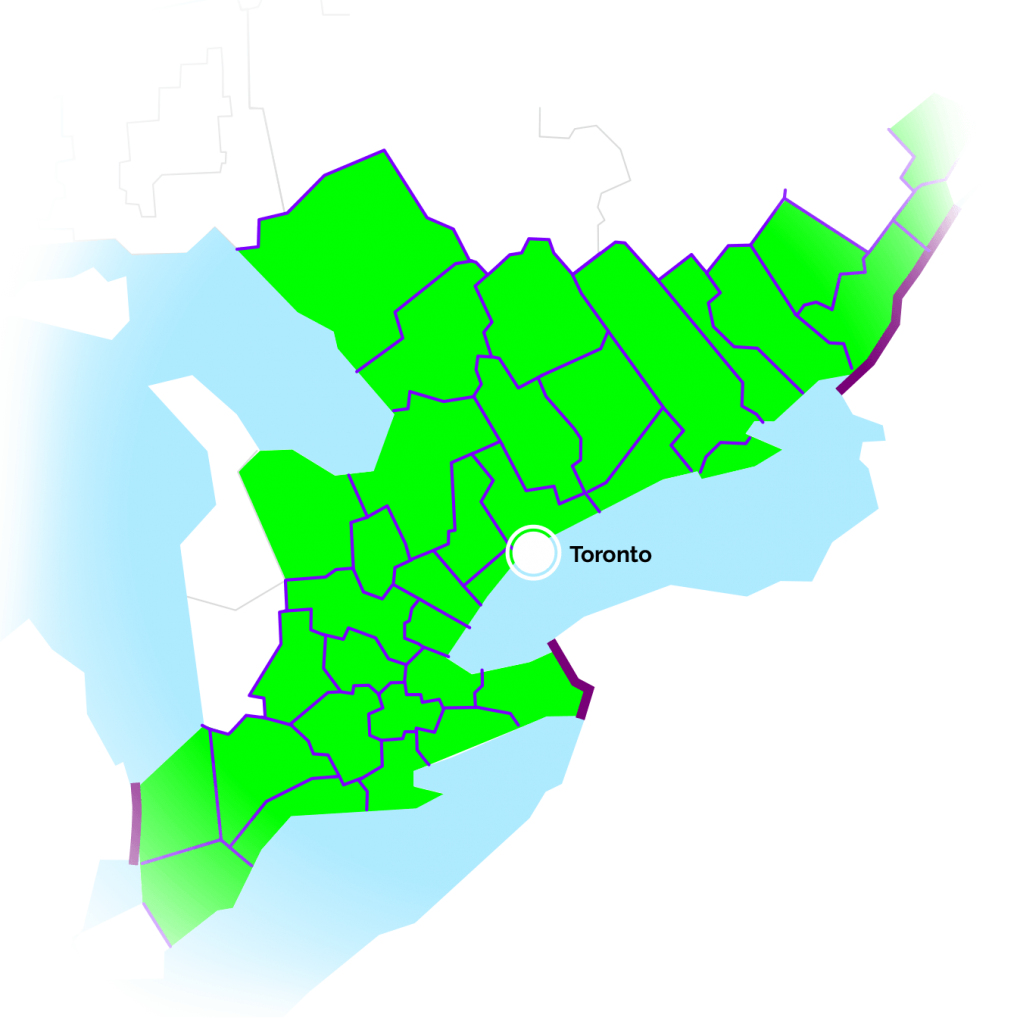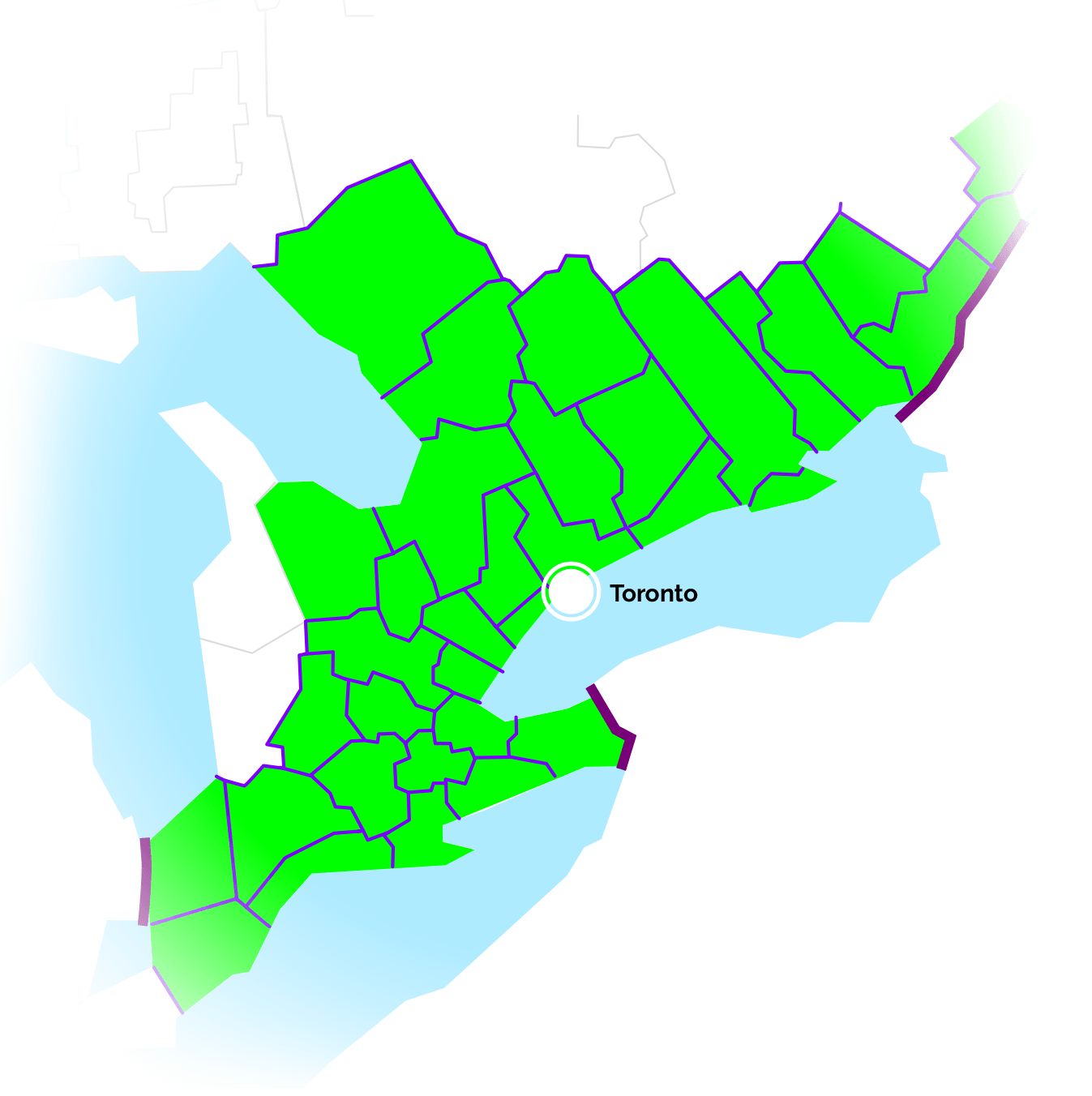 With 7 service teams across the province, we directly support and service our customers in almost every municipality throughout Southern Ontario and in addition, via our network of partners, we also support customers with print solutions across Canada and internationally.