Managed Print Services and Solutions in
Ontario and Across Canada
4 Office is a leading provider of managed print services and solutions to SMB's, corporations, all levels of government, education and healthcare throughout the province of Ontario. 
We help drive down your costs, improve your efficiency and reduce unnecessary administrative burdens.
Multifunctional & Printer Fleet Management
4 OFFICE specializes in the efficient sourcing, setup, delivery and management of multifunctional equipment fleets and is the largest independent managed print services bureau in Canada. Over the past 40 years we have been awarded numerous projects at all levels of the Government, Education and the Private Sector. As a result of servicing our public and private sector accounts we have developed a very efficient and sustainable model for delivering the very best value to organizations and end users.
Cost Control and Transparency
With software solutions like P Counter, Paper Cut and Follow Me Print, all printing, scanning and copying can be tracked at both the user and device level, allowing for full control over your equipment fleet and transparency of print related costs.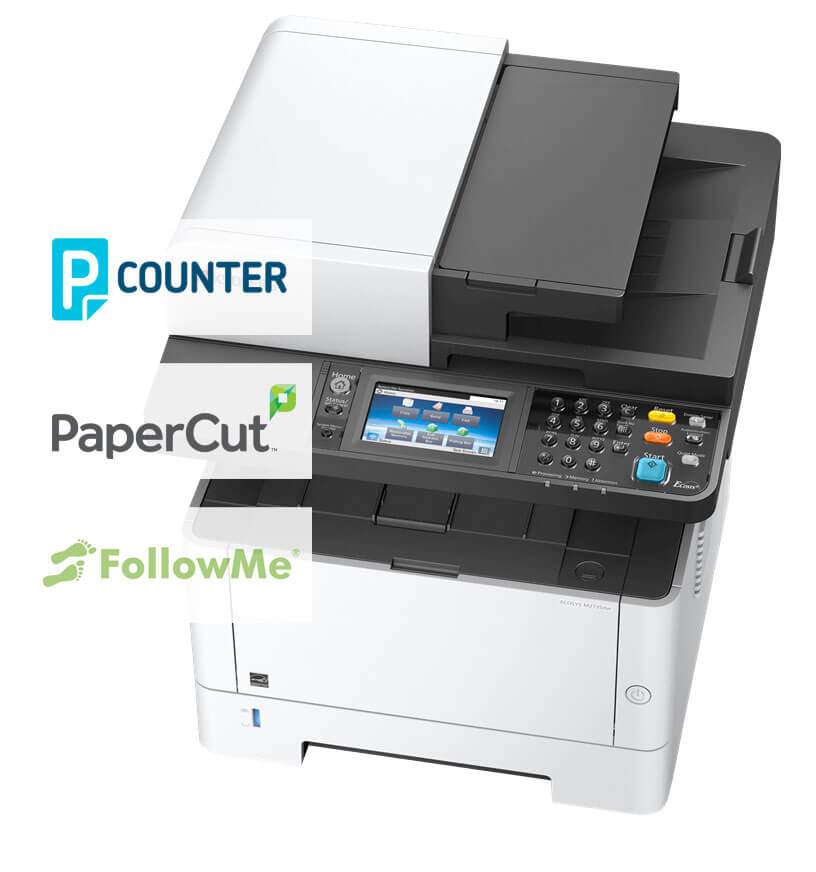 Methodology and Objectives
After a thorough assessment of each facility and the current mix of equipment, a proposal / plan is created to satisfy your current and projected print volumes with a more efficient deployment of devices. Generally speaking, the objective is to move print volumes away from higher cost devices to lower cost devices.

A managed print implementation can be as simple as removing high cost print devices in favor of more lower cost devices – or – as necessary, assuming service responsibility for an entire fleet of multi vendor devices.
The City of Ottawa Drives Print Savings With Managed Print Services
After the amalgamation of 11 municipalities, the City of Ottawa found itself forced to manage over 3,000 print devices including hundreds of different models. The city turned to 4 Office Automation's Managed Print Services (EPMS) to consolidate systems, simplify management and reduce costs. This Enterprise Print Management Solution is one of the largest of its kind ever deployed, with printing, copying and scanning all tracked at both the user and device levels. Find out how the city of Ottawa reined in its printing costs, gained full control of its fleet and achieved complete transparency of print related costs.
How We Help You Succeed with Managed Print
You and your staff have a mission in the world that probably doesn't involve managing print devices. 
By outsourcing the administrative burden associated with print you and your staff can stay focused on the things you do best. 
At 4Office, we source and service top rated print devices from multiple vendors and offer them with award winning service and competitive pricing. We also help you increase productivity and reduce administrative burdens, empowering you and your staff to focus on what you do best. 
"Choice, Price, Sound Advice & a Chance to Change Your Mind"