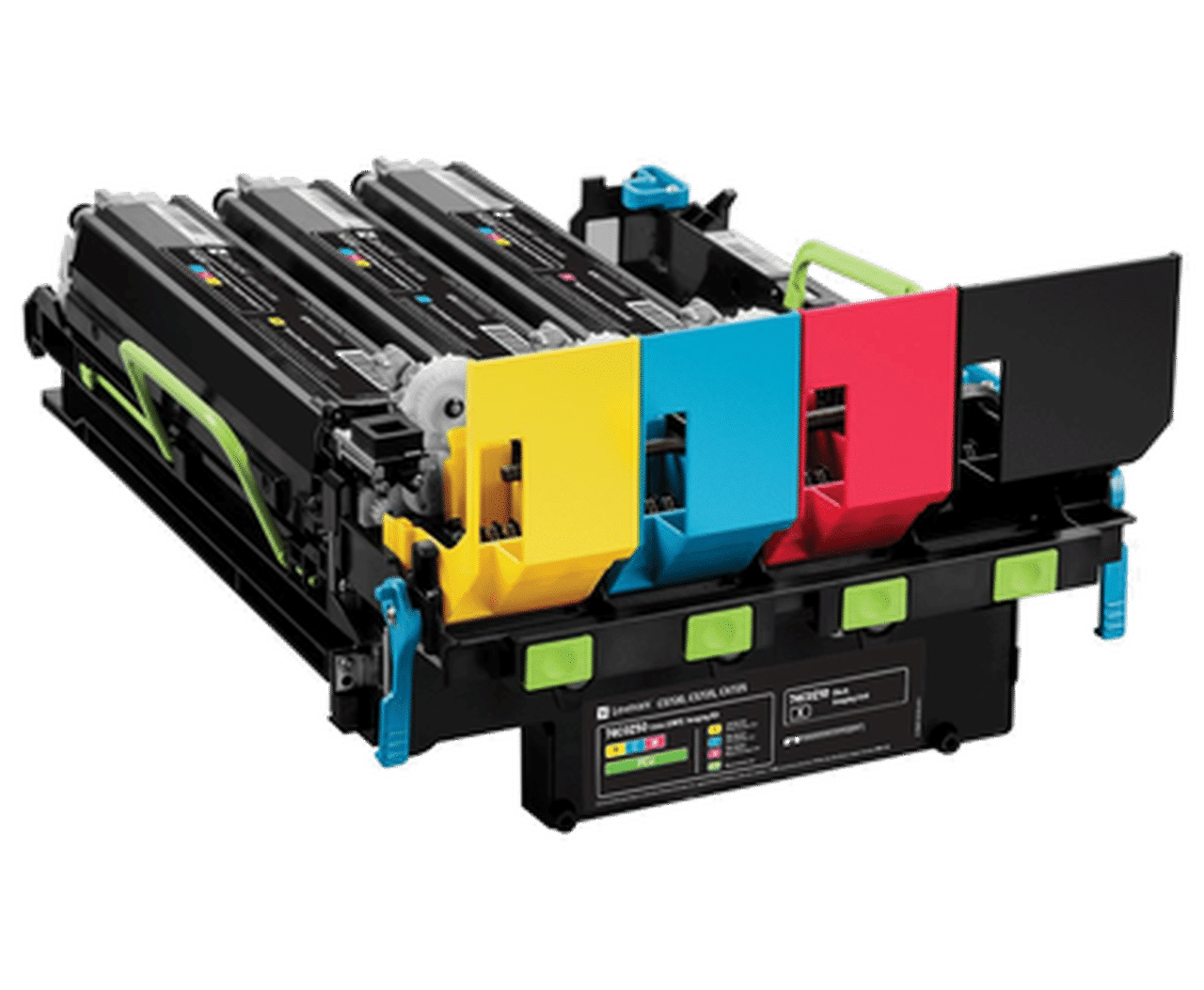 In most instances all empty cartridges, toner and waste bottle returns are handled directly by the equipment manufacturer – free of charge. In order to properly return your empty toner cartridges and waste bottles please follow the steps and instructions below:
Kyocera Devices
Lexmark Devices
HP Devices
Kyocera Devices
Kyocera Empty Toner & Waste Bottle Return Instructions
HOW TO RETURN YOUR TONER CARTRIDGE AND WASTE TONER BOTTLE
Use only the packaging from your new toner; do not use any other packaging. Place the used toner cartridge and waste toner bottles in the plastic bag from your new Kyocera cartridge and use either the new carton or the original carton to make the return; Pack in the carton and seal with tape.
Make certain that the cartridge and waste toner bottle are cushioned in the original packaging and the carton is taped securely.
Click HERE to ensure that the returns end up at the Global Electric Electronic Processing (GEEP) recycling facility.This new website from Canada Post requests users to enter their KYOCERA product serial number and return mail address to have their customized return label e-mailed to them automatically by the Canada Post website.
PLEASE NOTE: LABEL FOR USE BY RESIDENTS OF CANADA ONLY
If you already have a Commercial pick-up parcel agreement with Canada Post simply include the above carton(s) with your daily outbound shipments otherwise drop off the carton(s) at your nearest Canada Post office.
If you require further information, please call 1-877-ECOSYS6.
Thank you for your participation in the Kyocera environmental and recycling program!
Lexmark Devices
HP Devices