Managed Print Service Solutions for Corporations, Large Businesses & Multi-Site Organizations
4 Office is a leading provider of managed print services and solutions to all levels of the private sector, including medium to large size corporations and multi site organizations.
Rein in costs, achieve greater transparency and gain
control of your print environment
4 OFFICE specializes in the consolidation and right sizing of printer fleets, simplifying the administration of devices, supplies and service, the reigning in of print related costs, all while reducing your environmental footprint. 
Full Assessment and Strategy Proposal
We will assess your current fleet and design a specific print strategy designed to increase productivity and reduce expenditures. 
Secure, Print Fleet Management
Dedicated technicians, networking and service staff monitor and maintain your printing environment for peak efficiency, longevity and up time.
Cost Control and Transparency
Achieve greater control, visibility and transparency of your print related expenditures with one  simple invoice and custom billing solutions.
Reduced Your Costs & Your Carbon Footprint
By maintaining your equipment for longevity, you can reduce your costs significantly, while helping the environment.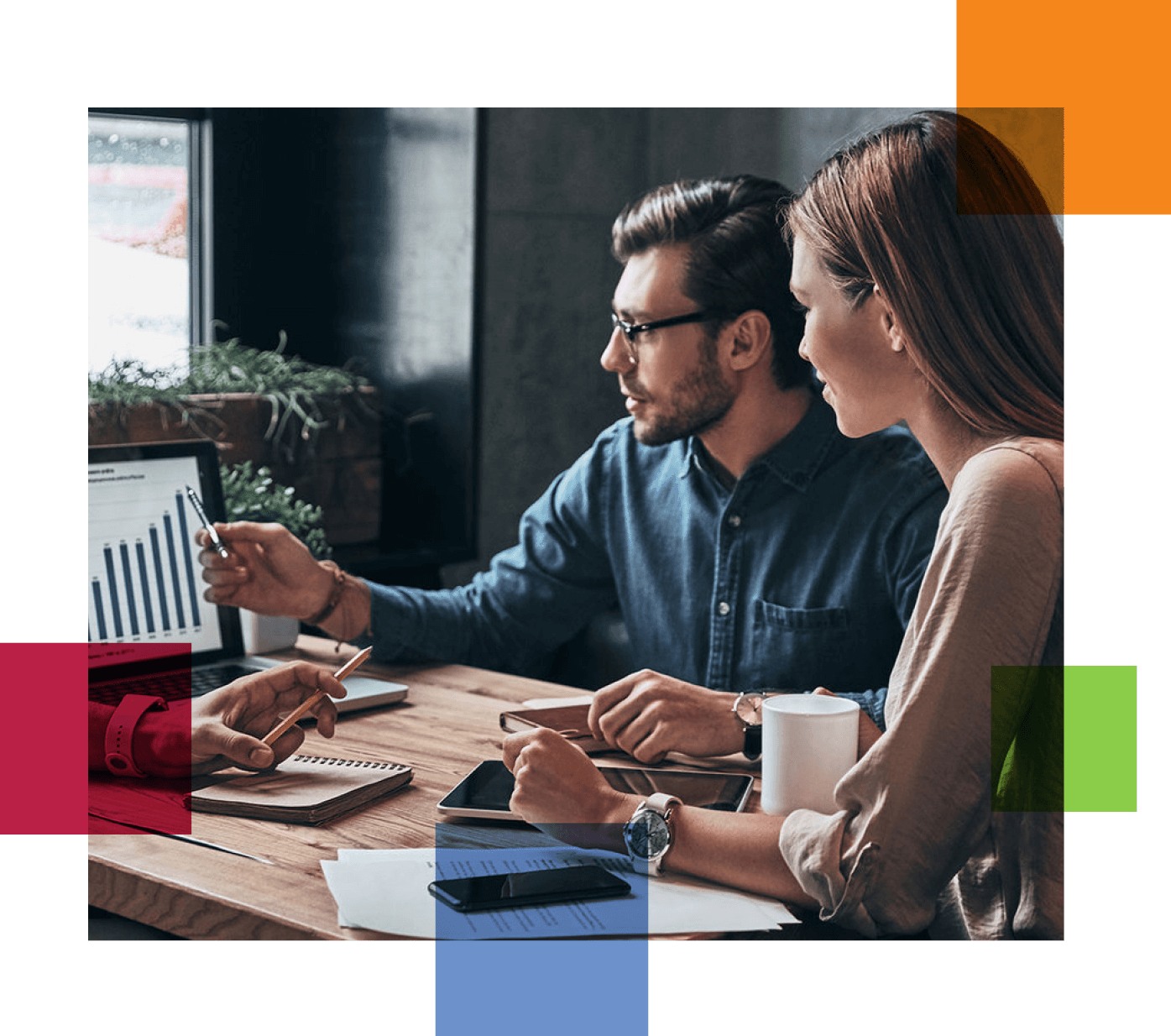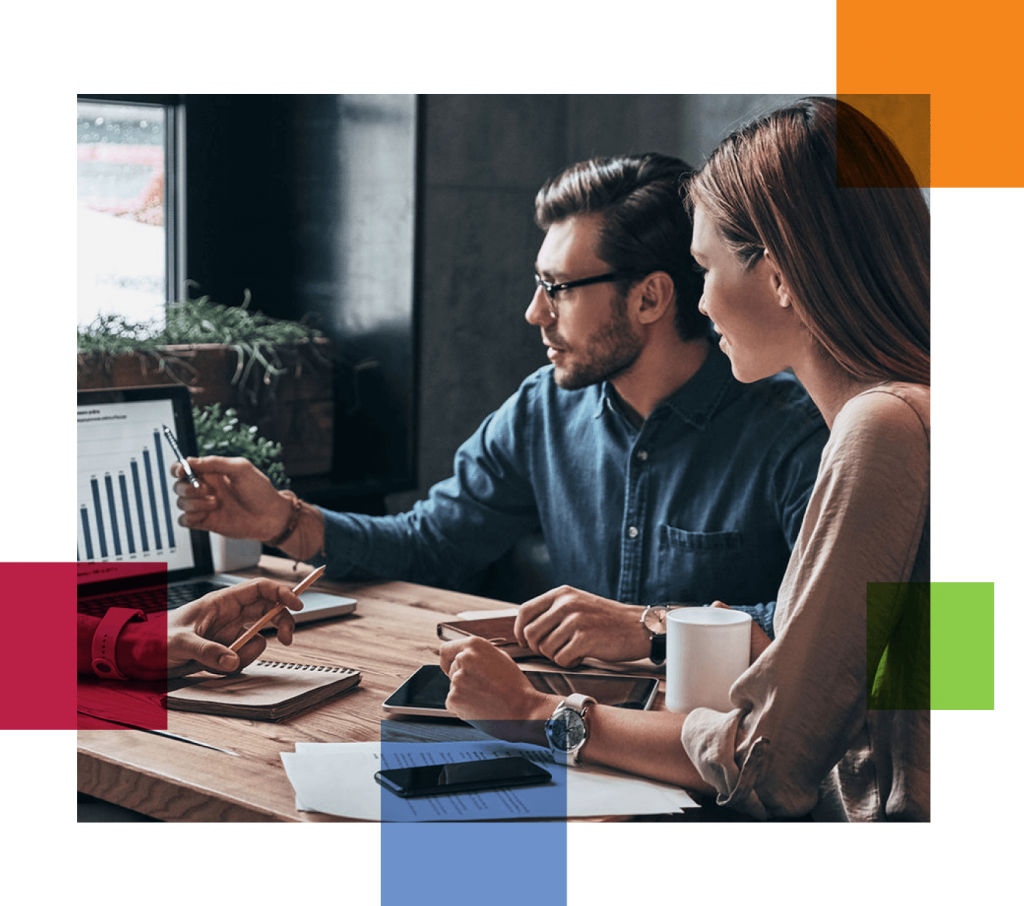 Through an assessment of your  print environment, we work with you to compose a strategy based on your current and projected print needs with a more efficient deployment of equipment, resources and services.
How We Help You Streamline Your Operations with Managed Print
From the beginning to the end of an MPS project, our goal is to optimize towards greater cost control, efficiency & sustainability. Beginning with rationalizing your fleet based on print volumes, we lead with the goal of 1) cost reduction within your print environment 2) alleviating administrative burdens on staff and 3) reducing your environmental footprint. To learn more view some of our case studies.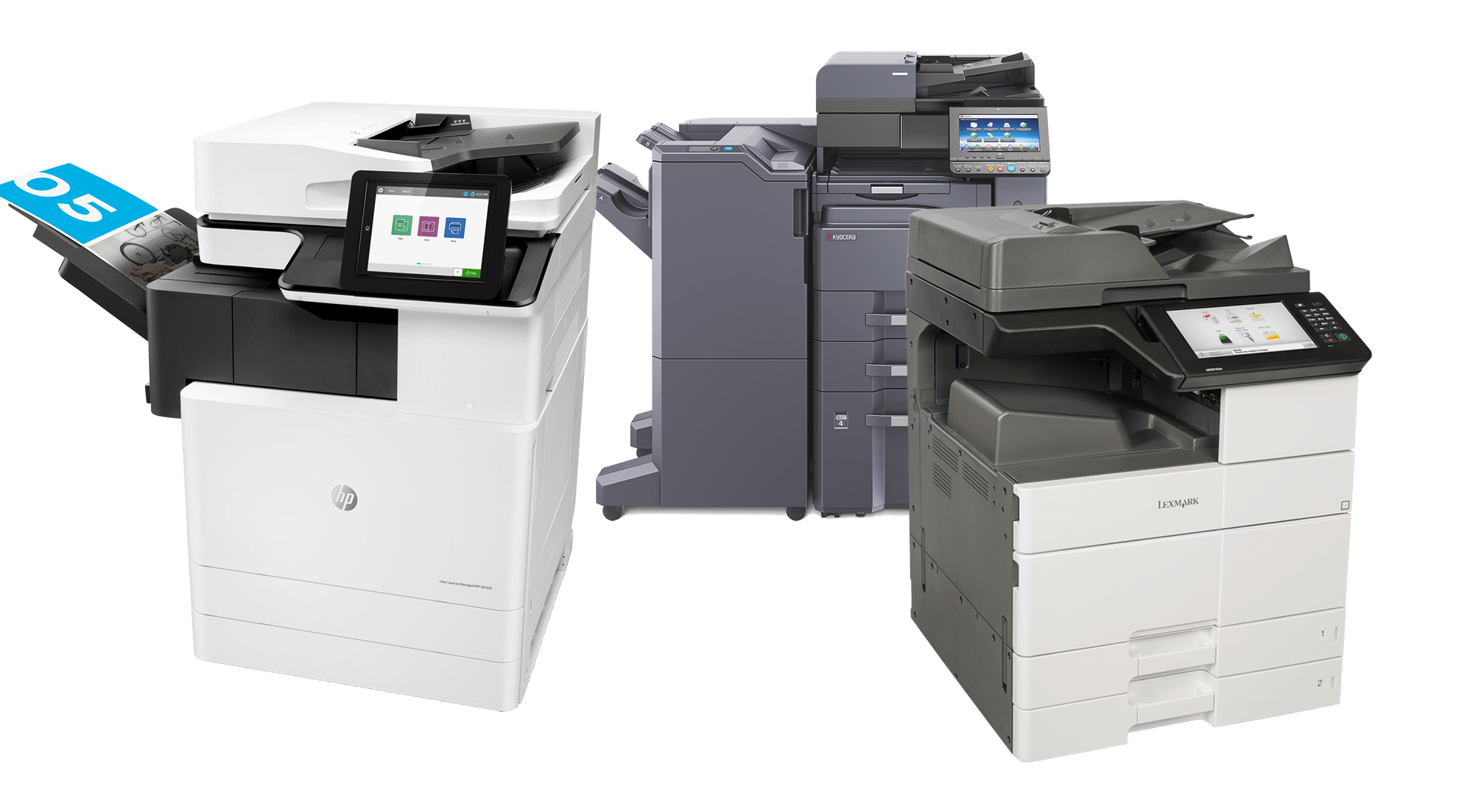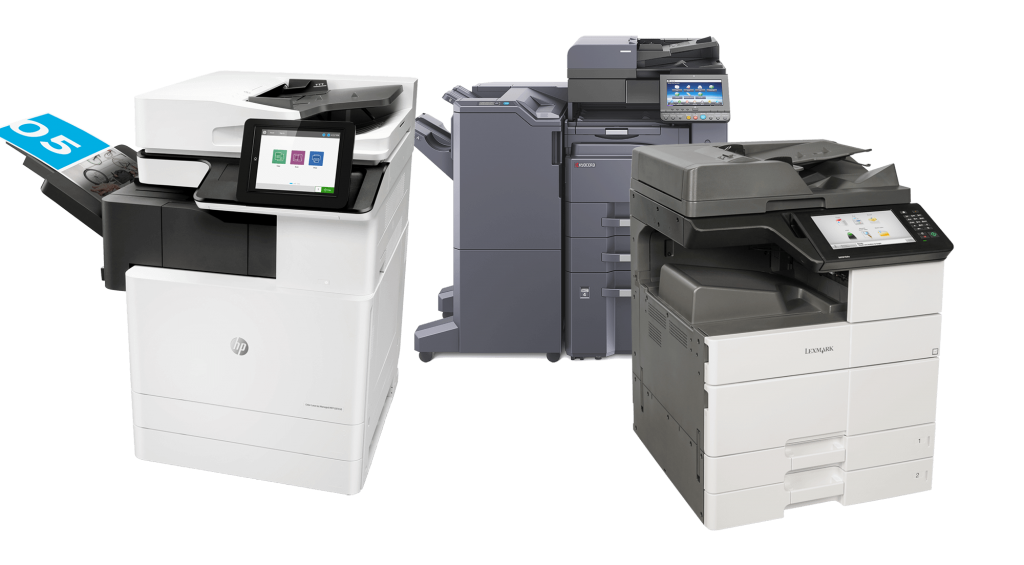 4 Office and Lexmark Partnered to Deliver Cost Savings and a Whole Lot More to the LCBO
Imagine 1081 print devices all printing shelf labels! Precise planning enabled 4 Office and the LCBO to successfully deploy 1,081 print devices to 653 locations in just 38 business days. The LCBO's MPS initiative centralized its printing services, simplified operations, improved customer service, and helped deliver cost savings of 50% over the life of the project.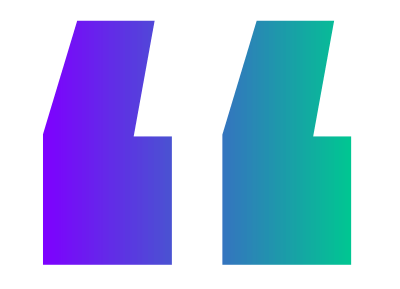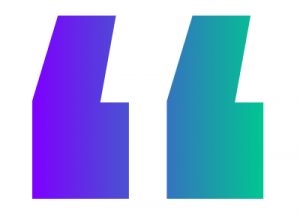 "Print devices represent a significant annual expenditure for most corporations and businesses averaging 5% of the typical IT budget and between 2-3% of the company's annual revenue" 
Gartner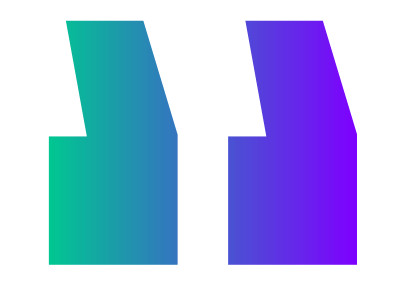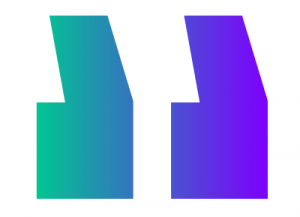 Most large organizations have already been through the process of having to source equipment, supplies and services separately. Although some departments may operate and source independently, not only is this more expensive in the long run, but the time and energy associated with having to manage a device that is supposed to be working for you and your team can be frustrating. Fortunately, when organizations offload the burden of device management they save money, time and energy to invest in more important areas.
All supplies (toner and ink cartridges), replacement parts + service are bundled into one simple monthly invoice.
Retail devices that are often bought online or in big box stores (often for less than a few hundred dollars) typically incur a much higher supply / running cost. Typically if an organization is deploying many of these devices and sourcing their supplies and service on an individual basis, they are likely in a position to save more money with a fleet of business grade devices, leased under an all-in supply & service agreement.
We provide some of the top rated products for the last four decades to all levels of Government, Health Care and Educational institutions in Ontario and across Canada.
"Choice, Price, Sound Advice & a Chance to Change Your Mind"