Offering Our Customers Some of the Best Guarantees in the Industry
At 4 Office, we back up each product under a service plan with an: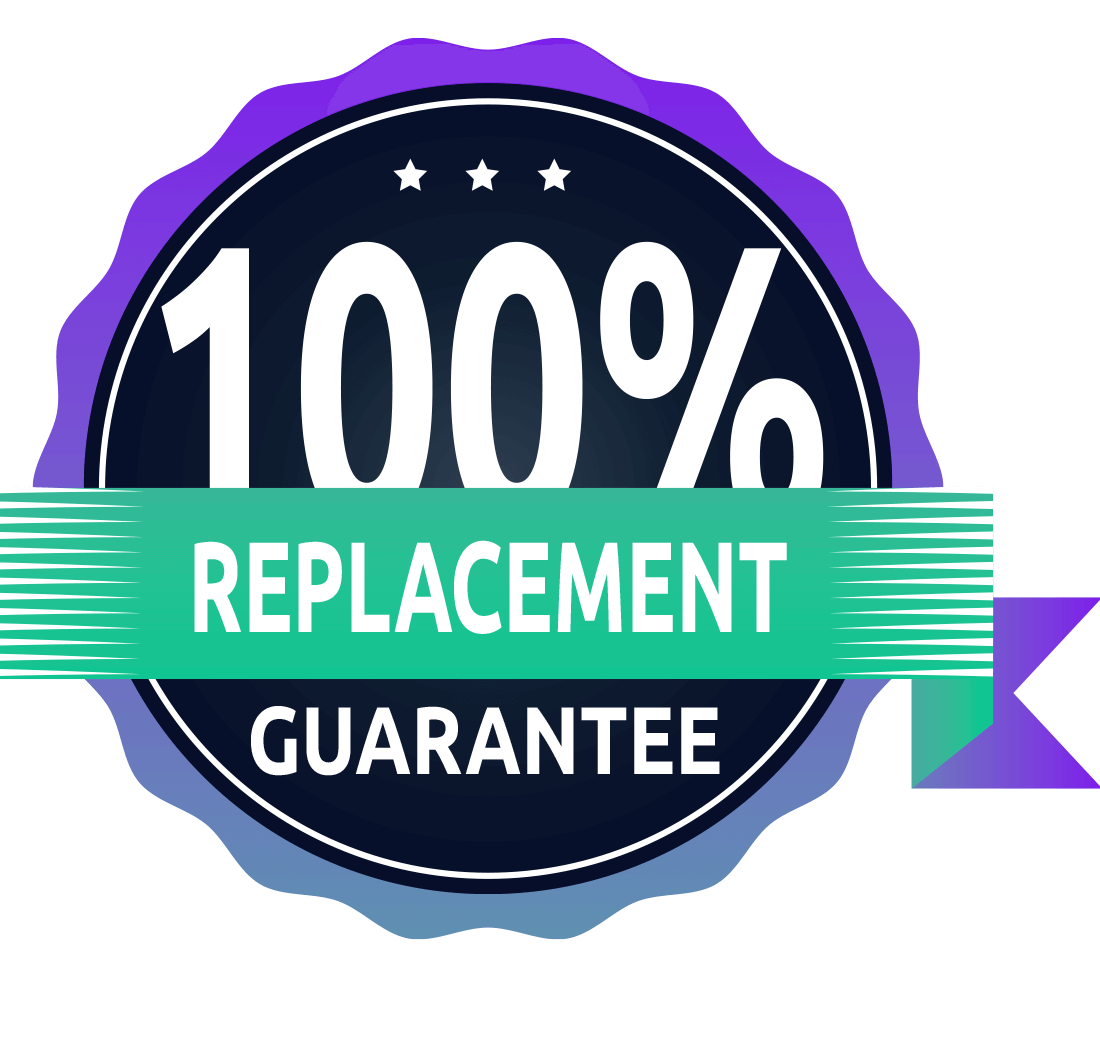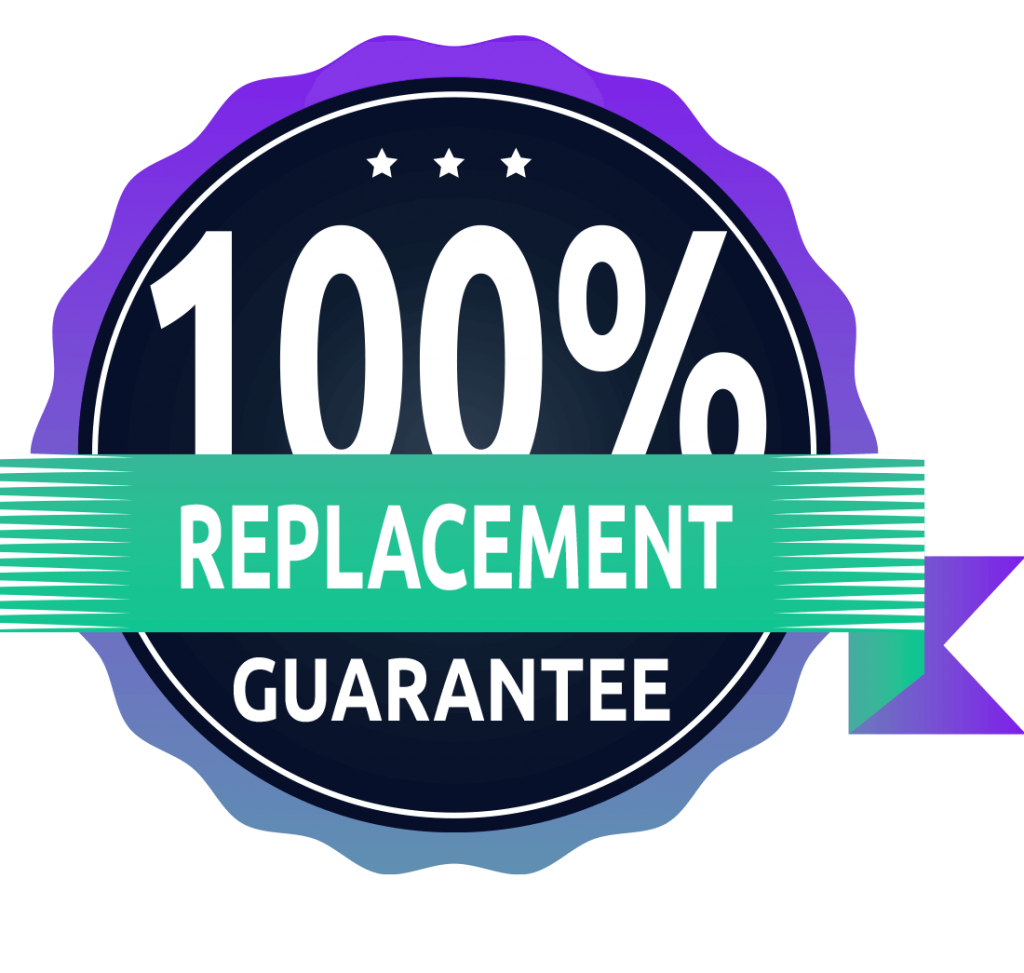 8 Year Replacement Guarantee
4 Office offers an 100% replacement guarantee from the date of purchase for any new Copier or Multifunctional Printer device sourced under a continuous "All In" service agreement (5 years for used and tabletop devices). Under these terms, 4 Office will replace any above mentioned device with a "like" or better model at no charge to you, the customer, if it cannot be kept in satisfactory working condition or fails to perform to manufacturers' original specifications. This guarantee is valid so long as you purchase O.E.M. consumables or source after market supplies from 4 Office Automation Ltd.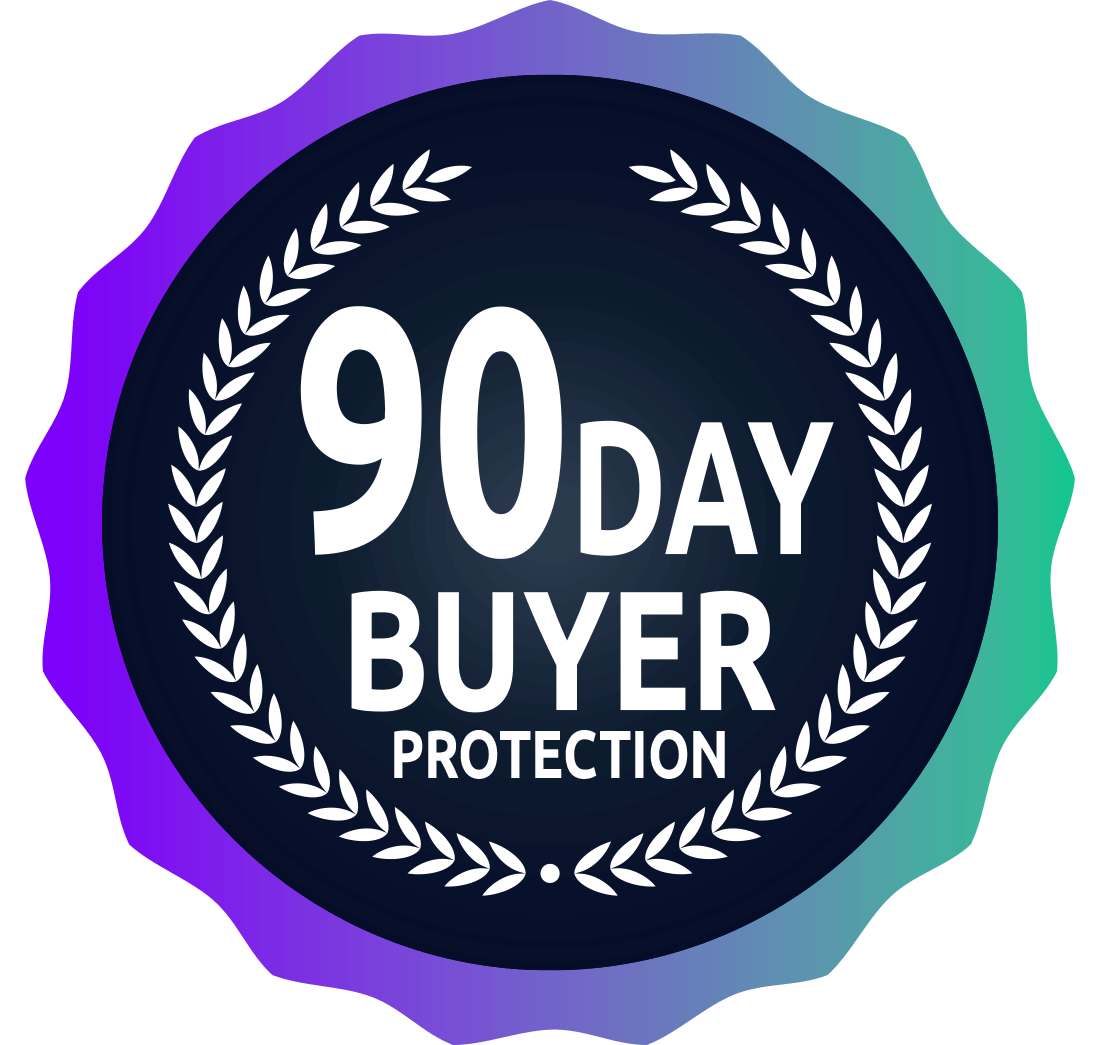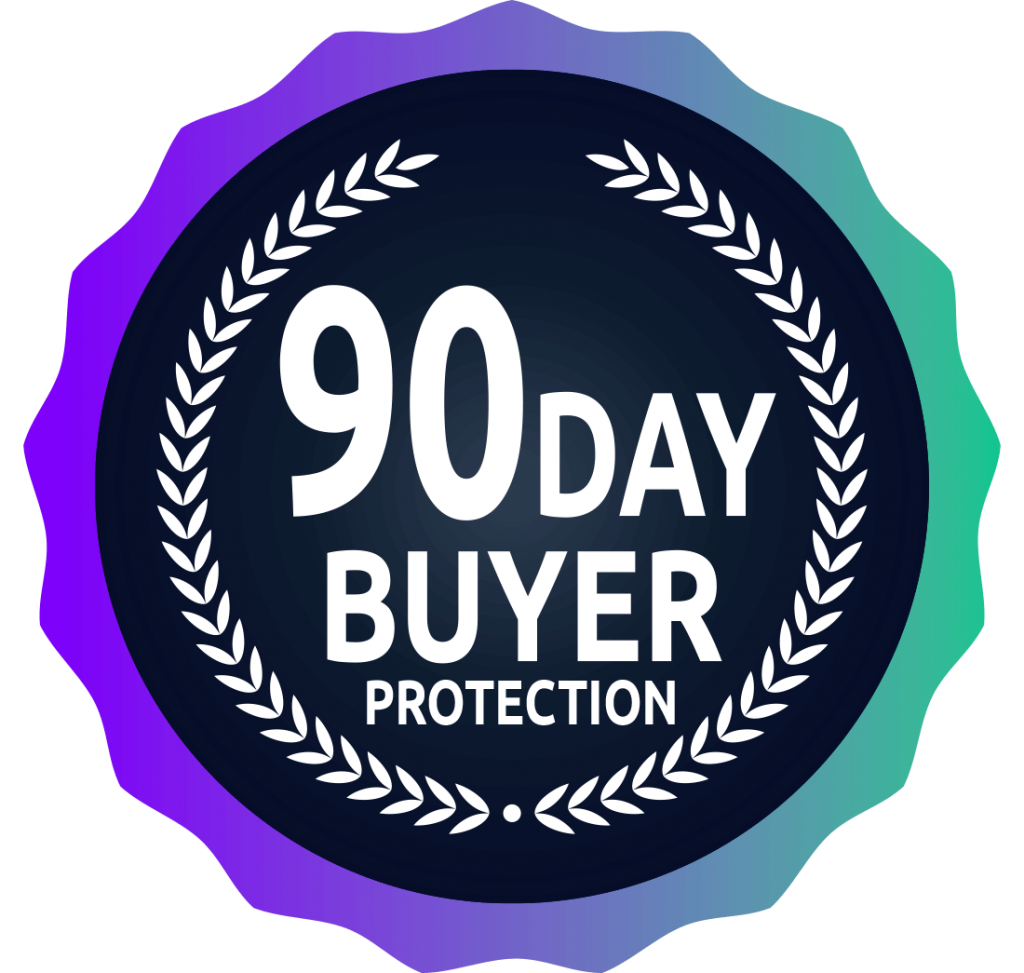 90 Day Buyer Protection Plan
You and your team need more than a few days or a week to determine if a product is right for you. To eliminate the need for a disruptive trial process, 4 Office offers a 90 Day Test Drive / buyer protection plan to customers who source equipment under 4 Office "All In" service plans. Under the plan, to ensure that you have purchased the right product we will allow you to change any model (mono or colour) at any time in the first 90 days. With three great brands to choose from, we're bound to find the right product for your business needs!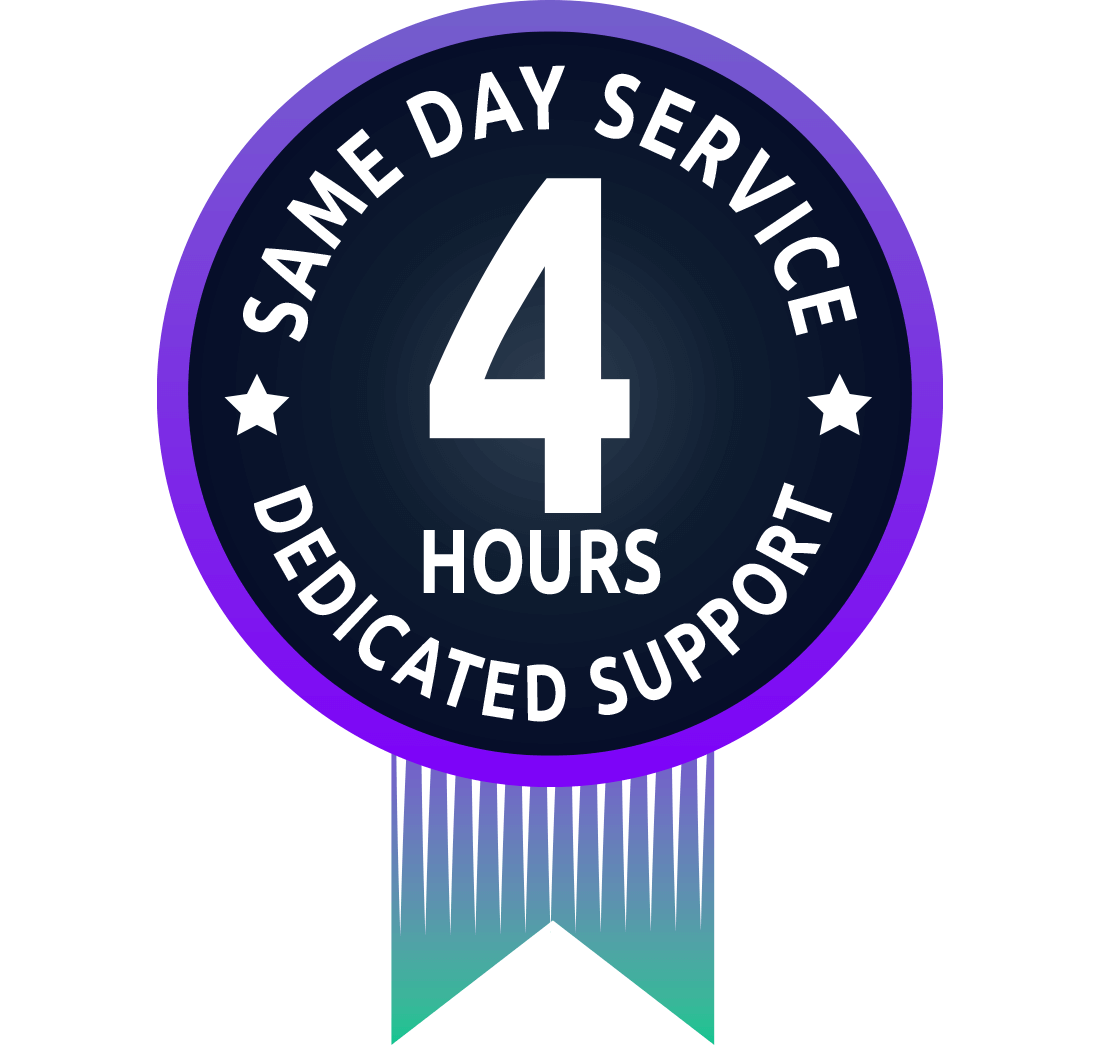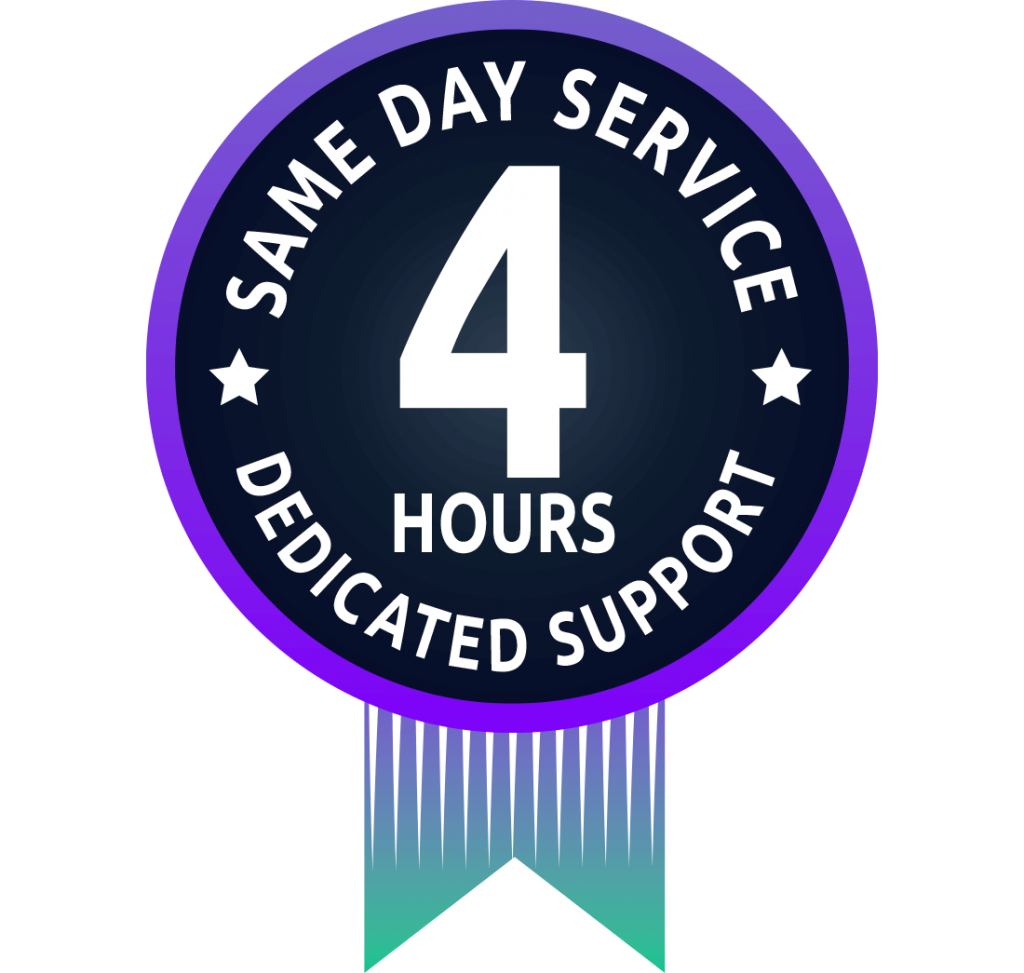 With a dedicated network of service technicians throughout the province serving all levels of the government, healthcare, and numerous schools boards, colleges and universities, we are able to deliver an under 4 hour response time 98% of the time (i.e. not just 6 months before contact expiry). Before you buy always check with your supplier about who will service your equipment and how long the average response time will be, because when your equipment breaks down, your office or business shouldn't have to.
Delivering More Environmentally Sustainable Print Solutions
4 Office Automation is an award-winning supplier of office print devices and managed print services to a wide range of public and private sector organizations. We also provide managed print solutions that are proven to be more environmentally sustainable.
"Choice, Price, Sound Advice & a Chance to Change Your Mind"