Office Copiers, Printers and Managed Print Solutions
in Ottawa & Gatineau
A Trusted Source for Office Copiers and Print Devices in Ottawa & Gatineau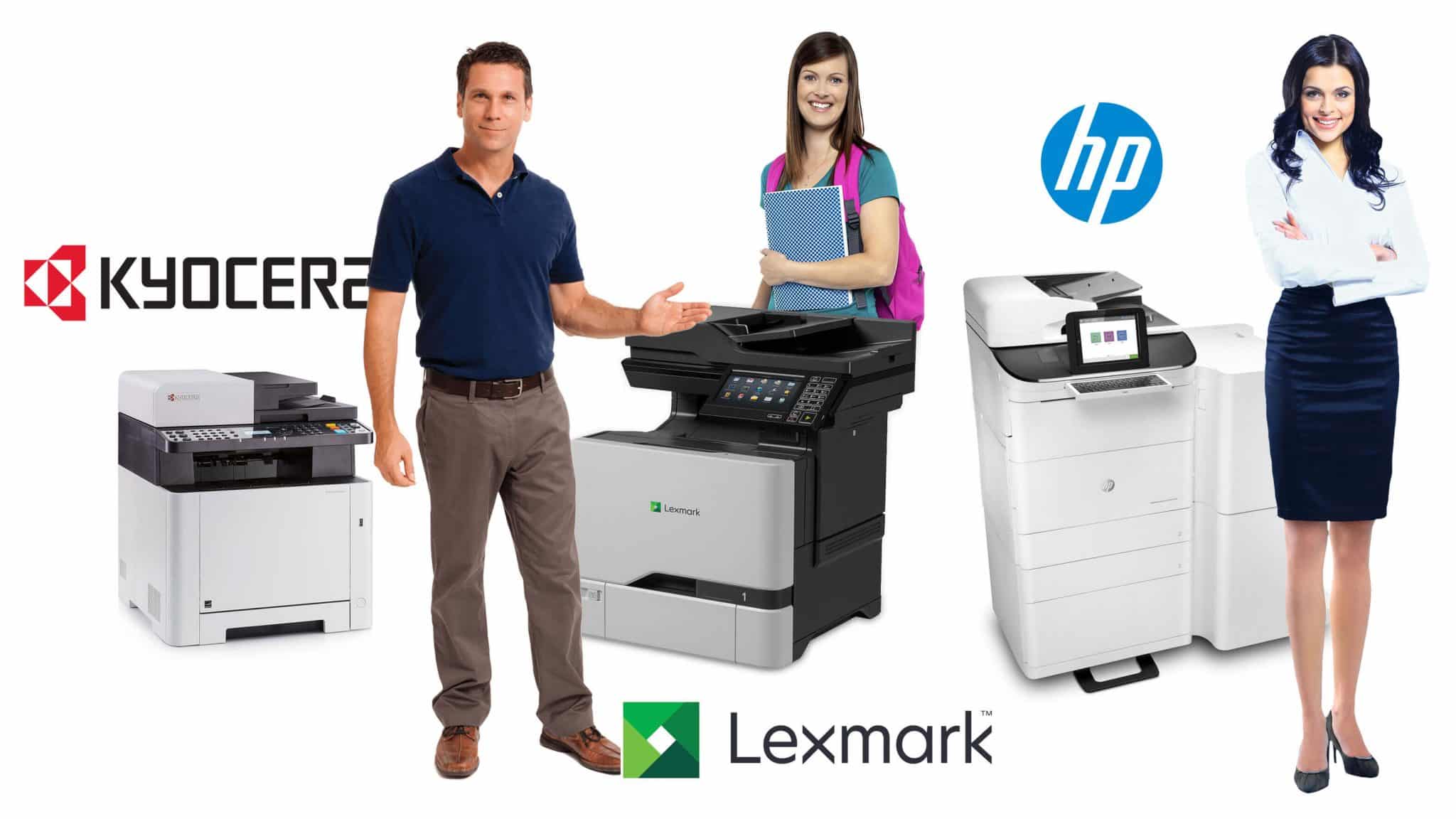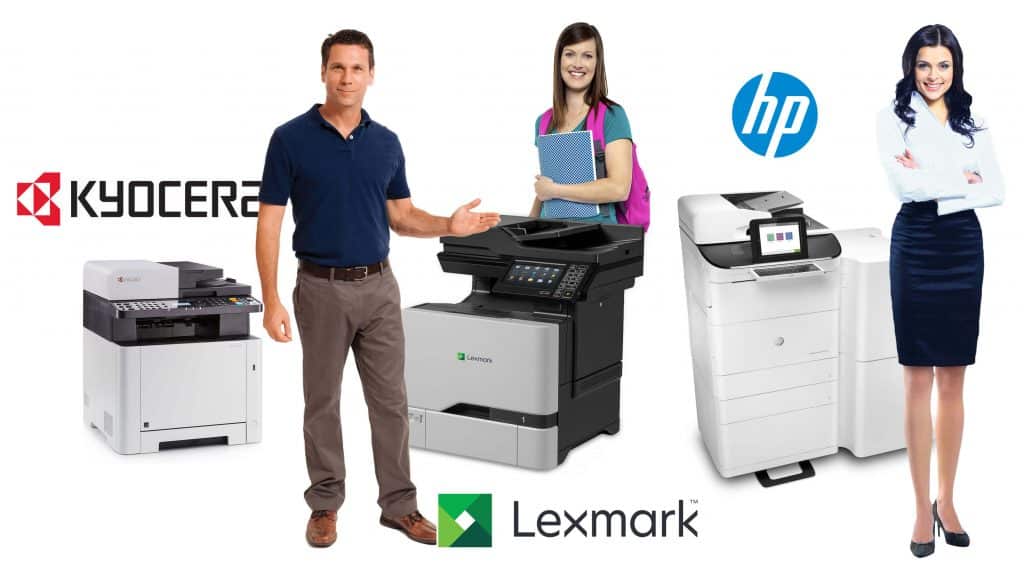 We take the worry out of leasing a new office print device!
With three great brands to choose from we give you the option to change models or brands within the first 90 days if you are not 100% satisfied with your decision – that is how confident we are in our products and service plans! We also guarantee every machine we sell up for up to 8 years, provided you have a service contract.
Purchase or lease your machine with a supply and service plan that includes all toner, ink, supplies, parts + 4hr on site service. Get in touch with your local sales representative for more information:
To contact sales or request a quote Call:
or,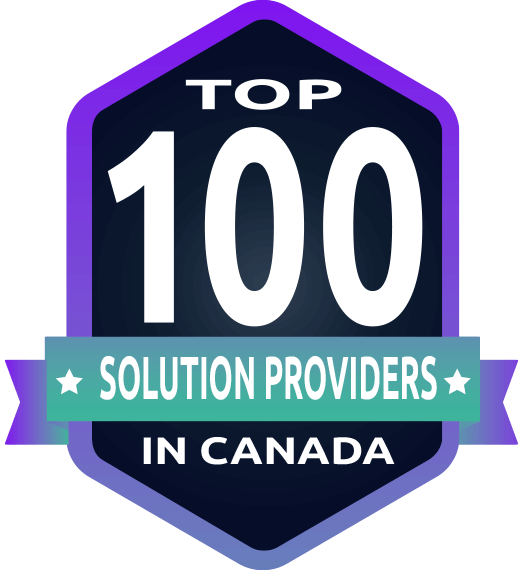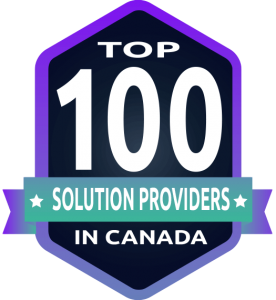 We are a leading Canadian supplier of multifunctional copiers, printers and money saving document & print applications
View Our End of Summer Specials!
ON POPULAR MULTIFUNCTION OFFICE DEVICES

We source Award-Winning Products from the top brands and deliver them to you at the best price!
4 Office has been serving businesses and public sector accounts in Ottawa and Gatineau since 1997. As a major supplier to the Federal government for over two decades, we have a strong track record of delivering quality equipment solutions and excellent service at more reasonable prices than are found elsewhere. For this reason we have a trusted reputation in many public and private sector organizations.
Contact us today for more information or a no obligation print assessment.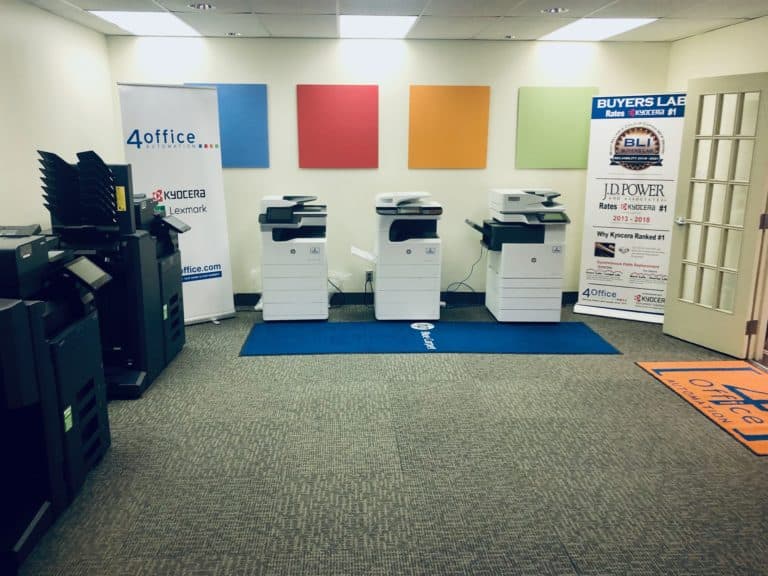 Branch Office / Distribution Centre
2615 Lancaster Rd, Unit #15
Ottawa, ON  |  K1B 5N2
Ottawa  &  Gatineau   |   613-248-1500
We also back up each full size print device on a service plan with some of the best guarantees in the industry: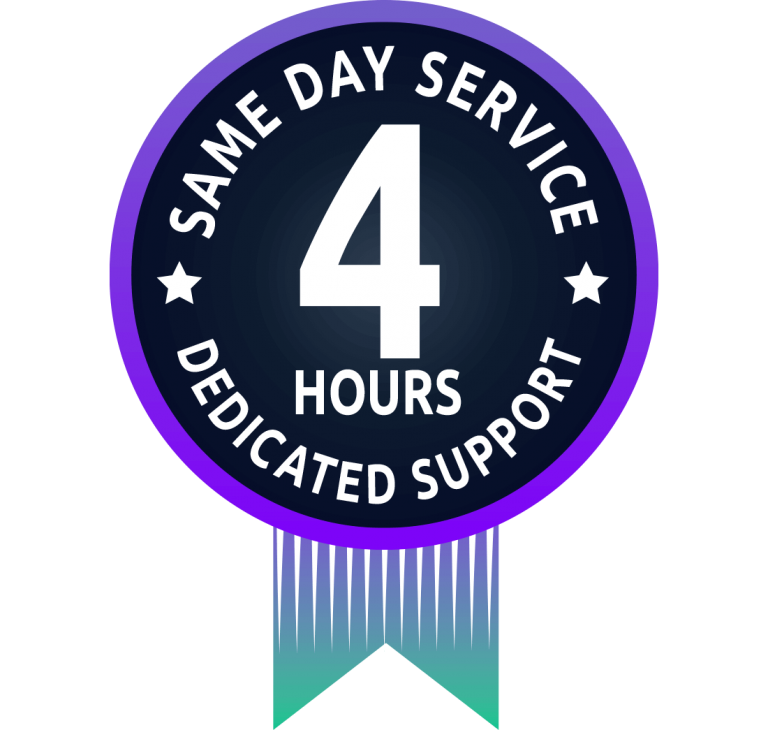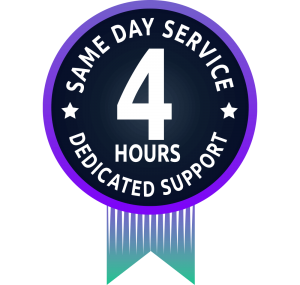 Same day / under 4 hours service for customers on a service plan.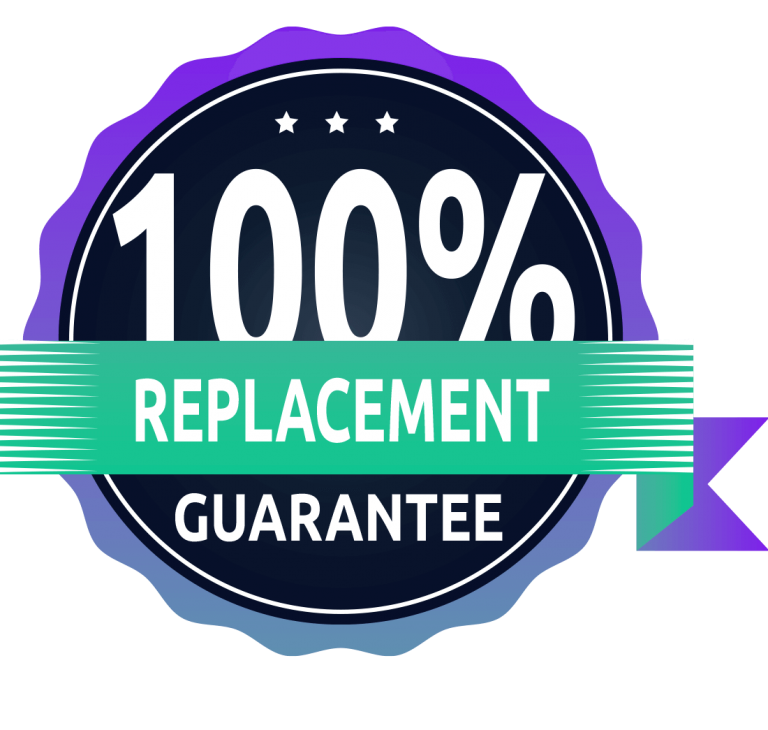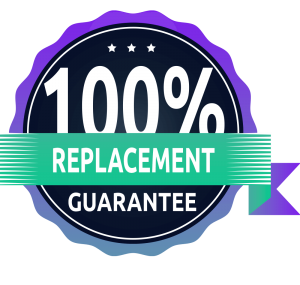 An (up to) 8 year replacement guarantee for any new Multifunctional Print Device sourced under an "All In" service plan (excluding tabletop devices).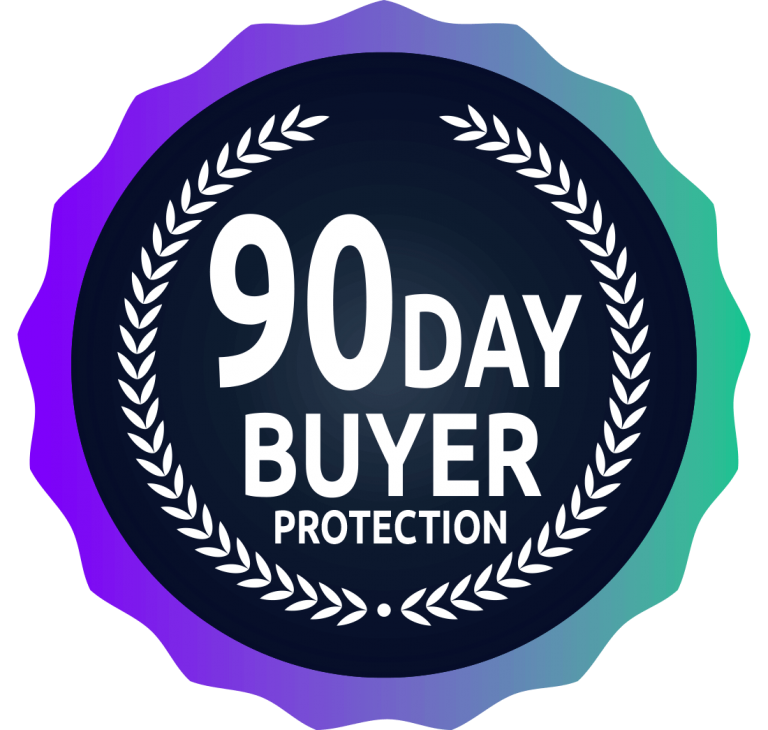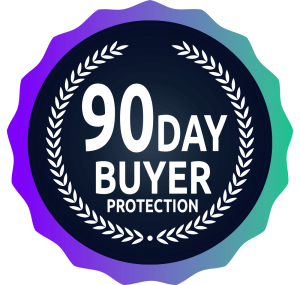 90 Day Test Drive / buyer protection plan for customers who source equipment under an "All In" service plan.
"Choice, Price, Sound Advice & a Chance to Change Your Mind"