Managed Print Solutions for Colleges & Universities
A leading provider of quality equipment solutions and managed print services to colleges and universities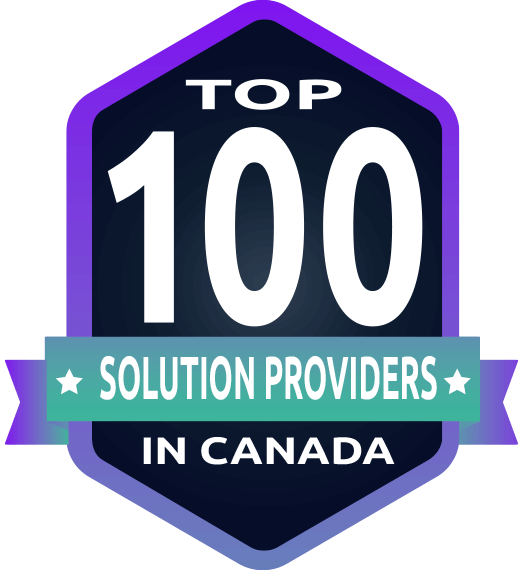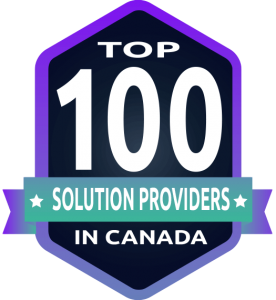 Celebrating over 40 years of serving and supporting higher education across Ontario
Effective Managed Print Solutions for Higher Education
4 Office Automation Ltd. is a leading Canadian supplier of multifunction copiers, printers and money saving document & print applications for the education sector. We focus on delivering some of the top rated products & award winning managed print solutions to Canadian colleges and universities. Our experience in providing Education with quality, reliable and cost effective print solutions gives us the knowledge and skills needed to recommend and implement the right solution at the right price.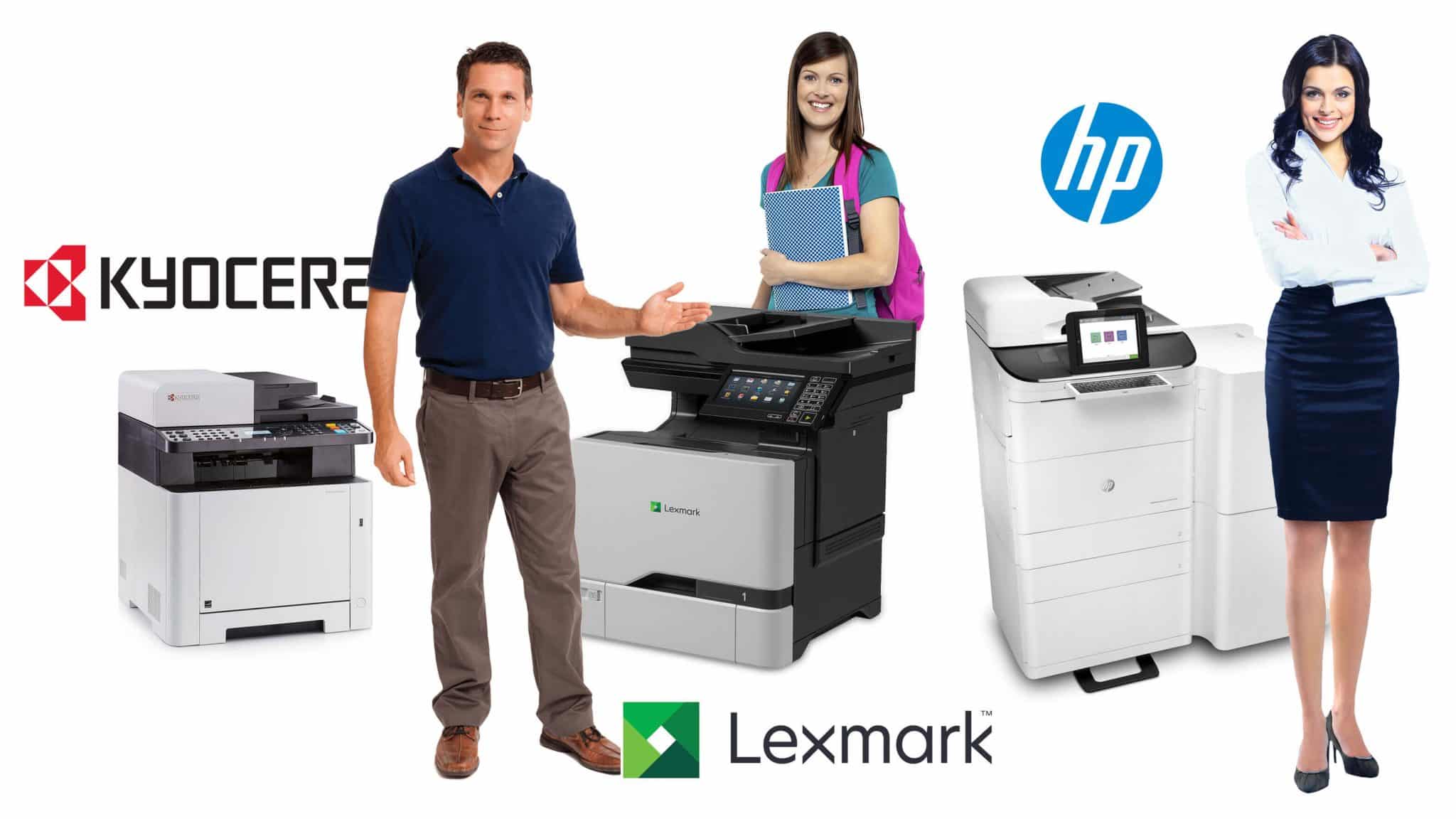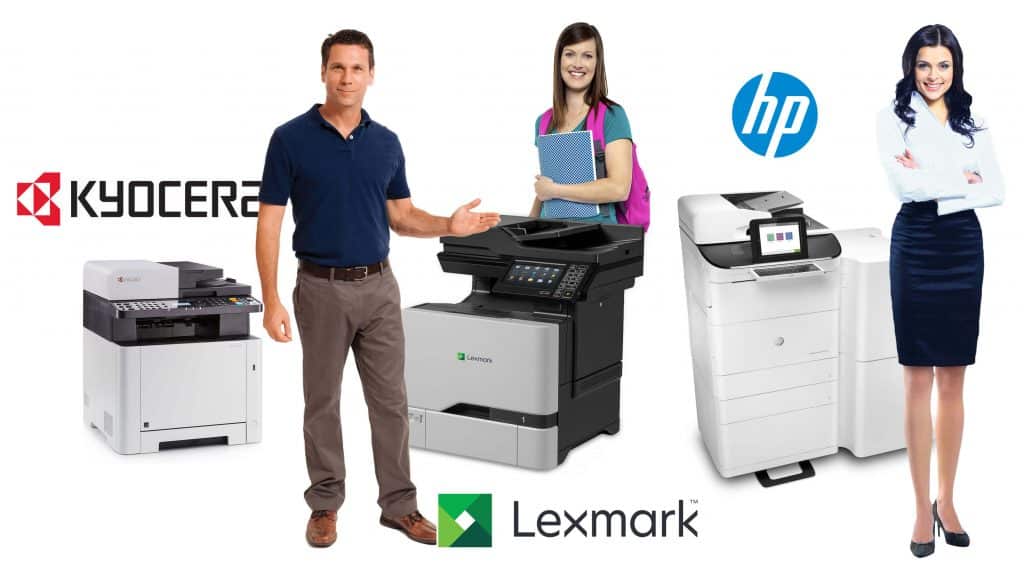 Some Schools Prefer to Buy Their Equipment
Sheridan's first contract with 4 Office started in 2012 and the same fleet of equipment is still performing well today —three years after their payments ceased! 
Not only did the college reduce their environmental footprint and achieve their sustainability goals, they also cut their costs by 50% with the help of 4 Office & PaperCut
Many More Schools Opt to Lease Their Equipment
And with excellent service throughout the contract, many customers renew and get many more years out of their equipment (not to mention very significant savings on subsequent renewal years).  Colleges like Sheridan and Centennial have also opted for PaperCut software to further cut down on their print costs and reduce their environmental footprint.
Others Source Through the OECM
Mohawk College saved themselves a lot of time, trouble and hassle by opting for the OECM's "Quick Quote" process. 
At 4 Office, we're proud to say we are the only independent reseller recognized by the OECM for both A3 (11×17) and A4 (8 ½ x 14) capable multifunctional copiers – both Kyocera and Lexmark.
Cost Effective Print Solutions For Higher Education
Managed print solutions are designed to save our education clients time, frustration, overhead costs and most importantly money. After deploying your fleet of equipment, we focus on servicing that equipment for maximum uptime and longevity into the future (up to 8 years), where as other suppliers will push for a fleet refresh every 4 – 5 years.
All Maintenance and Supplies Included
At 4 Office, we provide all service and all supplies – if there's a problem, we'll guarantee within 4 hours it's fixed quickly and easily through our dedicated service centre and technicians located throughout Ontario. Included in our plan, you can automate your ordering of supplies, automate your meter readings and get access to dedicated support and printer management services. We even provide loaners in case mission critical equipment goes down in off hours.
Lower Your Costs & Your Environmental Footprint
Saving money and saving the environment go hand in hand as by making your equipment last longer we also help reduce your environmental footprint. In addition to this, a well design managed print project can help organizations save significantly on electricity as well. In our journey to ever-greater sustainability, we continually look for new & innovative ways to further reduce our  environmental impact, as well as that of our customers. Our case study with Sheridan college illustrates the remarkable savings that can occur with an Managed Print Solution, where paper waste was reduced by an average of 30% and yearly energy consumption from print devices reduced by over 50%!
Help preserve the environment & save money with an 8 year service guarantee
Sheridan College Achieves Sustainability Goals for Printing with 4 Office and Lexmark.
4 Office and Lexmark partner to design and implement a streamlined and sustainable Managed Print Services solution reducing the College's environmental footprint and delivering improved efficiencies.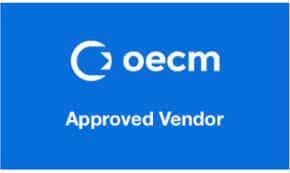 4 Office maintains its placement on the Office and Production Multi-Function Devices and Services agreement for the OECM (Ontario
Educational Collaborative Marketplace) a trusted not-for-pro t sourcing partner for Ontario's education sector, broader public sector,
and other not-for-pro t organizations.
Quality equipment solutions, backed by some of the best guarantees in the industry: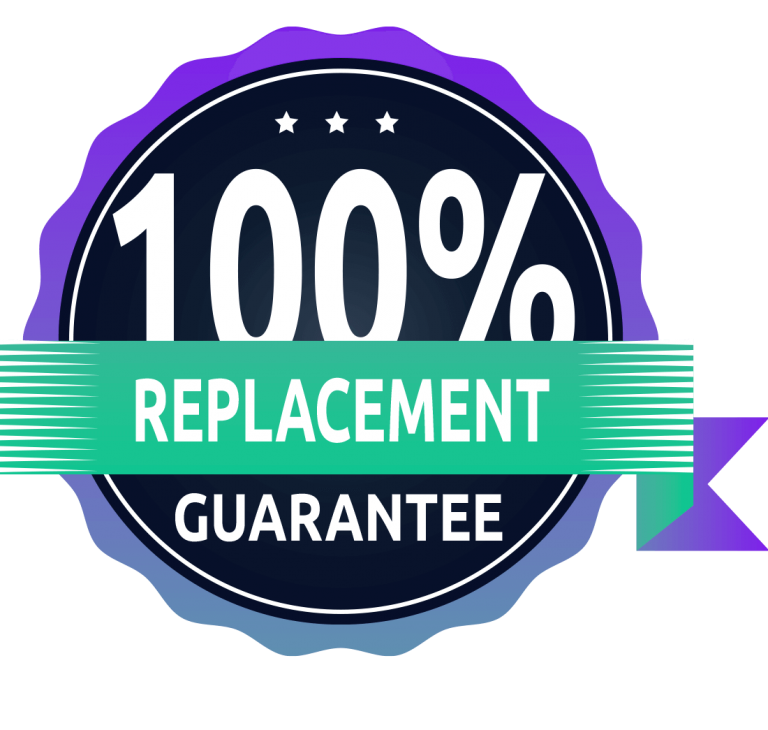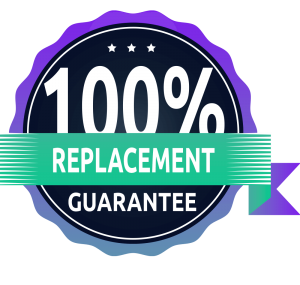 We offer our educational customers an (up to) 8 year replacement guarantee from the date of lease or purchase for any new Copier or Multifunctional Printer device sourced under a continuous "All In" service plan agreement (5 years for used and tabletop devices).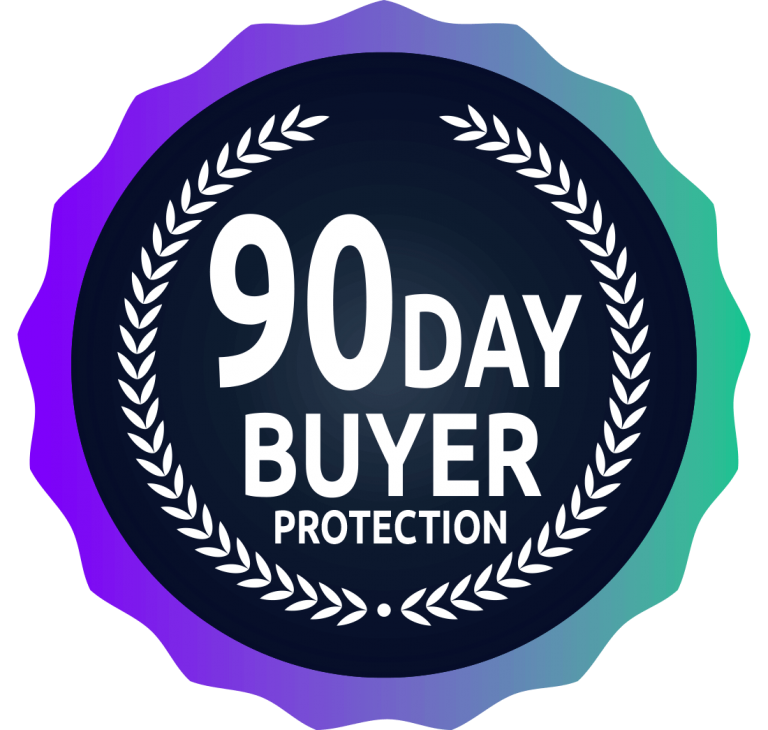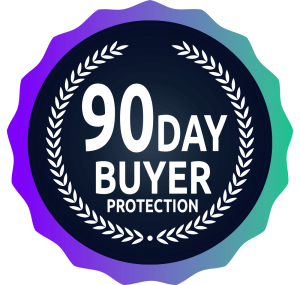 Our 90 Day Test Drive is offered to educational customers who source additional equipment under one of our 4 Office "All In" service plans.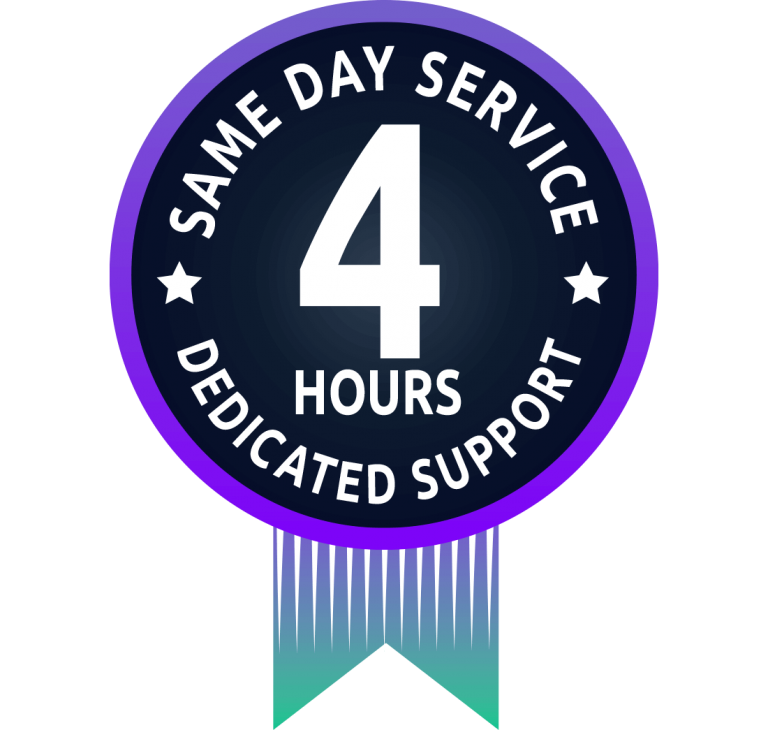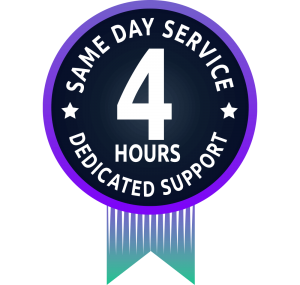 With 6 service teams and a dedicated network of technicians throughout the province, our service department achieves a same business day – under 4 hour response time 98% of the time. Each school board has a dedicated team of technicians who get to know the equipment and the staff on a friendly / routine basis.
At 4Office, Customer Service & Customer Satisfaction are Always #1!
"Choice, Price, Sound Advice and a Choice to Change your Mind!"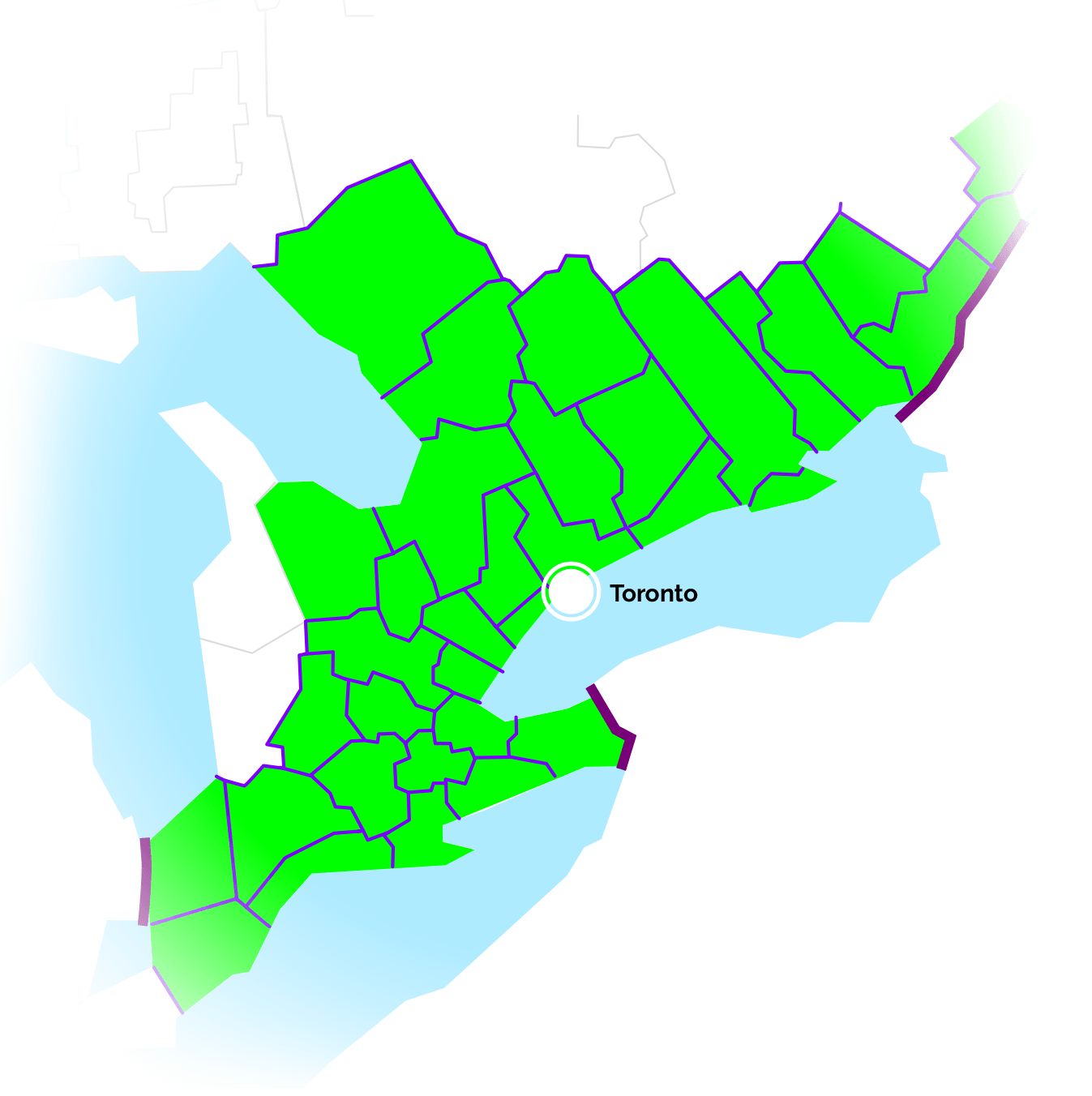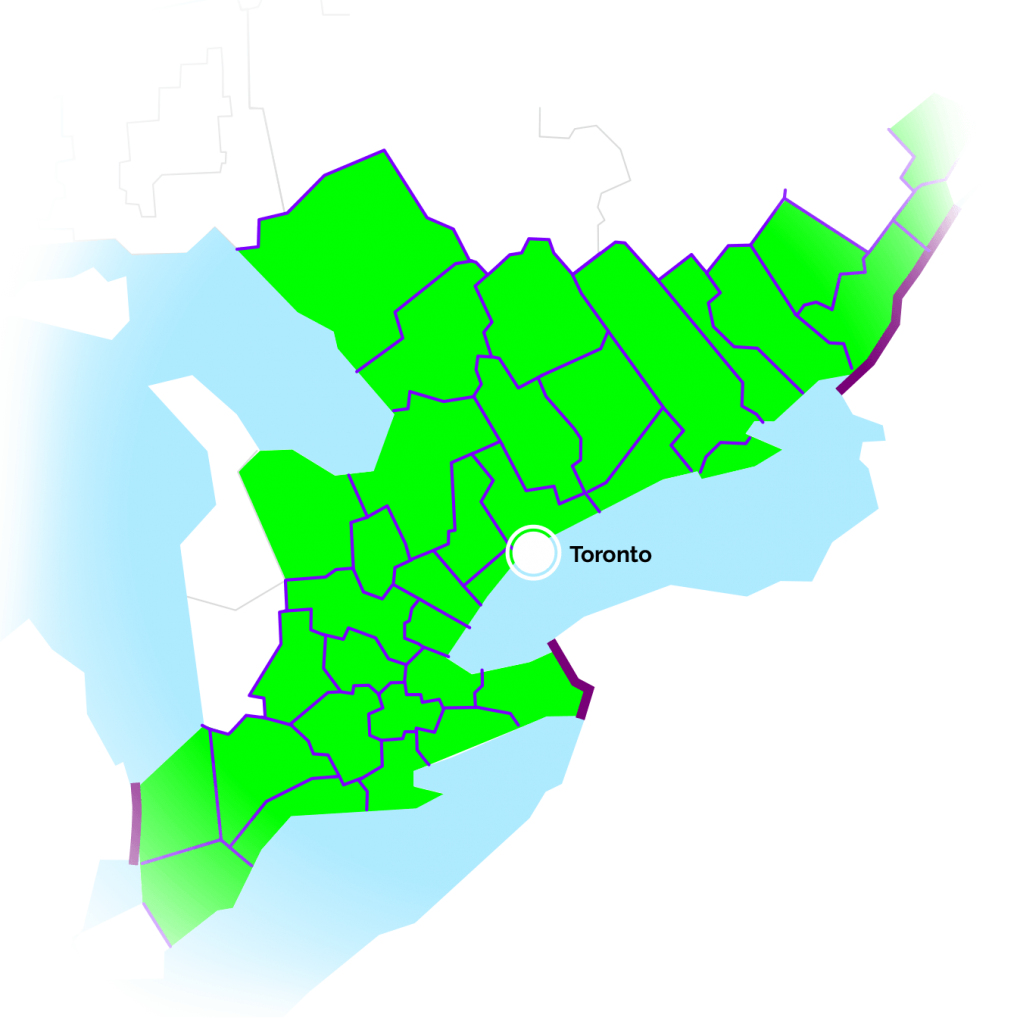 With 7 service teams across the province, we directly support and service our customers in almost every municipality throughout Southern Ontario and in addition, via our network of partners, we also support customers with print solutions across Canada and internationally.
"Choice, Price, Sound Advice & a Chance to Change Your Mind"