Managed Print Solutions for Corporations
and Commercial Businesses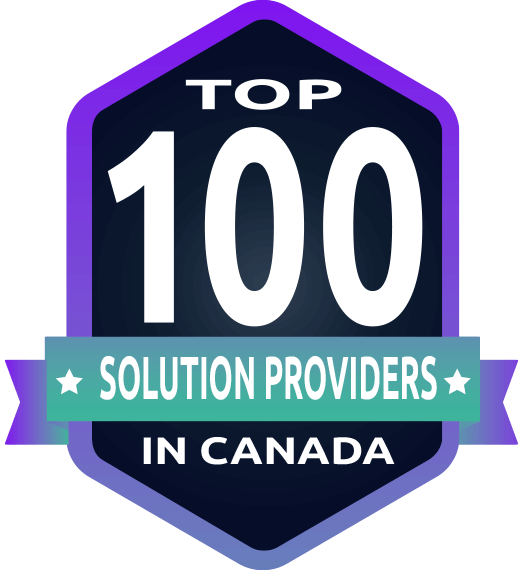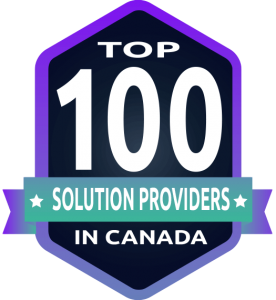 A leading provider of quality equipment solutions and managed print services to corporate and commercial businesses
Choice, Price, Sound Advice &amp a Chance to Change Your Mind!
4 Office is a leading supplier of print solutions to corporate and commercial businesses throughout Ontario. We focus on delivering some of the top rated products and money saving document and print applications at the best value. As our motto states, we offer our customers a wide choice of products from multiple manufacturers, transparent pricing and sound advice for all your document and print related needs. Not to mention a chance to change your mind and switch models if you are not happy with your product in the first 90 days. Learn more about our guarantees.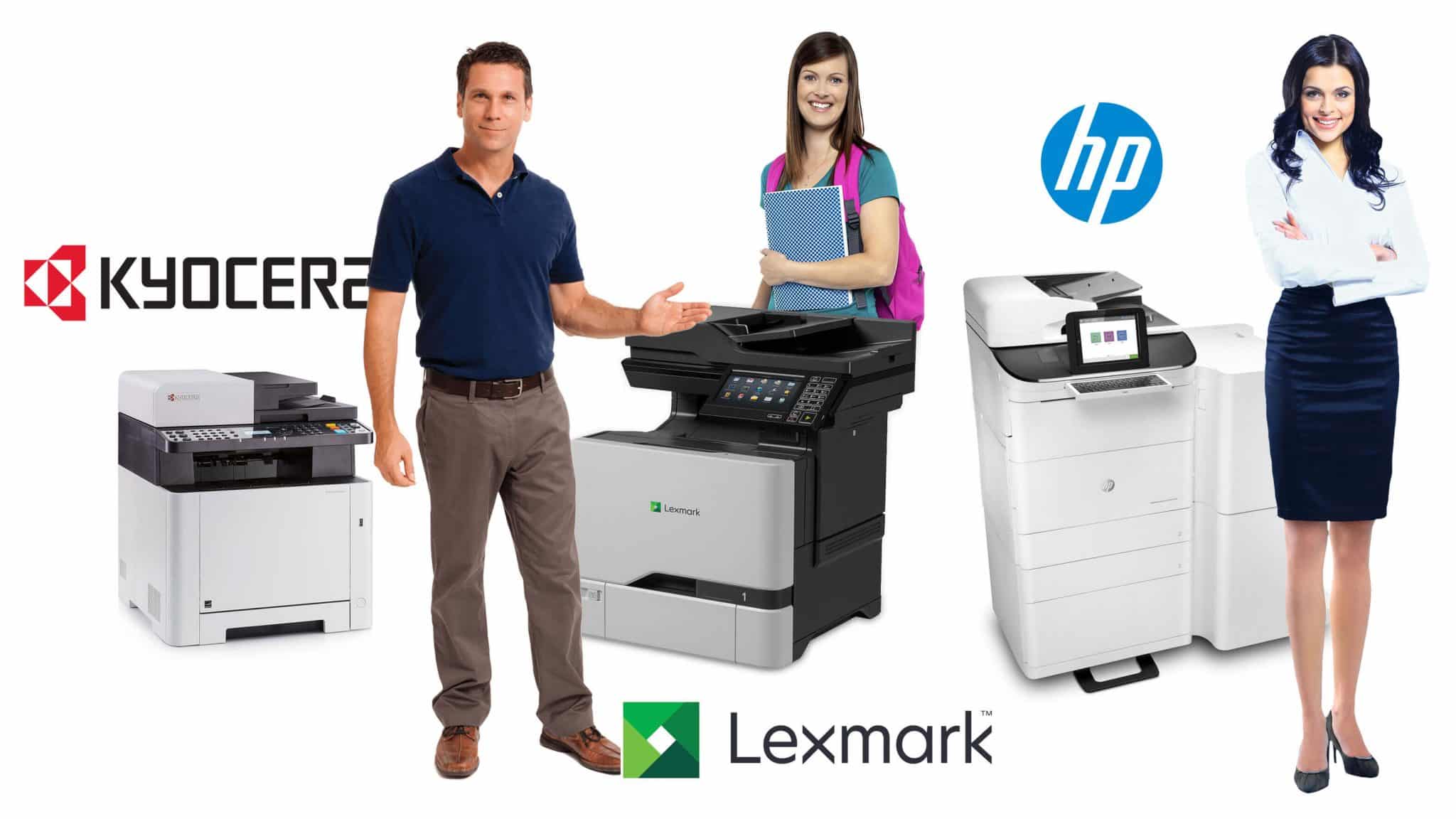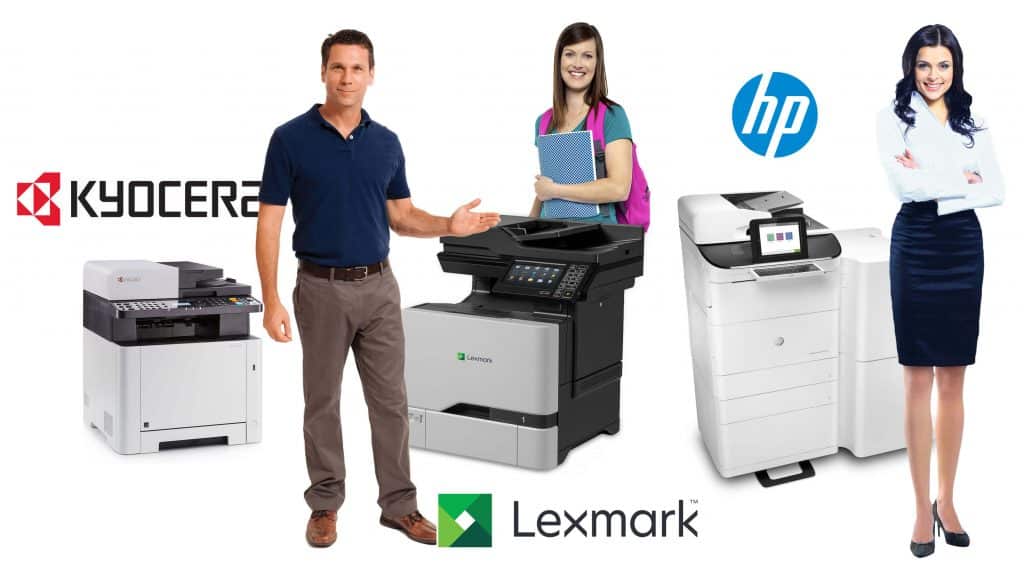 VIEW OUR FALL 2023 OFFICE PRINTER PROMO!
ON POPULAR OFFICE PRINT DEVICES


St. Marys parent company Votorantim Cimentos (VNCA) employs approximately 3300. Their IT Group supports approximately 1500 work stations across nearly 200 geographically diverse locations across North America. "One of the challenges was to implement a standardized set of printers that worked with SAP so we could reduce management demands resulting from the mixed print fleet across different offices."
"We have had the pleasure of dealing with 4 Office Automation for over 15 years now and in all that time I can't think of an issue or problem that ever arose where it wasn't dealt with in a timely fashion." – April 16, 2020 
While other resellers and manufacturers make claims about the level of service and guarantees, replacing a problematic device is often more complicated. 
With 4 Office the process is simple: if the device is problematic it gets replaced, regardless of anything else.
Thermo Fisher is a Canadian division of Patheon Inc., a global pharmaceutical company with headquarters in Amsterdam. Although we did not participate in the global rollout of equipment, 4 Office was selected by Lexmark Corp. to service Thermo Fisher's Canadian operations.
Rutherford Global Logistics
"All I know is that if I have a problem, any problem (across Canada), I need only to pick up the phone, speak to my sales rep. and it is resolved. I was also told that any used device I purchased regardless of where it went was covered for 5 years, bumper to bumper and if necessary would be replaced at no cost. This has always been the case without fail."

CASE STUDY – Corporate & Commercial

International Cement Company Partners with 4 Office to Consolidate and Manage Their Fleet of Print Devices
Learn how Votorantim Cimentos (VNCA) turned to 4 Office Automation to provide a Managed Print Services solution that has helped to consolidate and better manage their international printer fleet across North America.
Quality equipment solutions, backed by some of the best guarantees in the industry: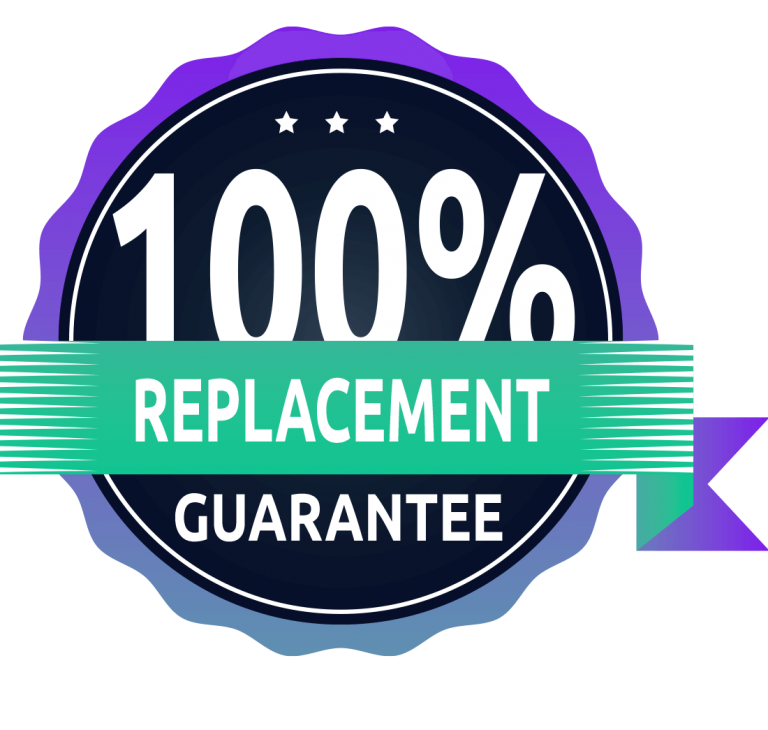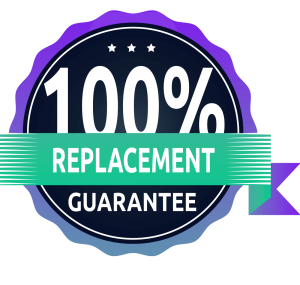 We offer our customers an (up to) 8 year replacement guarantee from the date of purchase for any new Copier or Multifunctional Printer device sourced under a continuous "All In" service agreement (5 years for used and tabletop devices). If your model fails to perform to OEM specifications we will honour a like for like replacement or equivalent.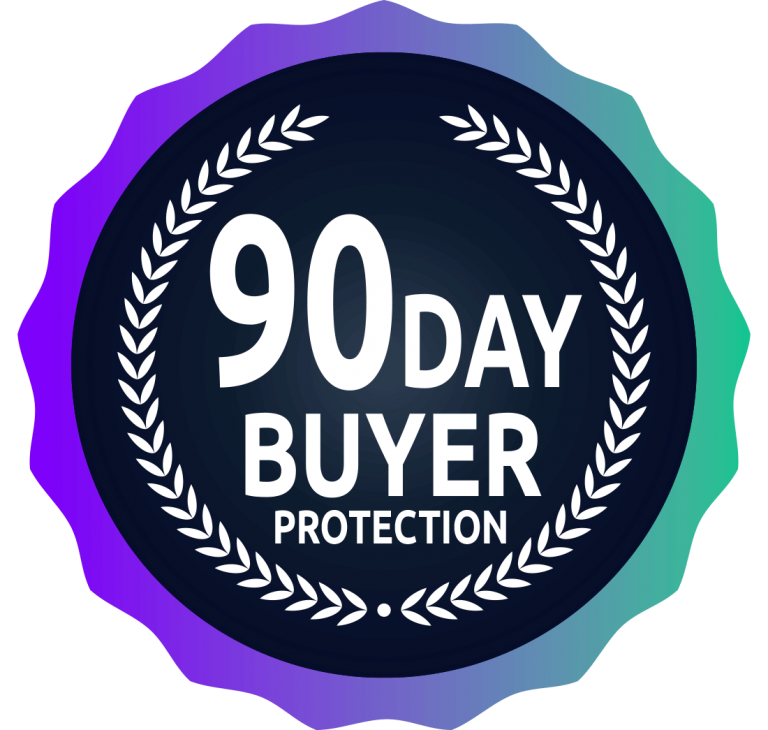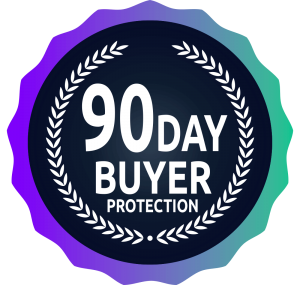 You and your team need more than a few days to determine if a product is right for you, therefore we offer a 90 Day Test Drive to all customers who source equipment under an "All In" service plan. Under the plan, you are free to change any model (mono or colour) at any time in the first 90 days if you are not 100% satisfied. With three great brands to choose from, we are sure to have the perfect model for your business needs!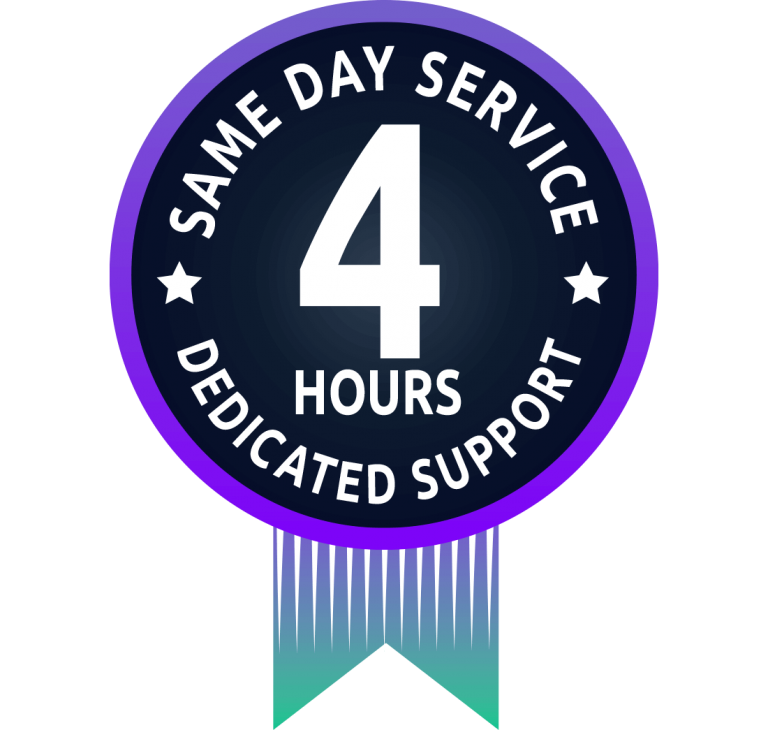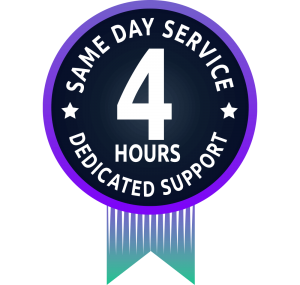 With 6 service teams and a dedicated network of technicians throughout the province, our service department achieves a same business day – under 4 hour response time 98% of the time. Simply call or fill out a service request online and a technician will be on site to assist you within 4 hours of a standard business day.
At 4Office, Customer Service & Customer Satisfaction are Always #1!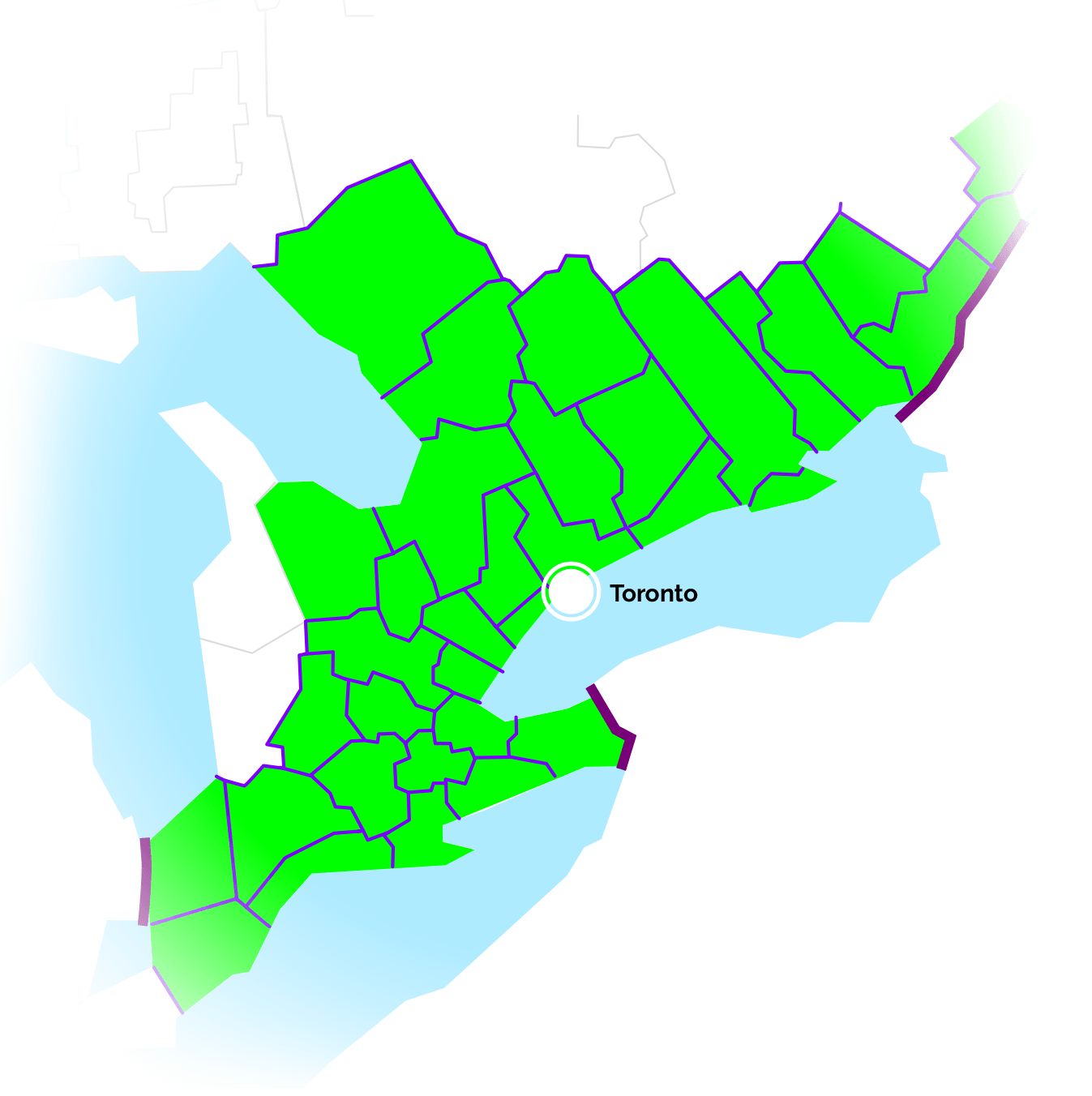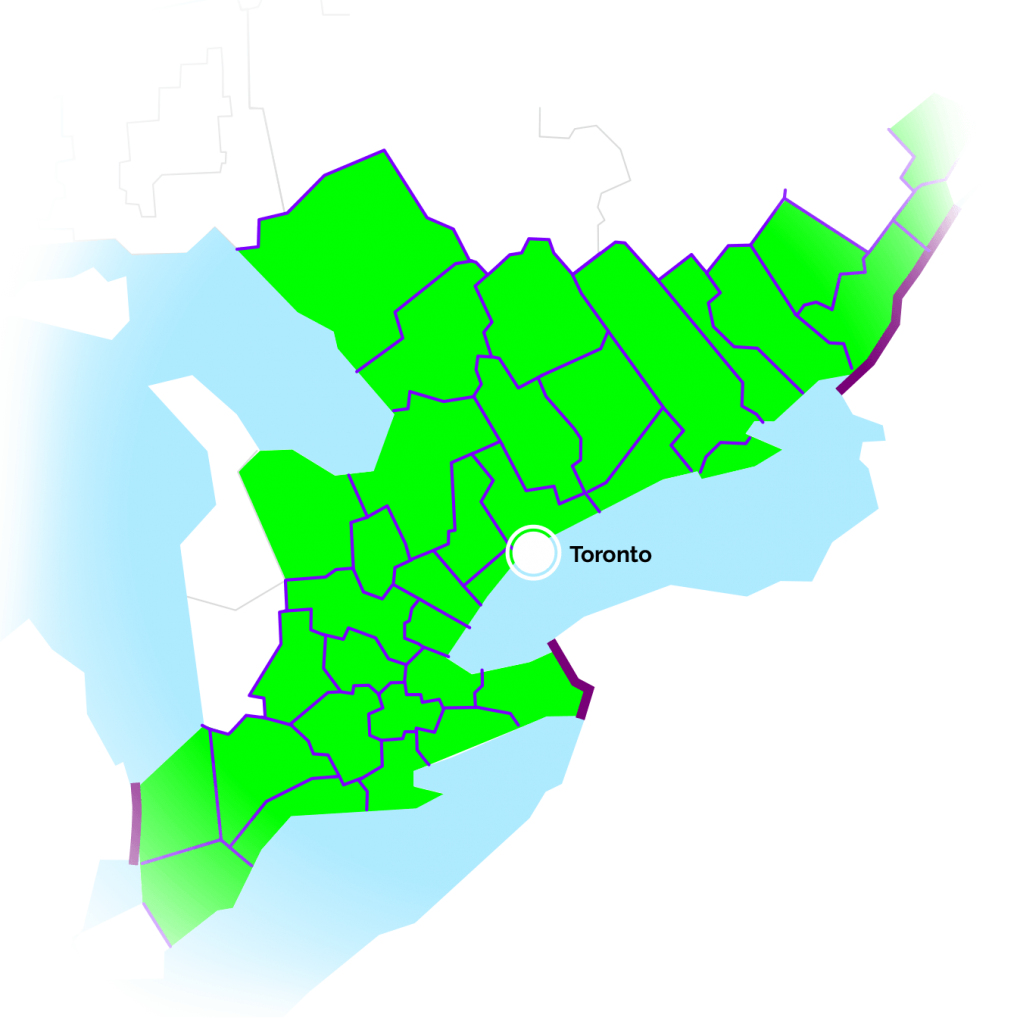 With 7 service teams across the province, we directly support and service our customers in almost every municipality throughout Southern Ontario and in addition, via our network of partners, we also support customers with print solutions across Canada and internationally.
"Choice, Price, Sound Advice & a Chance to Change Your Mind"