Managed Print Services for Health Care & Hospitals
A leading provider of quality equipment solutions and managed print services to health care in Ontario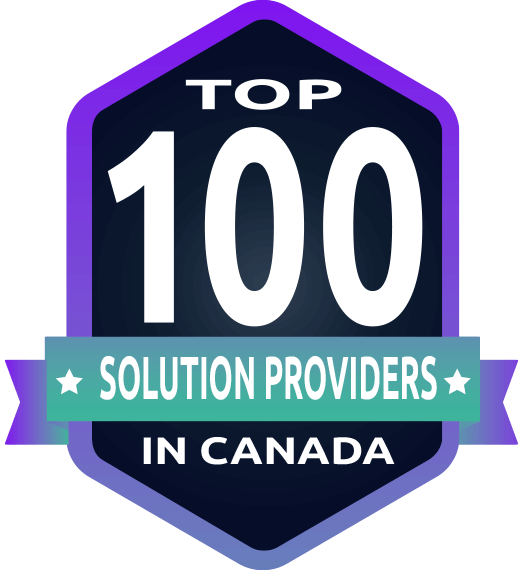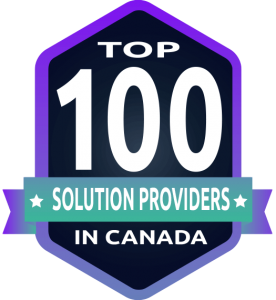 Supporting Health Care & Hospitals throughout the province of Ontario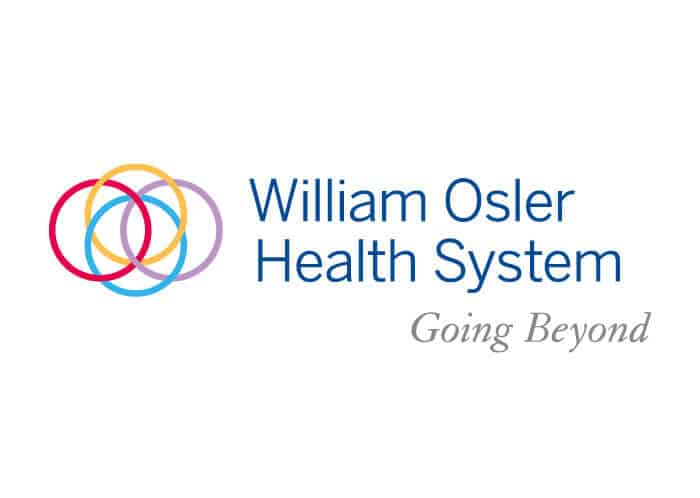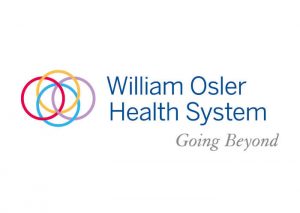 "Print costs were reduced by 50%"
Cost Effective Print Solutions for Health Care Facilities
4 Office began its relationship with the WOHS (William Osler Health System) in 2003, at which time the print fleet consisted of six different brands of equipment – 318 networked printers, 35 non-networked printers, 107 fax machines and 44 analog photocopiers. In October 2007, after the transition to the Brampton Civic Hospital was completed, the print fleet consisted of only three brands of equipment – 190 networked Kyocera MFDs, 153 networked Lexmark printers and 57 Panasonic fax machines. Though print volumes had increased by more than 25%, print costs were reduced by over 50%
All Maintenance and Supplies Included
At 4 Office, we provide all service and all supplies under a single contract – if there's a problem, we'll resolve quickly and easily through our dedicated service centre and technicians located throughout Ontario (we guarantee a same business day / under 4 hour response time to our managed print customers). You also can automate the ordering of supplies, automate your meter readings and get access to dedicated support and printer management services. We even provide loaner machines in case mission critical equipment goes down in off hours.
Regain control of your printing Environment
Get full departmental print statistics and usage information from our easy to use web based portal and monitor all your print devices, report any faults and order supplies and access stats all from your computer. Control budgets and bill accordingly, keeping you on top of all outgoing expenditures. Opt for secure printing to only allow specific access by departments or groups. We also provide swipe cards and codes for full control of user management at the printer level.
Saving money and saving the environment go hand in hand as by making your equipment last longer we also help reduce your environmental footprint. In addition to this, a well design managed print project can help organizations save significantly on electricity as well.
In our journey to ever-greater sustainability, we continually look for new & innovative ways to further reduce our  environmental impact, as well as that of our customers. Our case study with Sheridan college illustrates the remarkable savings that can occur with an Managed Print Solution, where paper waste was reduced by an average of 30% and yearly energy consumption from print devices reduced by over 50%.
Help preserve the environment & save money with an 8 year service guarantee
William Osler Health System Improves Efficiencies By Migrating to Multifunction Devices
William Osler Health System (WOHS), one of the largest community hospital corporations in Ontario has optimized the operational health of its imaging assets through a strategic refresh to a rightsized multifunction device (MFD) fleet.
Quality equipment solutions, backed by some of the best guarantees in the industry: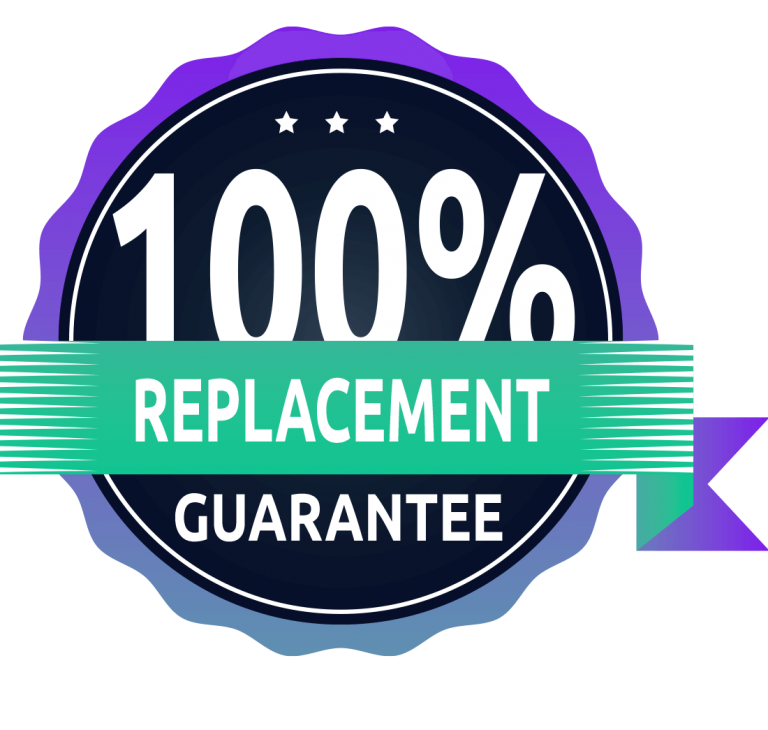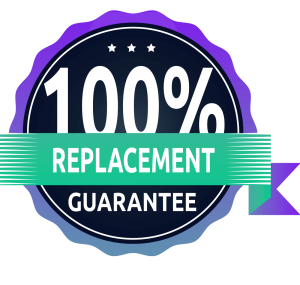 We offer our customers an (up to) 8 year replacement guarantee from the date of lease or purchase for any new Copier or Multifunctional Printer device sourced under a continuous "All In" service plan agreement (5 years for used and tabletop devices).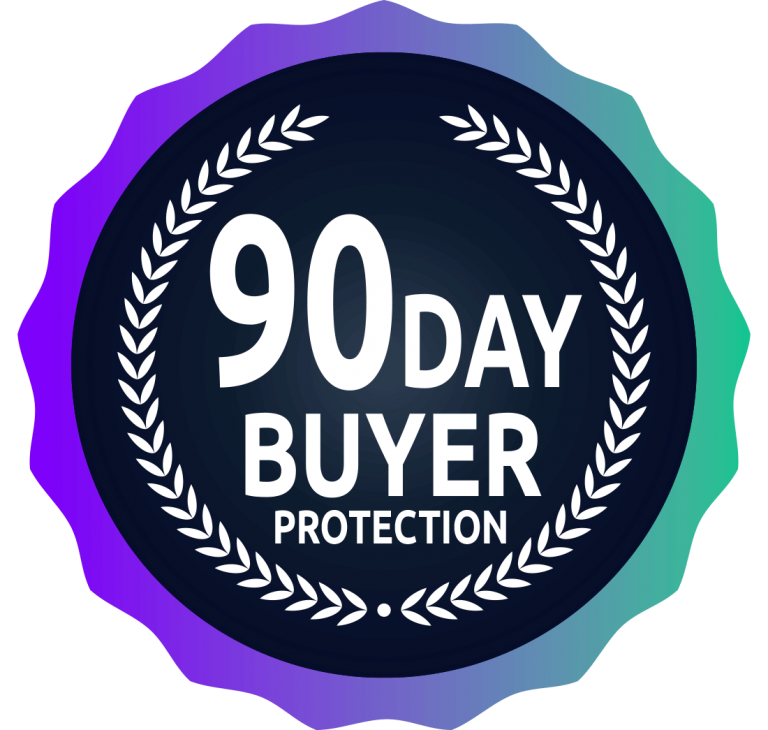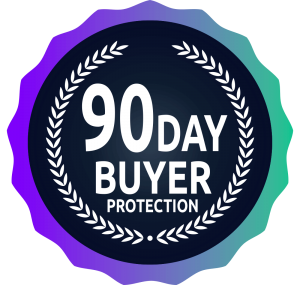 Our 90 Day Test Drive is offered to educational customers who source additional equipment under one of our 4 Office "All In" service plans.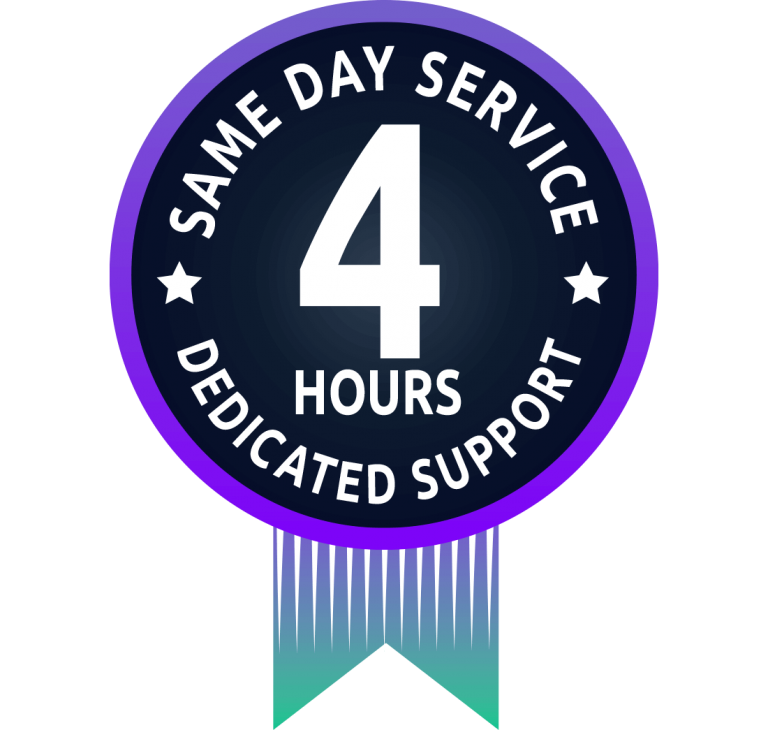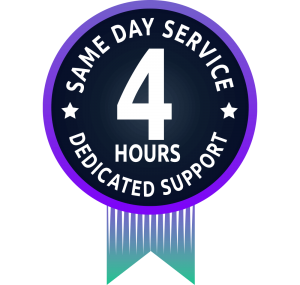 With 6 service teams and a dedicated network of technicians throughout the province, our service department achieves a same business day – under 4 hour response time 98% of the time.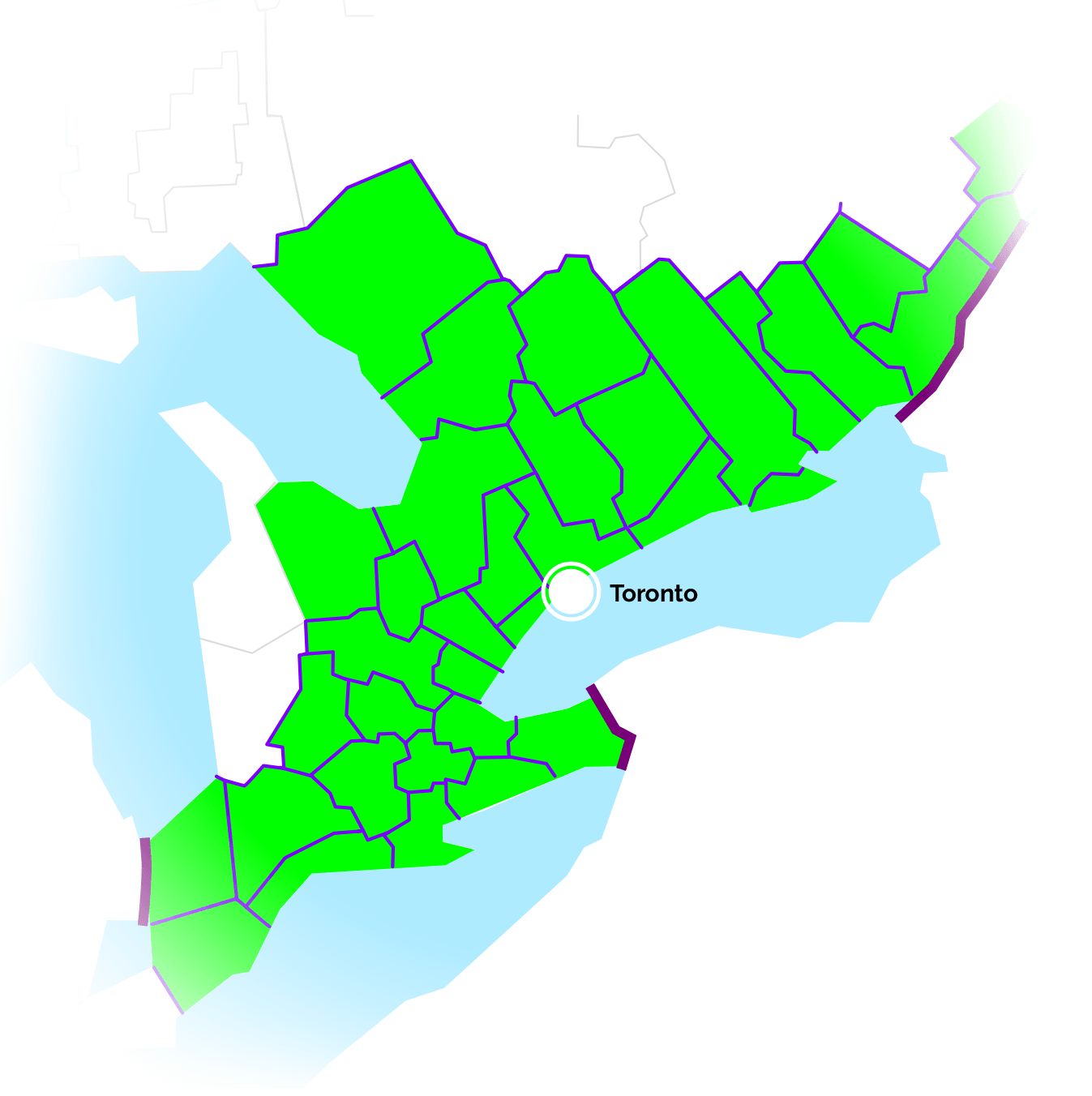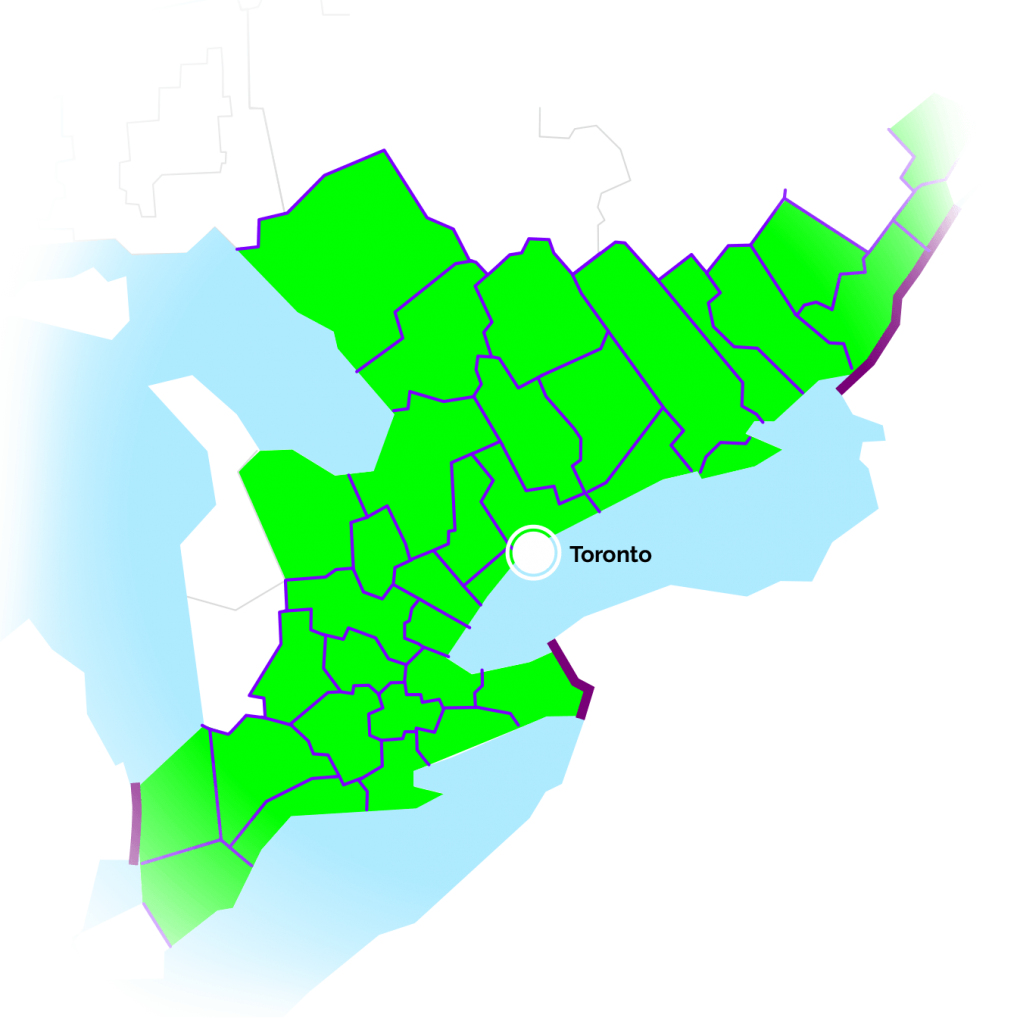 With 7 service teams across the province, we directly support and service our customers in almost every municipality throughout Southern Ontario and in addition, via our network of partners, we also support customers with print solutions across Canada and internationally.
"Choice, Price, Sound Advice & a Chance to Change Your Mind"