Managed Print Services & Solutions for the Public Sector
A leading provider of quality equipment solutions and managed print services to the public sector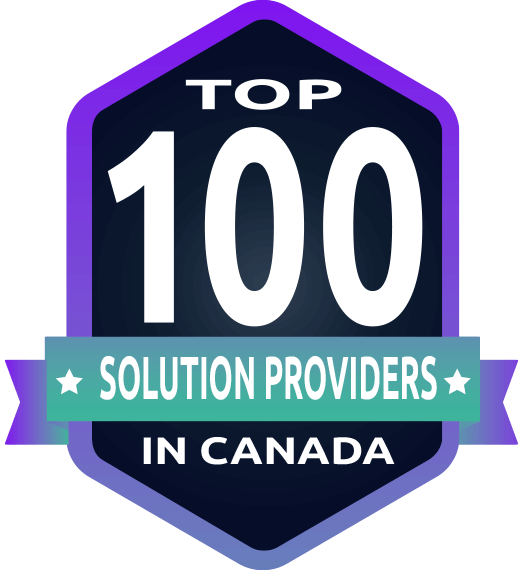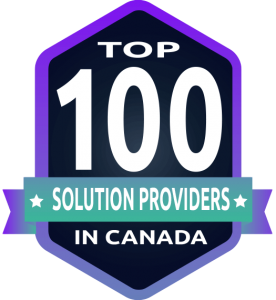 Celebrating over 40 years of serving and supporting public sector institutions in Ontario and across Canada
Helping Government & The Public Sector Save on Print Costs for Almost Four Decades
With many decades of experience and a strong track record in public sector accounts, we have succeeded in delivering some of the top rated products & budget conscious managed print solutions to public institutions in Ontario and across Canada.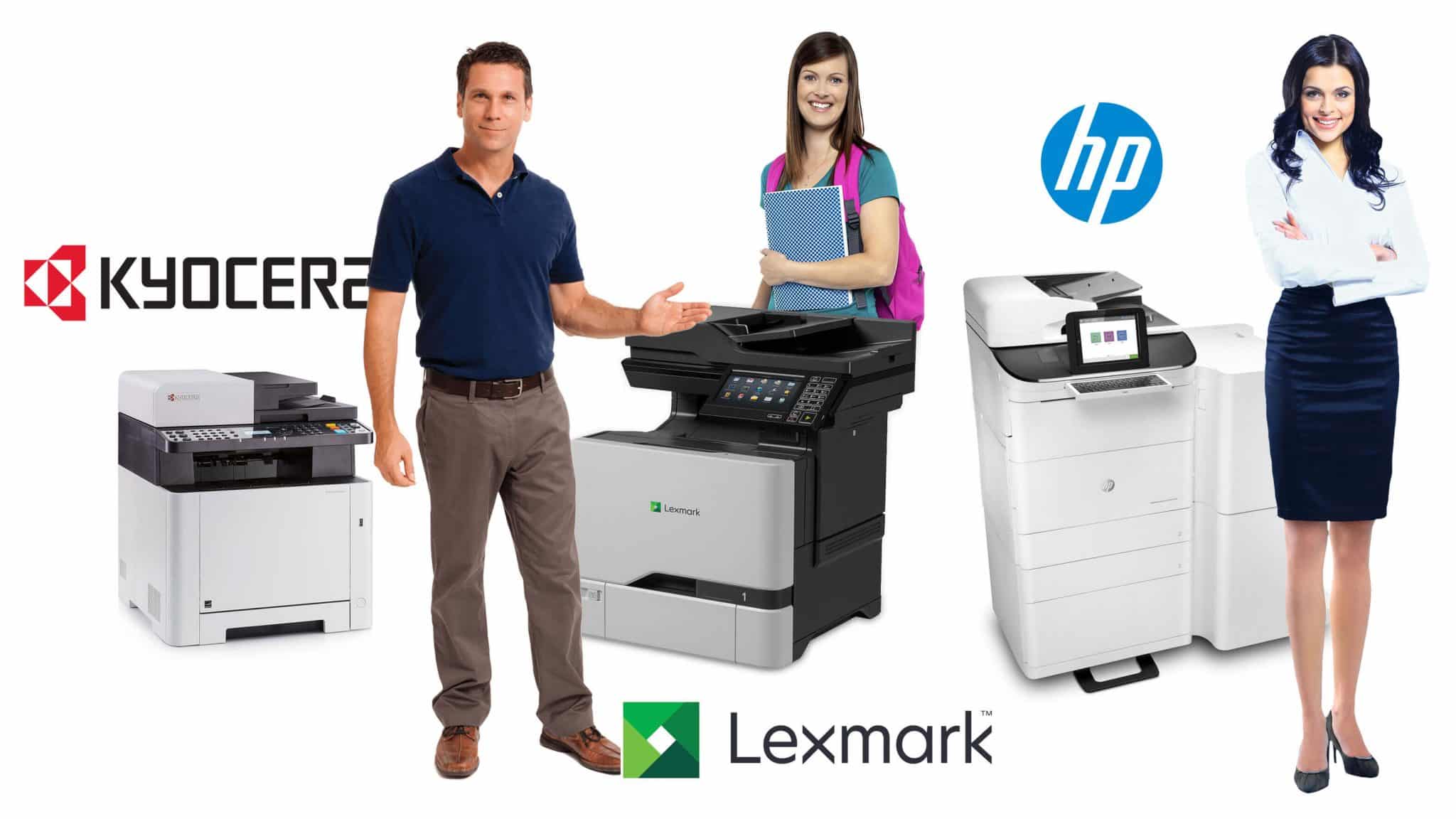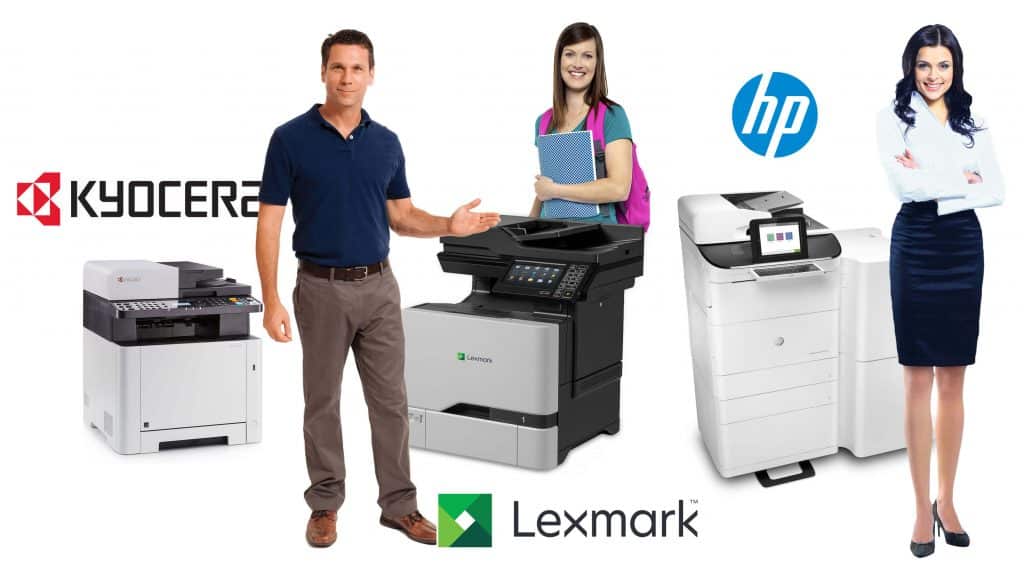 The City of Ottawa Cut Their Costs by 50% With a 4Office Managed Print Solution
"This is another great example of how the City of Ottawa is using technology to be more efficient". -Mayor Jim Watson – 2012 
8 years and two renewals later the city has entered into a new budget friendly contract with 4Office once again.
Regain control of your printing environment
Imagine 1081 print devices all printing shelf labels! Precise planning enabled 4 Office, Lexmark and the LCBO to join forces and successfully deploy 1,081 print devices to 653 locations (Phase III) in just 38 business days. The LCBO's MPS initiative centralized its printing services, simplified operations, improved customer service, and helped deliver cost savings of 9% in addition to the 40% realized previously in Phase I.
CASE STUDY – Public Sector
The City of Ottawa Drives Print Savings With Managed Print Services
After the amalgamation of 11 municipalities, the City of Ottawa found itself forced to manage over 3,000 print devices including hundreds of different models. The city turned to 4 Office Automation's Managed Print Services (EPMS) to consolidate systems, simplify management and reduce costs. This Enterprise Print Management Solution is one of the largest of its kind ever deployed, with printing, copying and scanning all tracked at both the user and device levels. Find out how the city of Ottawa reined in its printing costs, gained full control of its fleet and achieved complete transparency of print related costs.
Quality equipment solutions, backed by some of the best guarantees in the industry: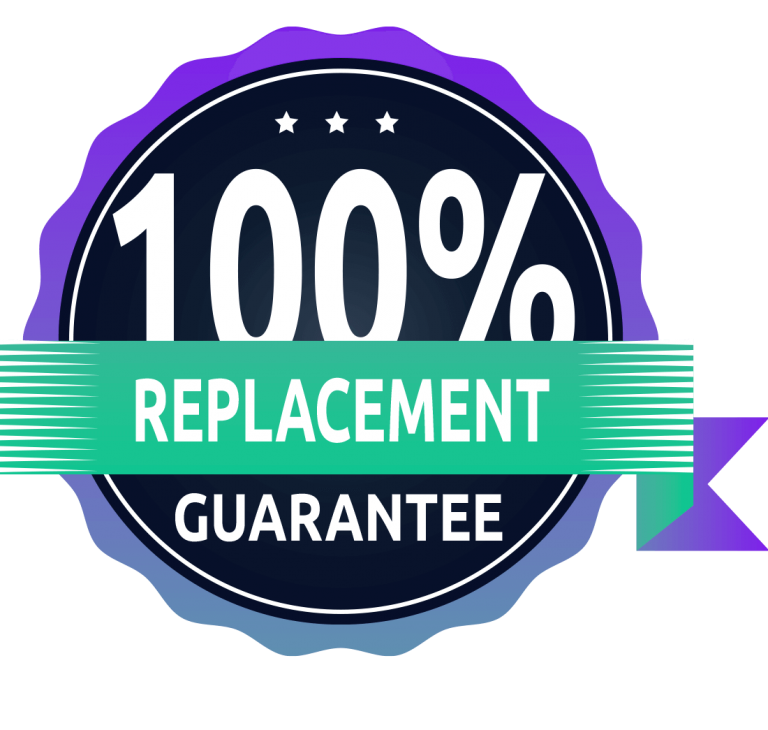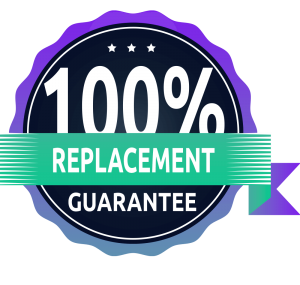 We offer our customers an (up to) 8 year replacement guarantee from the date of lease or purchase for any new Copier or Multifunctional Printer device sourced under a continuous "All In" service plan agreement (5 years for used and tabletop devices).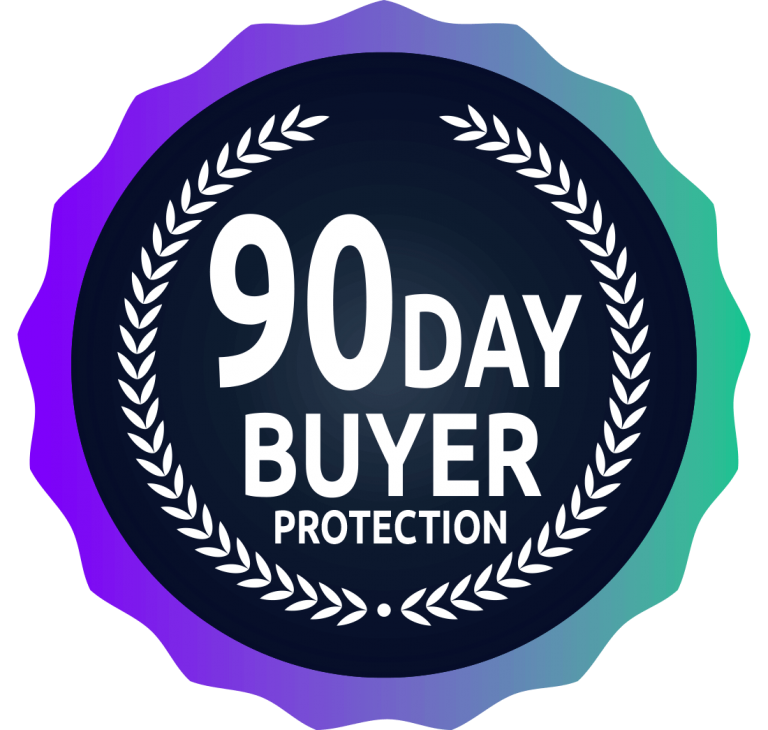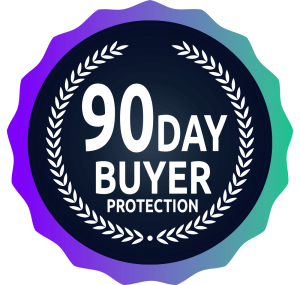 Our 90 Day Test Drive is offered to educational customers who source additional equipment under one of our 4 Office "All In" service plans.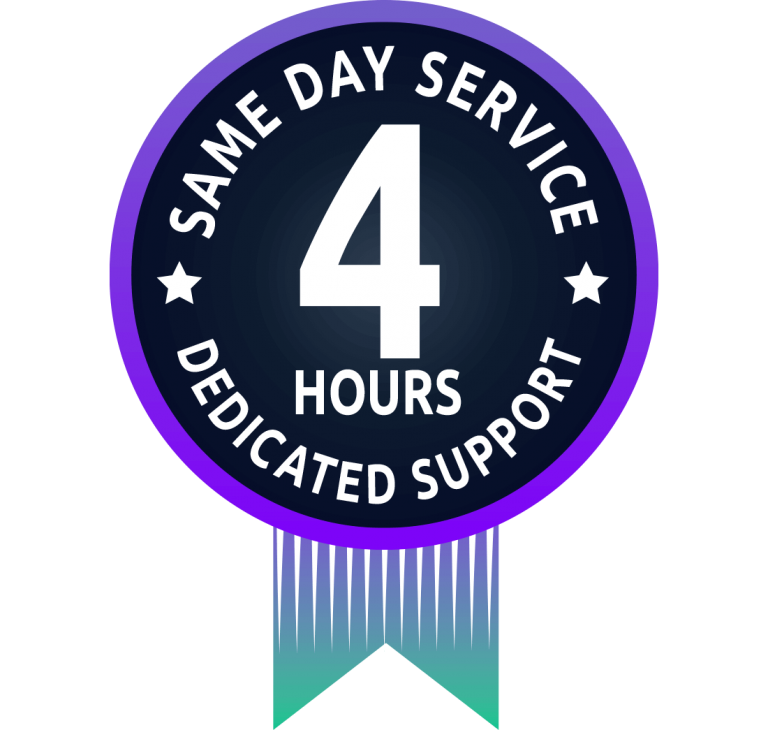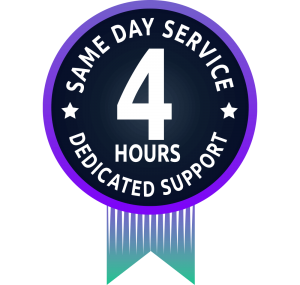 With 6 service teams and a dedicated network of technicians throughout the province, our service department achieves a same business day – under 4 hour response time 98% of the time.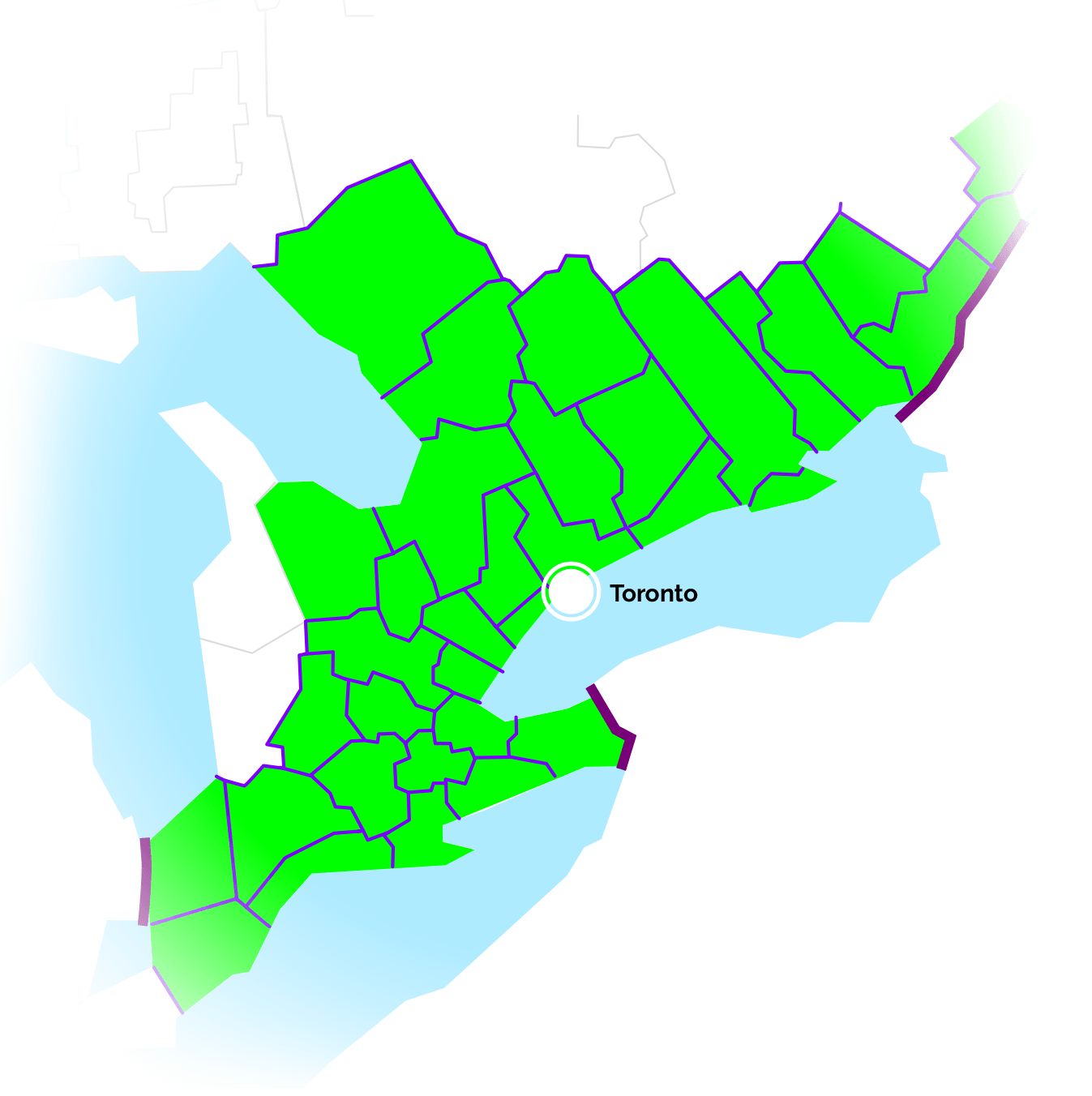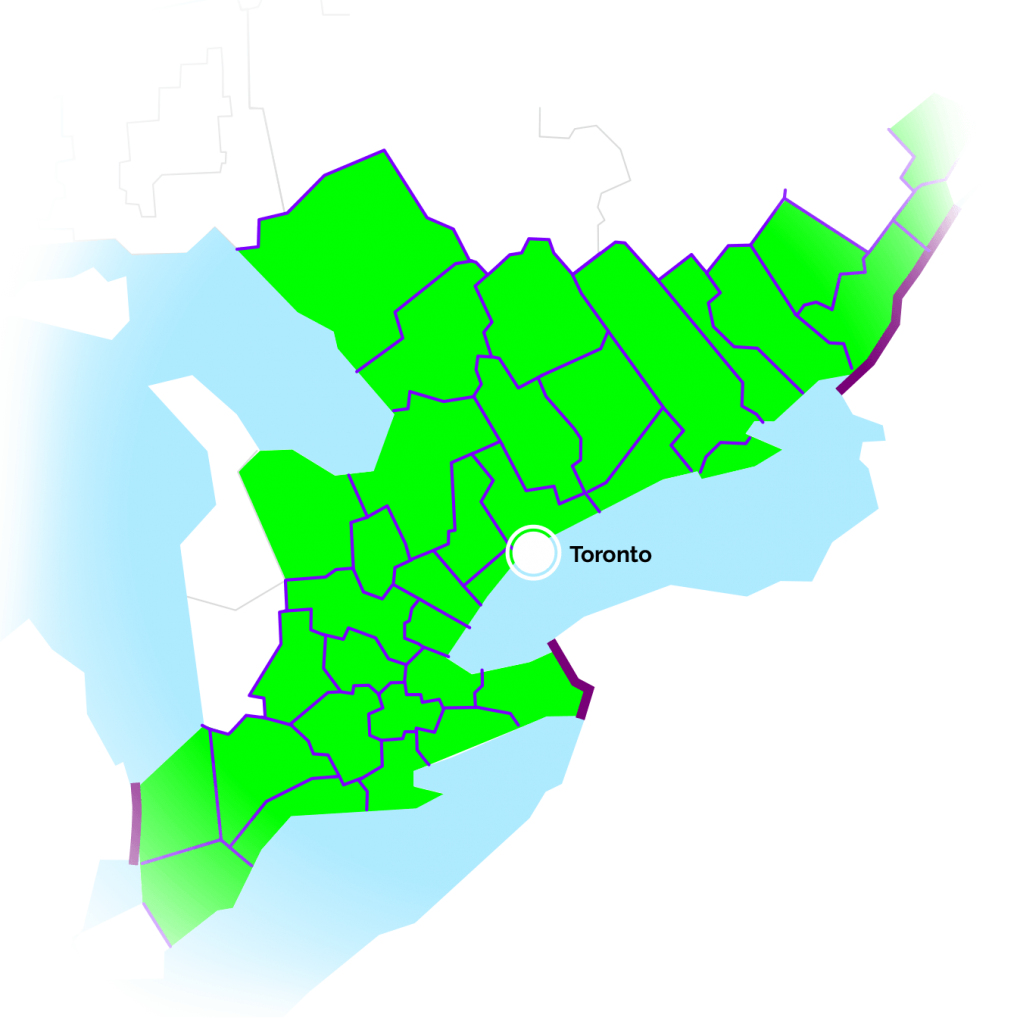 With 7 service teams across the province, we directly support and service our customers in almost every municipality throughout Southern Ontario and in addition, via our network of partners, we also support customers with print solutions across Canada and internationally.
"Choice, Price, Sound Advice & a Chance to Change Your Mind"