Optimize, simplify & take control of your internal print costs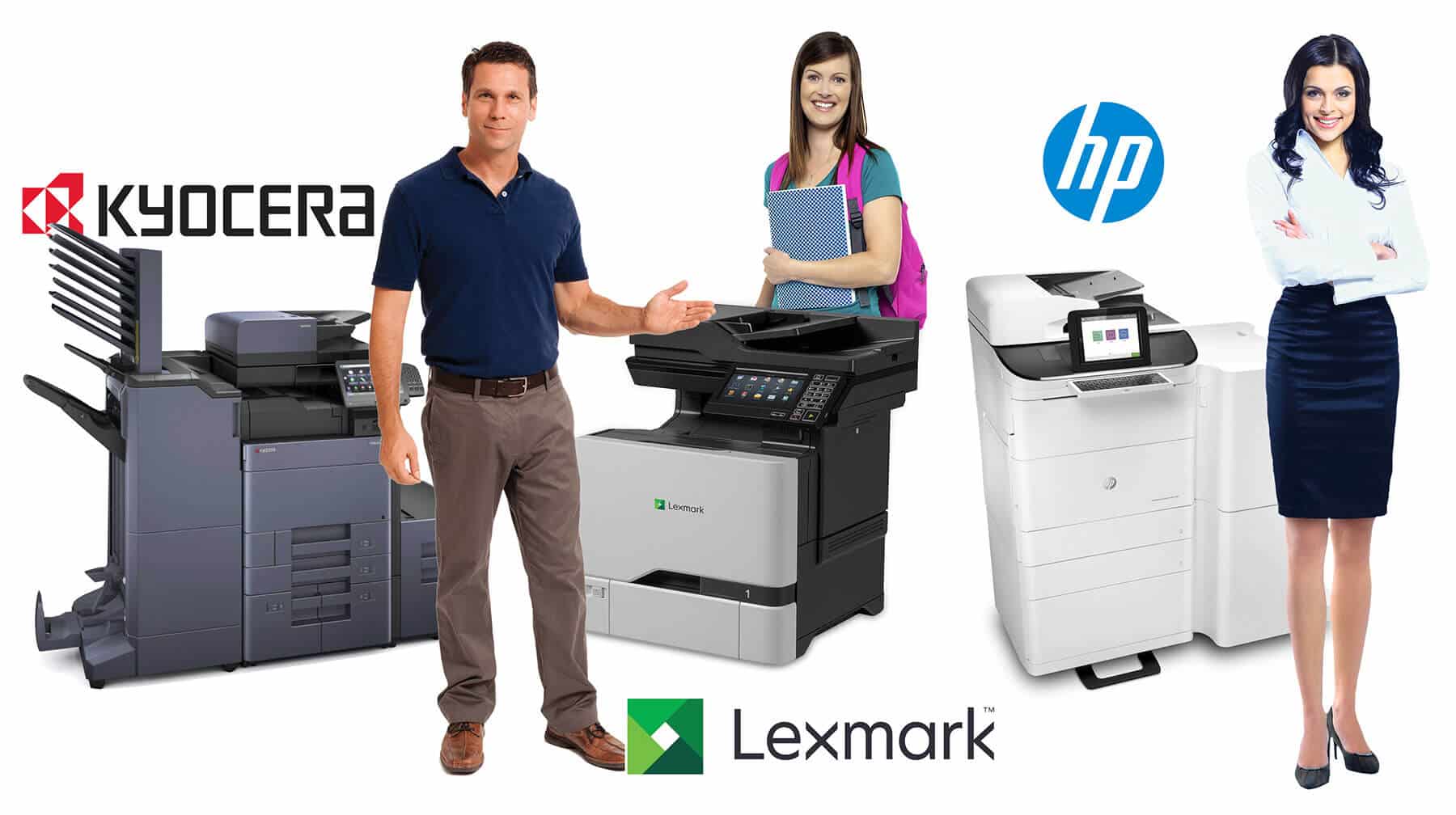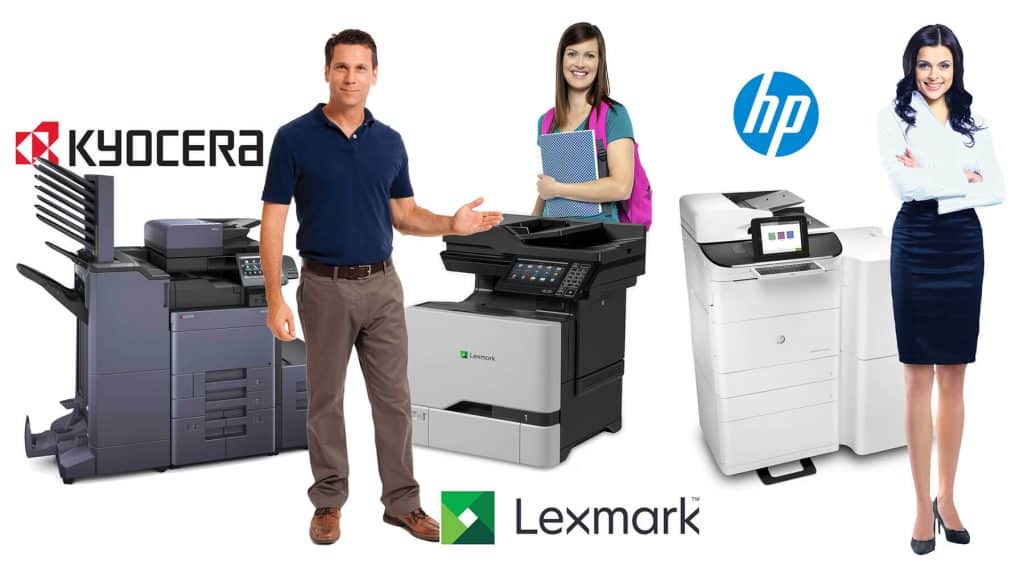 "Optimize, simplify &
take control of your
internal print costs"
Or Call Us @ 1-800-4OFFICE (463-3423)
"Our Name Is Our Number"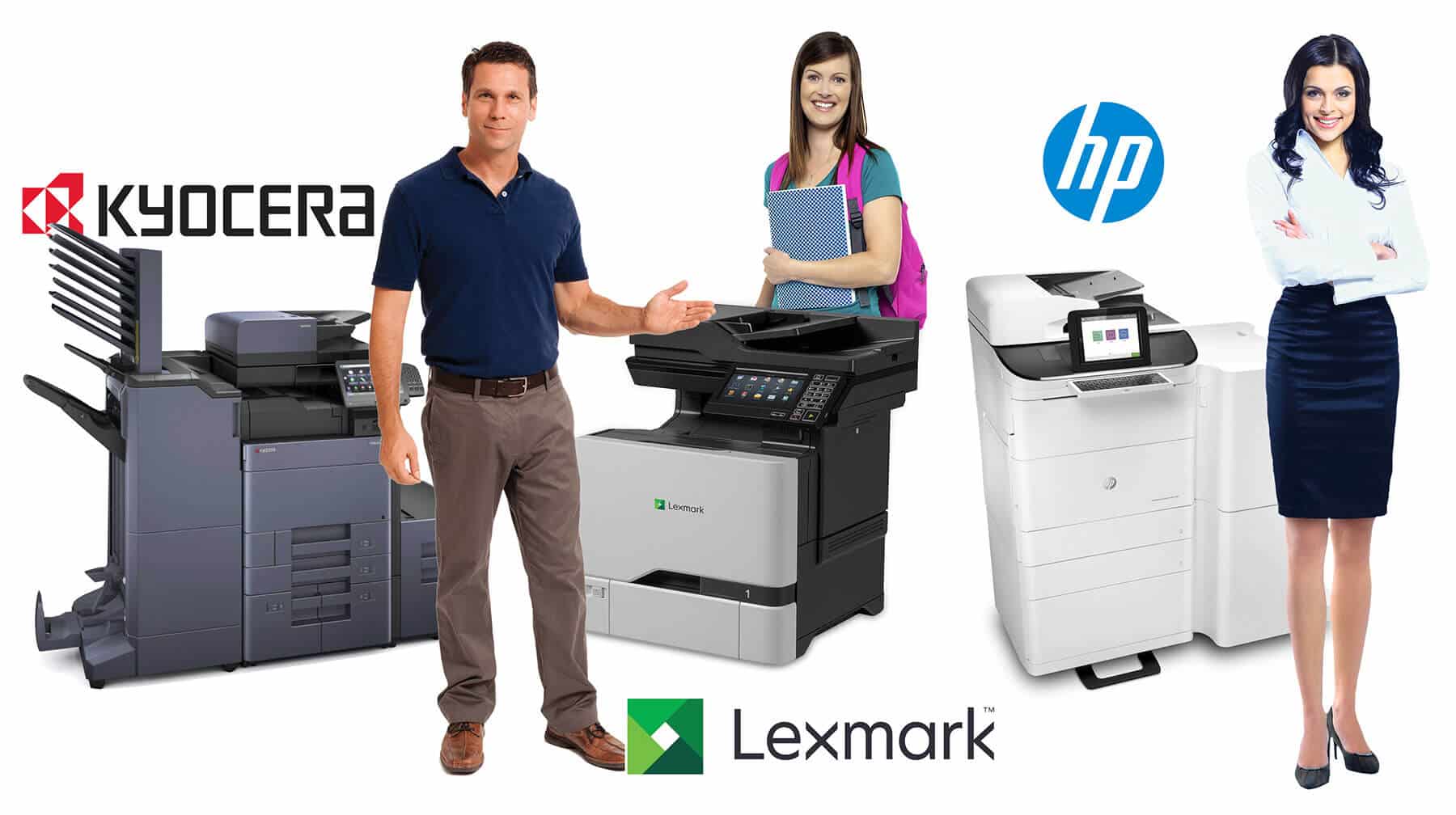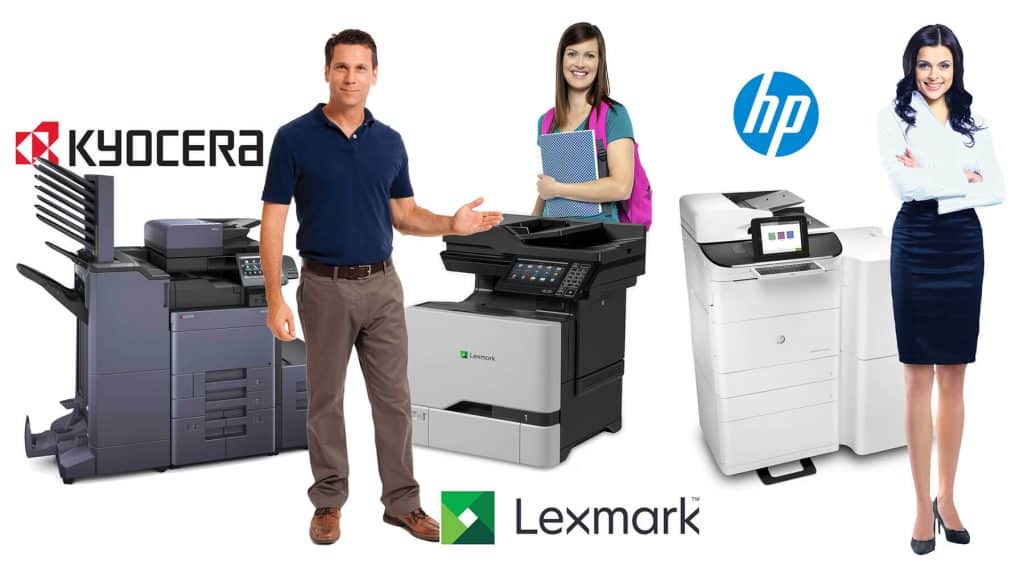 "Choice, price, sound advice & a chance to change your mind"
Award Winning Managed Print Solutions for the Public and Private Sector
Canada's Top Rated #1 Value Added Print Reseller & Managed Print Solutions Provider
VIEW OUR FALL 2023 OFFICE PRINTER PROMO!
ON POPULAR OFFICE PRINT DEVICES


Get in touch with your local representative 
Request a quotation on a new MFP or print device
Request information, service or supplies


AND ... A CHANCE TO CHANGE YOUR MIND!
At 4 Office, we back up each product under service with an up to 8 year Replacement Guarantee (5 years for used/re-conditioned devices). We also offer you a 90 Day Buyer Protection Plan that lets you switch models if you are not 100% satisfied.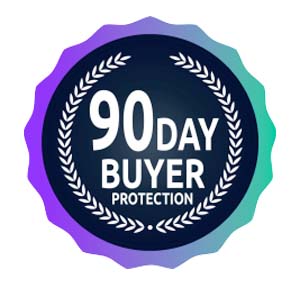 90 Day Buyer Protection Plan
You and your team need more than a few days to determine if a product is right for you, therefore we offer a 90 Day Test Drive to all customers who source equipment under an "All In" service plan. Under the plan, you are free to change any model (mono or colour) at any time in the first 90 days if you are not 100% satisfied. With three great brands to choose from, we are sure to have the perfect model for your business needs!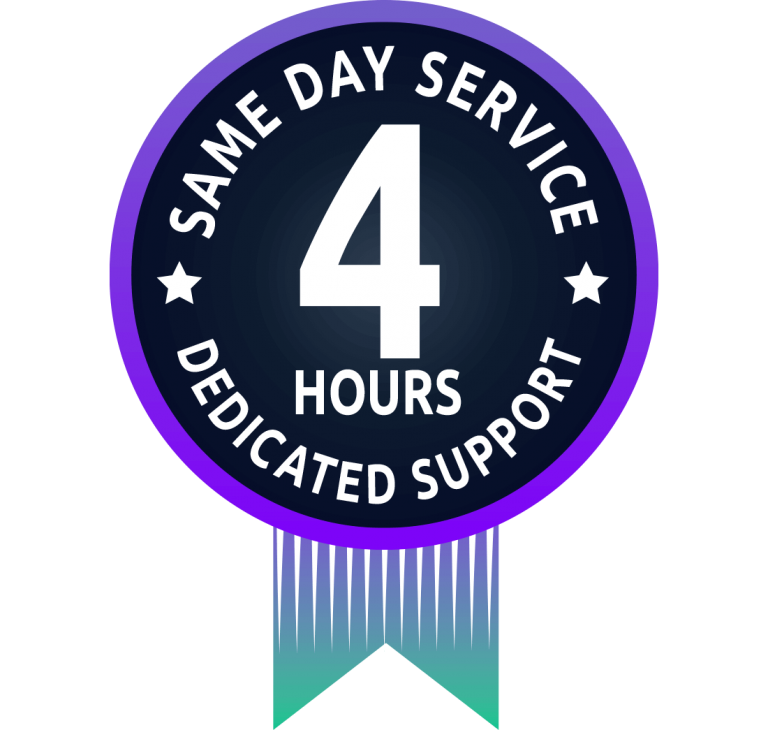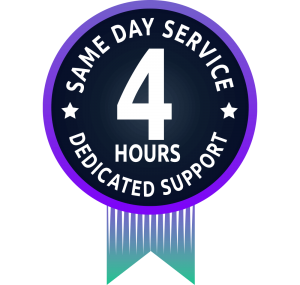 With 6 service teams and a dedicated network of technicians throughout the province, our service department achieves a same business day – under 4 hour response time 98% of the time. 
Simply call or fill out a service request online and a technician will be on site to assist you within 4 hours of a standard business day.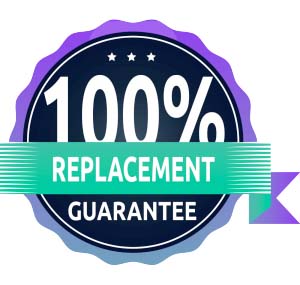 100% Replacement Guarantee
For customers who source their equipment under a service agreement we will replace any device with a "like" or better model at no charge to you, if the device cannot be kept in satisfactory working condition or fails to perform to manufacturers' original specifications. We honour this guarantee for up to 8 years on new devices up to 5 years on used or tabletop devices.
Delivering quality, affordable copier & printer leasing solutions for Over 40 Years
We are proud to be celebrating 40 years of excellence in supporting Government, Health Care, Educational institutions, Corporations and Small Businesses in Ontario and across Canada with quality print solutions.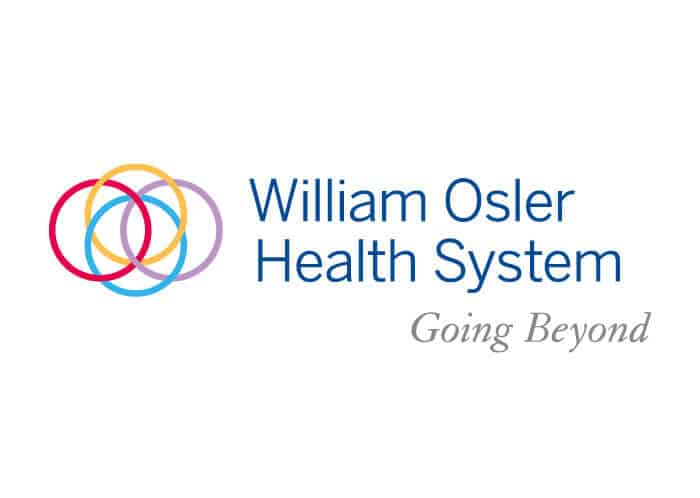 William Osler Health System Improves Efficiencies By Migrating to Multifunction Devices
Learn how William Osler Health System, one of the largest community hospital corporations in Ontario, optimized their imaging assets through a strategic refresh to a rightsized multifunction device (MFD) fleet.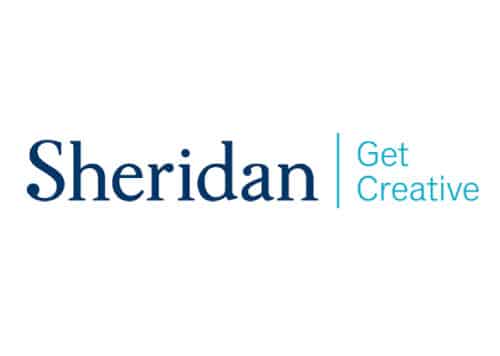 Sheridan College Achieves Sustainability Goals for Printing with 4 Office and Lexmark
Learn how 4 Office and Lexmark partnered to design and implement a streamlined and sustainable Managed Print Services solution with the aim of reducing the College's environmental footprint, overall print costs and delivering improved efficiencies.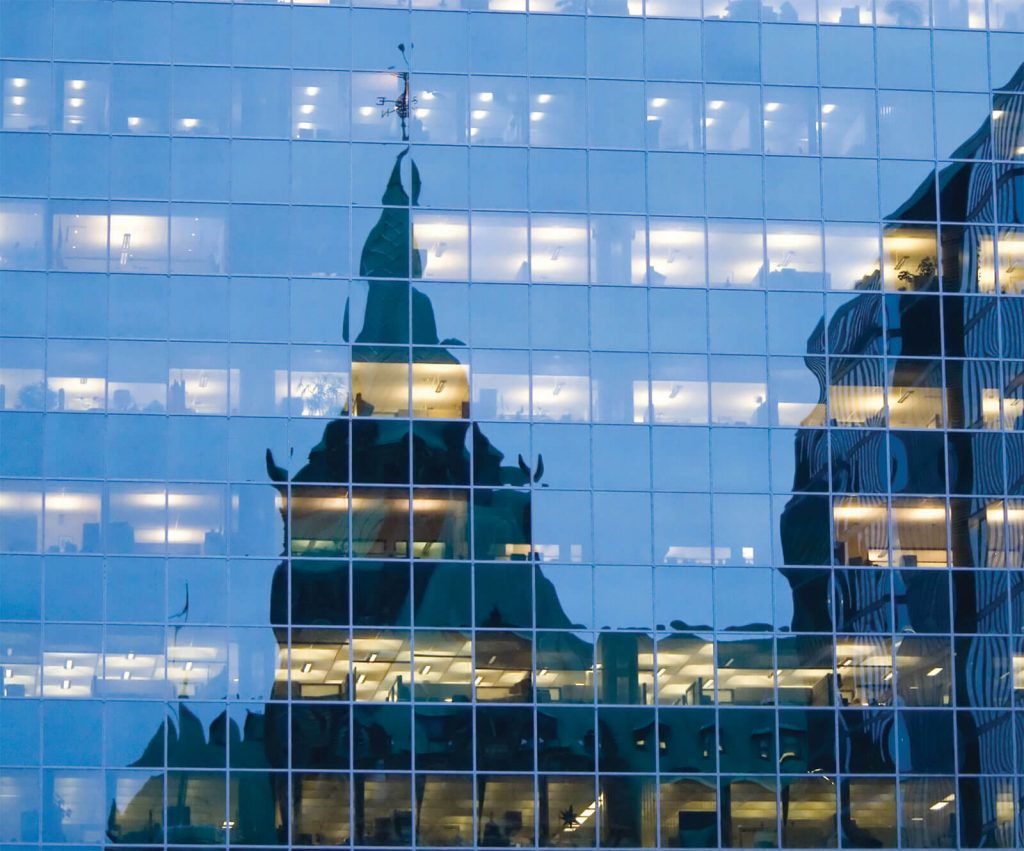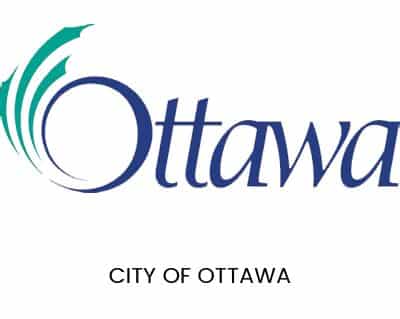 The City of Ottawa Realizes Significant Ongoing Savings With Managed Print Services
Learn how the city turned to 4 Office to help consolidate their printing systems, simplify management and reduce their costs by as much as 50%. This Enterprise Print Management Solution is one of the largest of its kind ever deployed, with printing, copying and scanning all tracked at both the user and device levels.
The makers of Papercut MF, Access Control Devices Inc. (ACDI) recently announced 35 recipients of their Partner Awards, naming 4 Office Automation Ltd. their partner of the year in Canada. Their partner award is presented to those who demonstrate excellence in providing business solutions and services, displaying unparalleled customer experiences...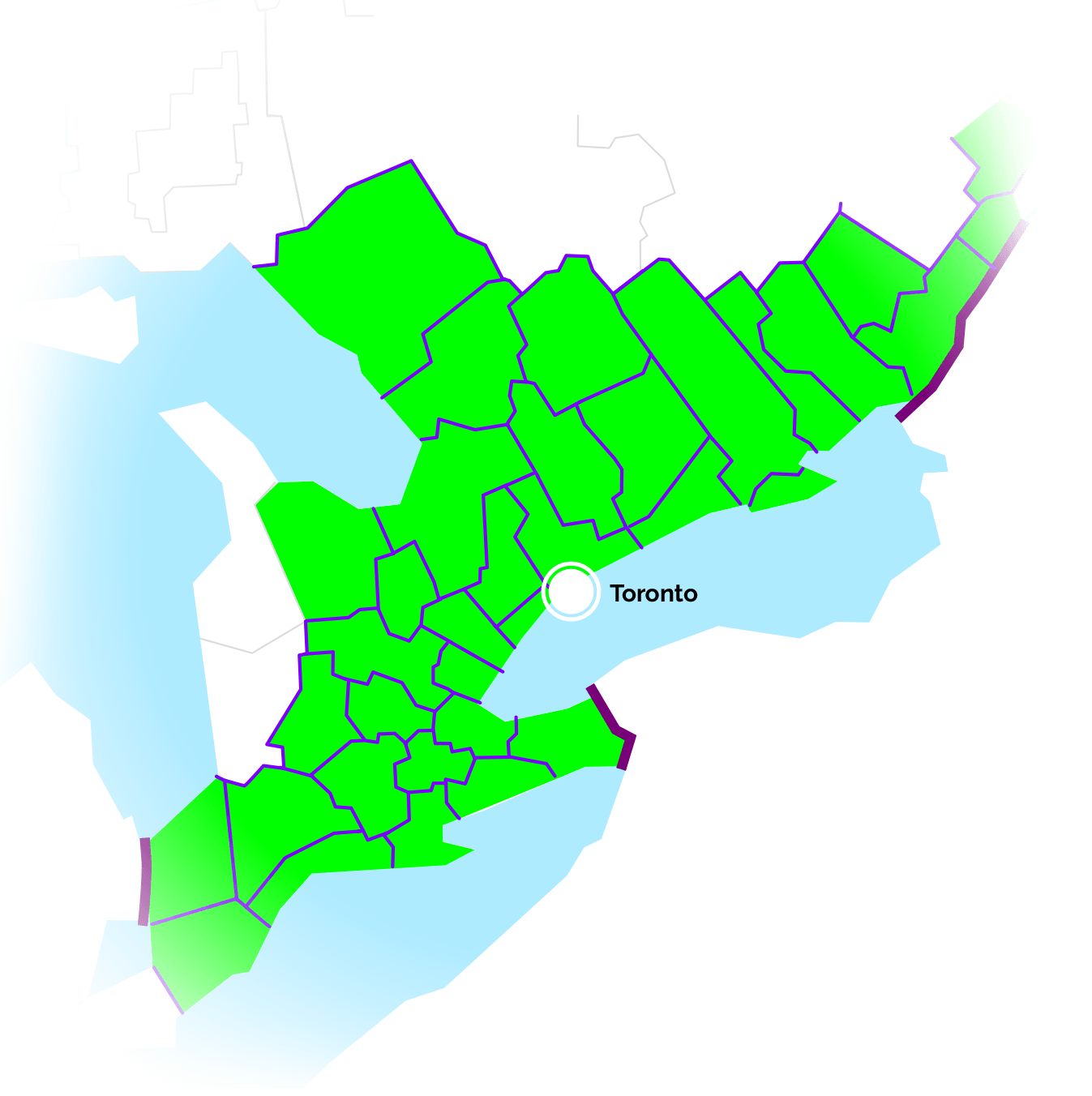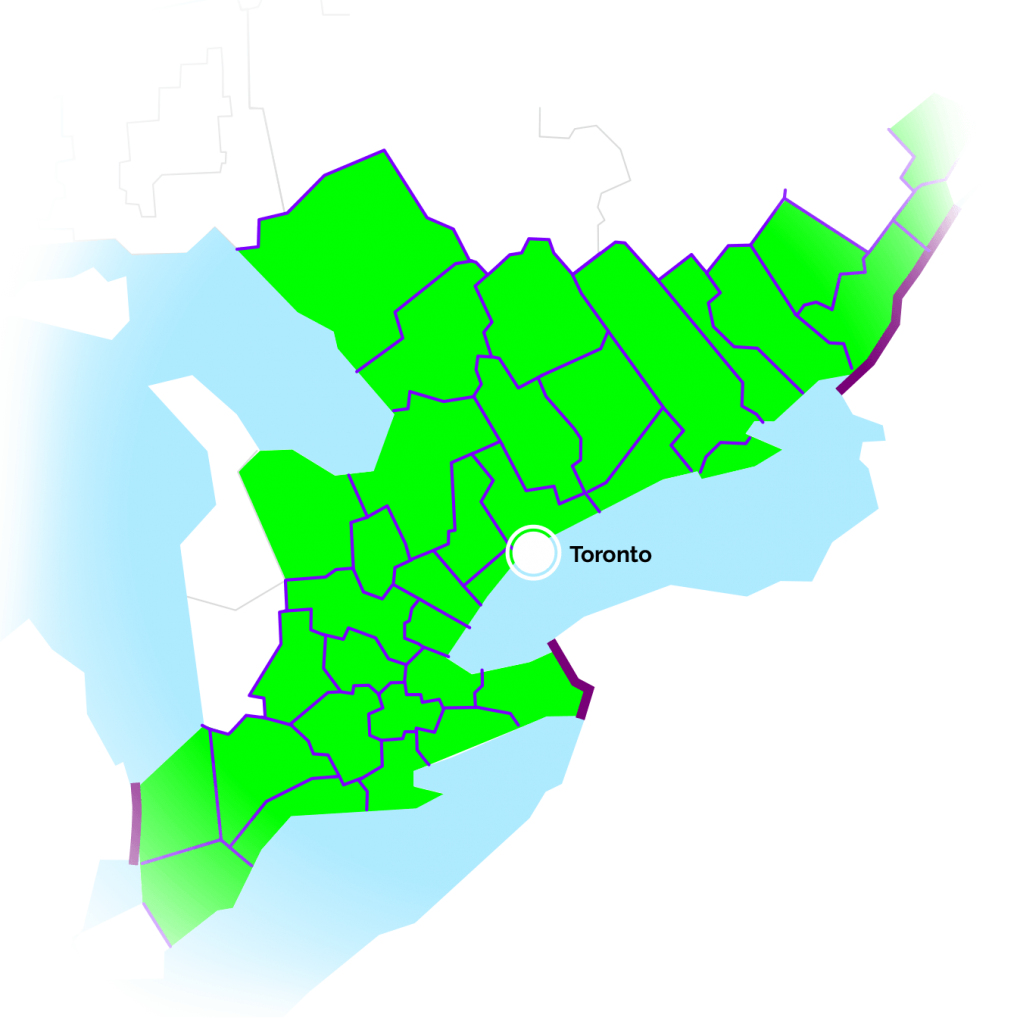 With 7 service teams across the province, we directly support and service our customers in almost every municipality throughout Southern Ontario and in addition, via our network of partners, we also support customers with print solutions across Canada and internationally.
"Choice, Price, Sound Advice & a Chance to Change Your Mind"